If you are a curly-haired girl, then you know what a struggle it is to use an emoji while texting friends or leaving a comment on Instagram. Those "straight-haired" emoticons are cute, but sadly they reinforce dominant beauty standards.
"One in three women in the United States have curly or wavy hair, yet there are zero images of these women today in the increasingly common language of emojis," said Rob Candelino, the vice president of haircare at Unilever, in a press release. "That felt wrong to us, so we are fixing it and hope by doing so, we will continue inspiring all women to love their curls."
The solution: Dove's "Love Your Curls" emoji keyboard, which is complete with 27 curly hair designs that represent various skin tones and hair colors. From blonde and brunette wavy-haired characters to rosy-cheeked babies with Afros and redheads braving rain showers under an umbrella, there's a curly-haired emoji for every girl and woman.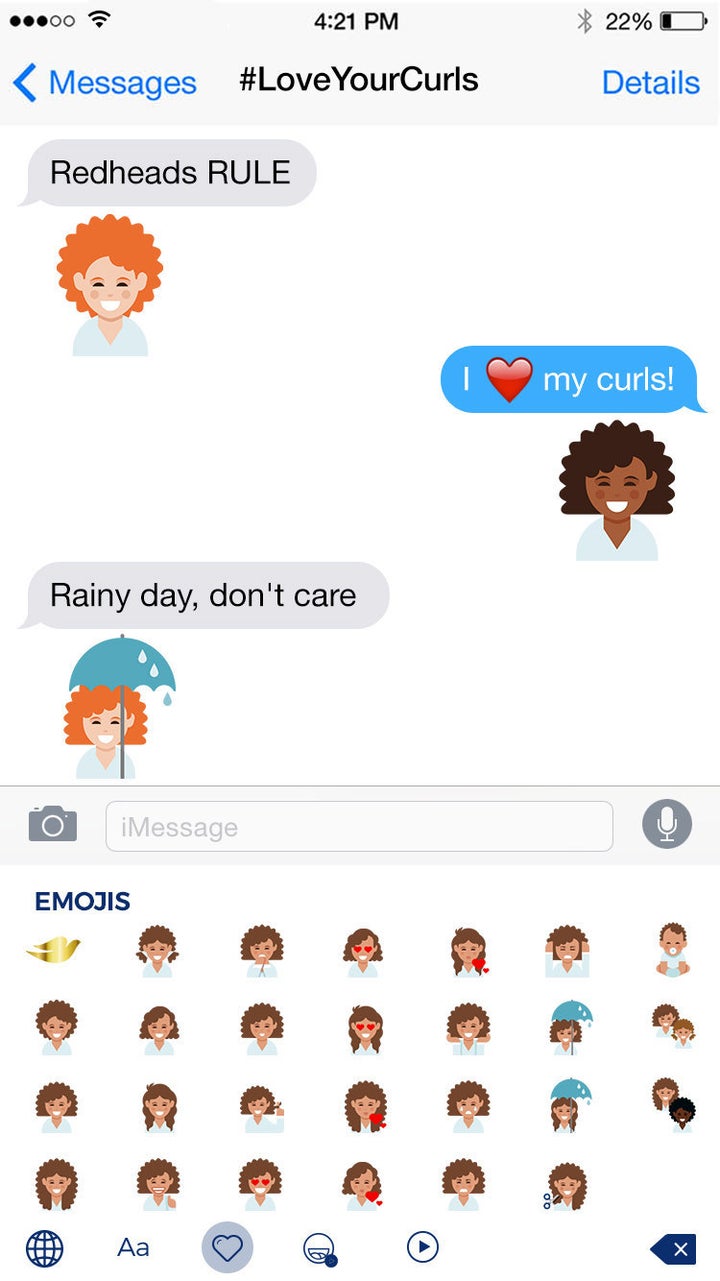 According to Sali A. Tagliamonte, a professor of linguistics at the University of Toronto who partnered with Dove Hair on this launch, "emoji use is deeper than simple image, they are symbolic of self."
"By using an emoji, a person can choose a picture that is in their own image, reflecting their style, personality, state of mind and even their looks. Just as language is like a badge of identity, so too are emojis," Tagliamonte told The Huffington Post. "If people can use tools of communication that reflect who and what they are, this can have a positive effect on their self-confidence and quality of life."
To delve into the emotional impact of inclusionary emojis, Dove commissioned a survey of 1,500 women and girls in the U.S. on their emoji usage. Nearly 80 percent of the respondents with curly hair "feel the existing female emojis underrepresent their hair type," and only nine percent of women say "there are enough emojis to represent the wide range of women and girls' appearances."
Download Dove 'Love Your Curls' Emojis' for free in the App Store and Google Play.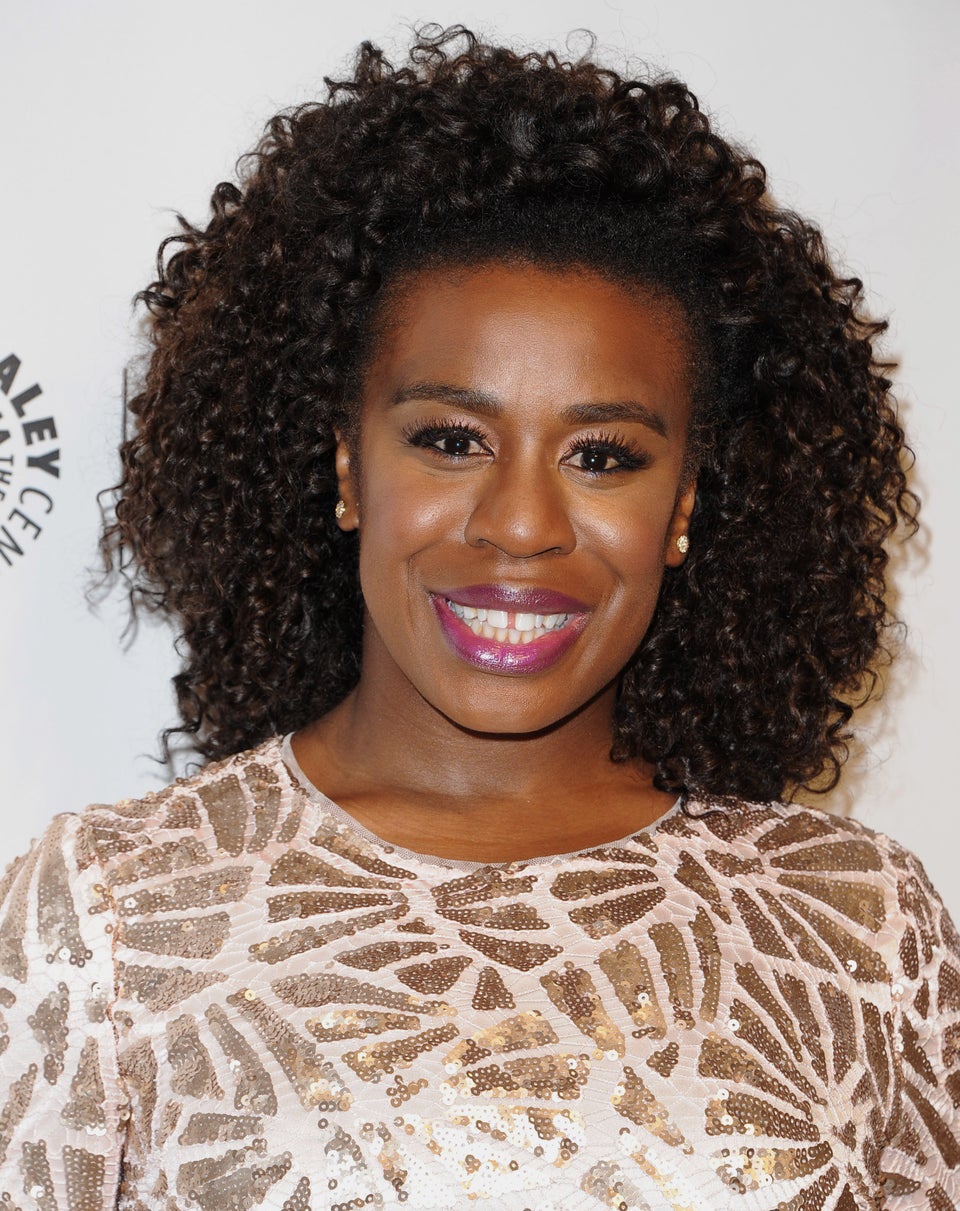 In Praise Of Curly Hair
Related