Does how you talk about your body impact how your kids feel about theirs? A new Dove campaign makes the case that it does, and that it's time to start changing the conversation for the next generation's sake.
In the Dove: Legacy campaign's short film, released Sept. 30, the company asked five women and their daughters to individually write two separate lists: one for things they like about their bodies, and one for things they dislike. The moms identified "big" legs, "wonky" eyes, "bingo" arms and other areas of their bodies they thought were problematic. But when they each read off their daughter's list, they discovered that the girls -- none of whom look like they could be much older than 10 -- had those same anxieties about their own bodies.
"We both don't like our nose, I think. I don't like my arms, and she doesn't like her arms either," said one of the moms, gazing down at the lists she was comparing in either hand. "Well, I did say to her I don't like these things, these body parts of mine, and I think that's why she probably picked it up."
According to a company press release, Dove's research has shown that when girls have a positive, body-confident role model in their lives, their concerns about their own appearance are much less likely to inhibit them. The short film's findings serve to underscore the research and send a powerful message about how self-esteem is passed down generation to generation.
"Self-worth and beauty, it is an echo. It can echo from me to them, and from them to others," one of the moms said in the film, suggesting that one woman's positivity might have a far-reaching ripple effect.
Dove launched this campaign ahead of its Fifth Annual Self-Esteem Weekend, Oct. 9 - 12 at the United Nations. In addition to the film and a social media push asking women who they #FeelBeautifulFor, Dove is partnering with experts to offer free self-esteem-boosting resources both online and in workshops.
"Whether a mother, aunt, coach, teacher, or sister, all women can set a positive example for the next generation by expressing their own beauty with confidence," said Jennifer Bremner, Dove's director of marketing. "Dove has long been dedicated to fostering positive self-esteem in women and girls, and we invite all women to join us in making a difference to the next generation by ensuring their own beauty legacy is a positive one."
Related
Before You Go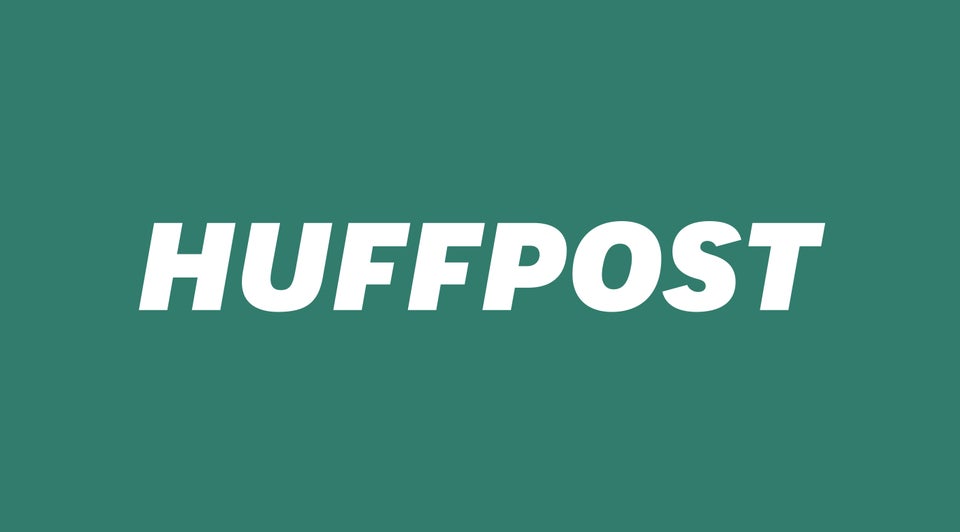 Tear-Jerker Commercials About Moms & Dads