If they could, many young girls would alter something about themselves. Dove thinks that's something we ought to change.
As part of a campaign aimed at boosting confidence, Dove has released a video featuring girls revealing one thing they would like to change about themselves. All of them desire something different.
One wished she was taller, while another wanted to be shorter. One girl expressed her desire for lighter skin, and another said she wanted to have freckles. "They can make people just look really cute," she said.
According to Dove's study titled "The Real Truth About Beauty: Revisited," 72 percent of girls feel the pressure to be beautiful. Globally, only 11 percent of girls feel comfortable describing themselves as "beautiful." The Dove Self-Esteem Project aims to change these stats with help from the video above as well as a Pinterest page that includes pins with tips and mantras to help women and girls celebrate individuality and confidence.
The project's mission is to motivate girls to embrace their individuality, but it turns out Dove has something they want to change, too -- how girls see themselves.
We're definitely on board with that.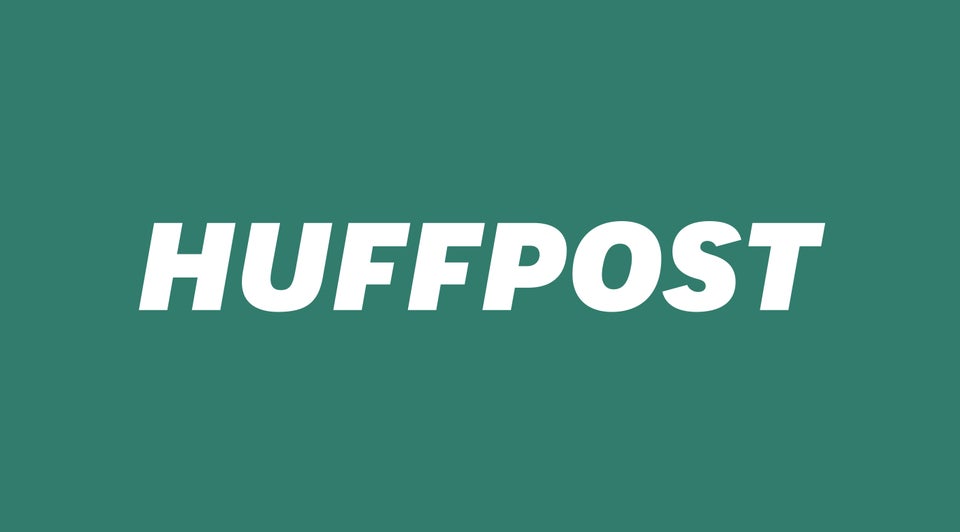 #LikeAGirl Tweets
Related
Popular in the Community