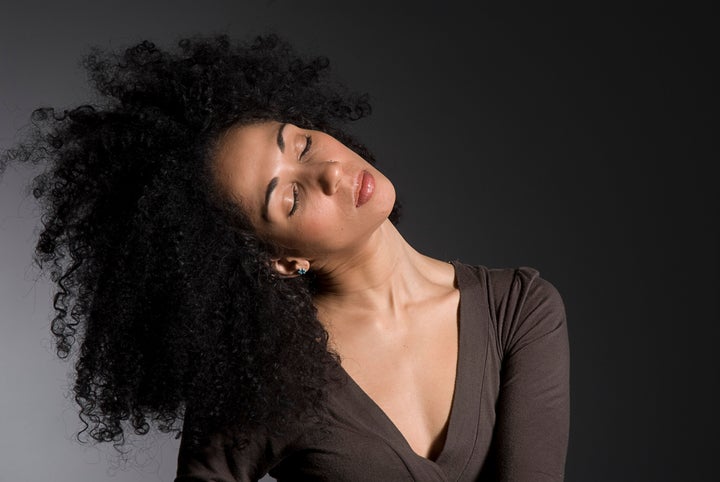 According to a survey conducted by Dove, only 7 percent of women in the United States love their hair.
Eek! Talk about a bad hair day.
The project also surveyed 1,000 U.S. women to find out how much they loved their hair. Sadly, not many.
Although the overall finding was that only 7 percent of women love their hair, the survey also found that African American women (14%) were the most likely to vote that way.
That's slightly encouraging, but 14 percent is still pretty pathetic. Maybe hair sororities aren't such a bad idea? A sisterhood of hair lovers to the rescue!
Either way, it looks like our tresses are in need of some major TLC.
Here are a few more interesting findings from the survey:
Hair Care is a higher priority in a woman's morning routine than eating breakfast (45% versus 41%), applying makeup (39%) and extra sleep (35%).
When asked how many hair products they use on an average day to manage/tame their unpredictable hair, 58% of women said they use three or more.
1 in 5 women have passed on a social event as a result of unpredictable hair.
In an attempt to inspire some much needed affection towards our hair, we've rounded up a slideshow of fabulous hair moments from a few of our favorite stars. Check it out!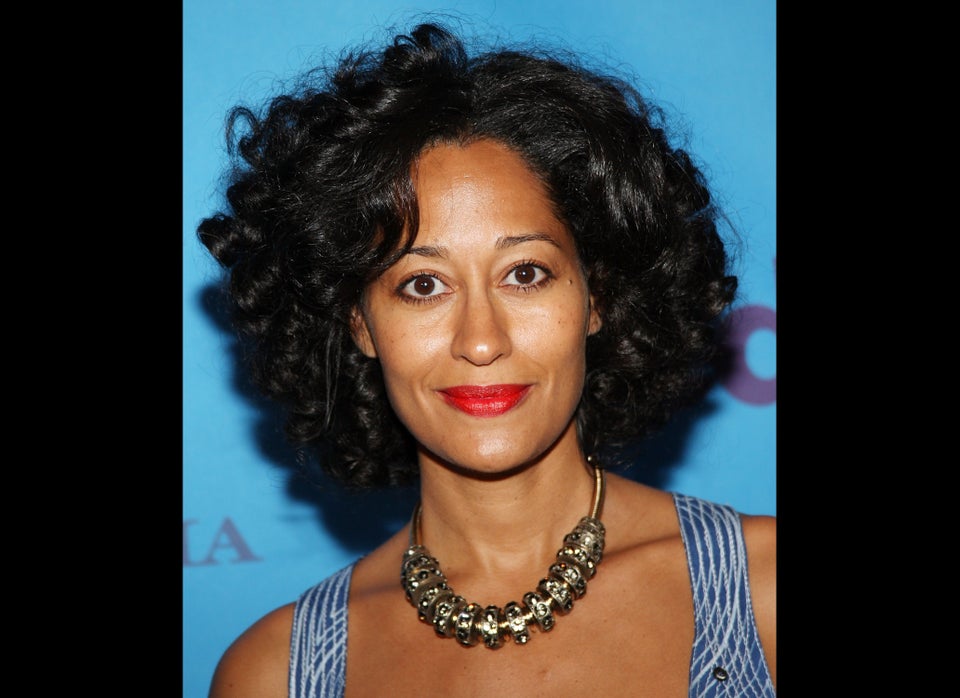 Support HuffPost
Every Voice Matters
Popular in the Community