You might not be aware of this, but the stock market is still smashing records every day. And the reason you might not be aware of it is that it has little actual meaning in your life.
The Dow Jones Industrial Average on Tuesday closed above 15,000 for the first time in its history, at 15,056.20. The broader Standard & Poor's 500 stock index set its own new record at 1625.96.
And yet the resounding cry you hear across the land in response to this epic achievement is, "Who cares?"
For one thing, once you adjust for inflation, neither the Dow nor the S&P 500 have reached their records from early 2000. Depending on which inflation measure you use, the Dow's inflation-adjusted high is more than 16,000, and the S&P's inflation-adjusted high is more than 2,000.
Using the consumer price index, we're 7.6 percent away from the Dow's record inflation-adjusted high and nearly 30 percent away from the S&P 500's high, according to Will Geisdorf of the research firm Ned Davis Research.
As for the Dow, it is a bizarre anachronism that tracks only 30 companies. Its components are weighted by price, making it even more useless. The broader S&P 500 is a better measure of the stock market, but it is still a poor reflection of the economy.
That is because, even as stock prices and corporate profits have soared to new records, "human beings" have been left behind. The unemployment rate, at 7.5 percent, is still well above its pre-recession levels. Wages have stagnated, as you can see in the giant graphic above.
Much of the market's gains in the past few years have been due to the Federal Reserve making money cheap and keeping interest rates low, forcing investors into riskier assets like stocks.
Meanwhile, investors are still suffering from post-traumatic stress following two massive bubbles and bursts -- first in stocks, then in housing, in less than two decades. They can be forgiven -- nay, encouraged -- for being slow to break out the party hats and "Dow 15,000" goggles.
There's a risk of being too cynical and dour about the market. New records are far, far preferable to new lows. Haters have hated on this rally ever since it began back in early 2009, and many of them have missed out on big gains as a result. Still, under the circumstances, with so few people actually enjoying the spoils, the sober response makes sense.
Related
Before You Go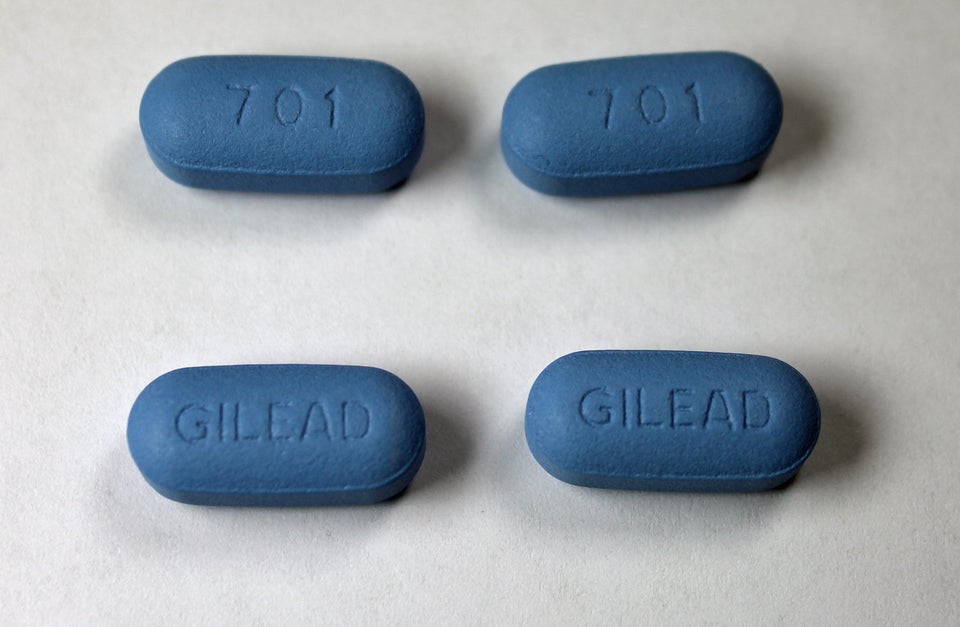 The Best Performing Stocks Of 2012
Popular in the Community