Last Thursday, the Dow Jones Industrial average fell 513 points, or 4.3 percent, making it the worst single-day drop since the depths of the financial crisis. That is, until the following Monday.
On the first day of trading the since Standard and Poor's downgraded U.S. credit to AA-plus from AAA, the Dow Jones dropped by 630 points, or 5.5 percent, according to Google Finance, marking the sixth-worst single-day point drop in the history of the Dow. Now, with two of the ten worst day in history of the Dow Jones occurring within a week of one another, murmurs of the U.S. dipping back into recession are picking up steam.
Still, despite the severity of drops, neither were high enough to become the top drop ever. That title goes to September 29, 2008, when the Dow Jones fell a total of 778 points, or 7 percent, during the depths of the financial crisis. And in terms of percentage decline, the U.S. stock market is nowhere close to its darkest day on Wall Street. On October 19, 1987, for example, the Dow sank an entire 22.6 percent, despite falling by less than Thursday's point total, because it represented a larger portion of the index's total points at the time.
Here are the ten biggest point drops of the Dow Jones Industrial Average counting back to 1899, according to the Associated Press: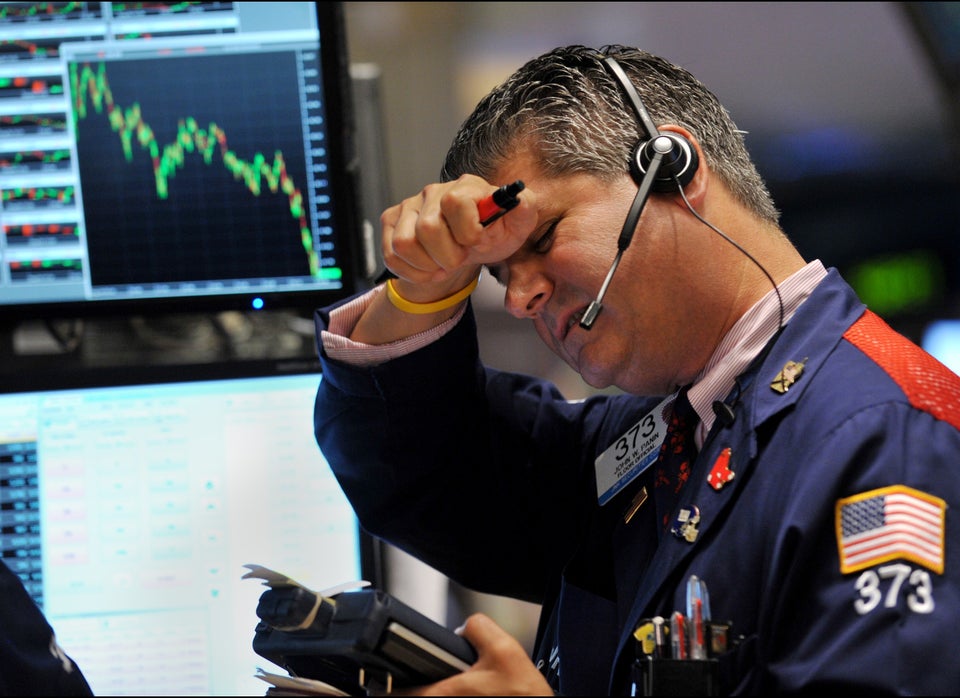 Worst Dow Jones Drops
Popular in the Community