Hearing the words that your child has a diagnosis of Down syndrome can be an incredibly isolating and terrifying experience. Many parents find that they feel alone, scared and without a support system of people that can understand their path.
These families often crave a support system of other families who have "been there, done that." They want to simply spend time with other families that have a child with Down syndrome and have the opportunity to ask questions and get advice. Those with younger children often feel the need to meet older children with Down syndrome to get a small glimpse into the future.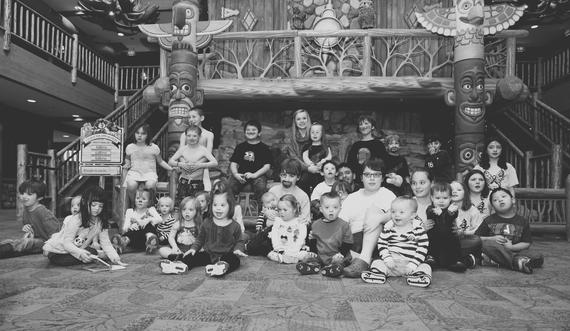 In March of 2013, the International Down Syndrome Coalition hosted meet ups for families all across the United States. These meet ups took place at five locations spread across the United States and families came from far and wide to experience a weekend of fun and networking with other families that have a loved one with Down syndrome. Jenny in Wisconsin shared that, "The event was our first real experience with the Down syndrome community as our son was only 11 weeks at that time. We found amazing support and networking at the event."
The event was wildly successful, and immediately after the 2013 event, the IDSC started to work on the 2014 meet up. Families with younger children in particular found the event to be helpful in introducing them to other families that are like theirs. Katie in Texas shared that her
special little guy was just four months old, and it was so great to meet and see other families further along in their journey. It was such reassurance to see everyone and how wonderful they were doing. We connected with quite a few families and are looking forward to seeing them this year again.
The now-annual event, Kick Off to World Down Syndrome Day, kicks off celebrations across the world for World Down Syndrome Day on March 21 -- a date which represents the three copies of the 21st chromosome. For many parents, like Amy, "The Down syndrome community is our second family and we got to meet so many new families we now consider part of ours!"
The IDSC's WDSD Kick Off event will take place at 10 locations in the United States and one in Canada on the weekend of March 7 through 9, 2014. Can't stay the whole weekend? One of the best ways to be a part of the meet up is to join the pizza party on Saturday night!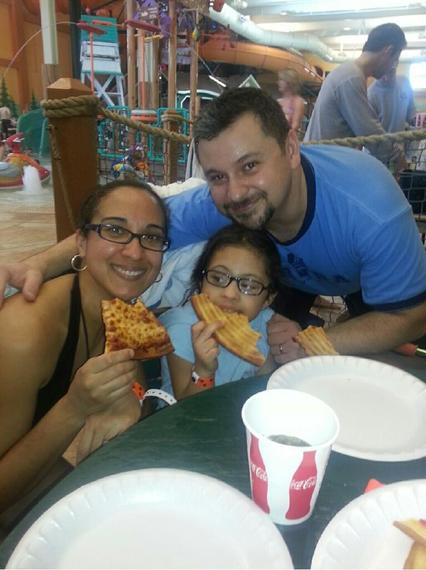 This event is a great way to meet other local families and make life-long connections within the Down syndrome community. Nicole from Wisconsin may have said it best: "I loved that there were brave parents with really little kids/babies and that they were able to see that we functioned as a 'normal' family, and that we also had immense amounts of joy in our lives too."
Related
Popular in the Community