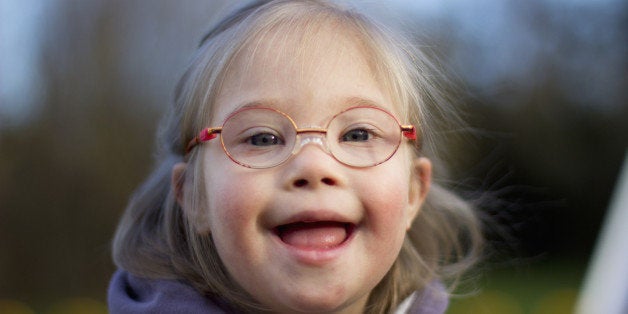 People with Down syndrome typically have an increased risk for some medical conditions, including congenital heart defects, respiratory and hearing problems and Alzheimer's disease, according to the National Down Syndrome Society. While many of these conditions are treatable, and people with Down syndrome can live long and healthy lives, they still face elements of discrimination that interfere with their treatment.
According to Down Syndrome International, people with Down syndrome are often denied or delayed access to health care. They sometimes receive incorrect diagnoses due to their physician's lack of knowledge or inadequate training, and are often excluded from the treatment plan process and making medical decisions.
The advocates hope to impress the fact that having Down syndrome does not make a person inherently unhealthy, and that it's a genetic condition not an illness, Andrew Boys, director of Down Syndrome International, told The Huffington Post in an email.
"Health professionals should not discriminate against people with Down syndrome by either refusing to treat them, blaming health issues on Down syndrome in general, or considering only specific known health issues which may affect people with Down syndrome," Boys said.
To make sure that people with Down syndrome get the care they need and are treated with dignity, the World Down Syndrome Day Conference was held at the United Nations in New York on Friday to advocate for better health care.
The U.N. Secretary-General, Ban Ki-moon also addressed the awareness event, echoing the sentiments of the campaign.
Find out how you can get involved with speaking out for the rights of people with Down syndrome at World Down Syndrome Day here.

Before You Go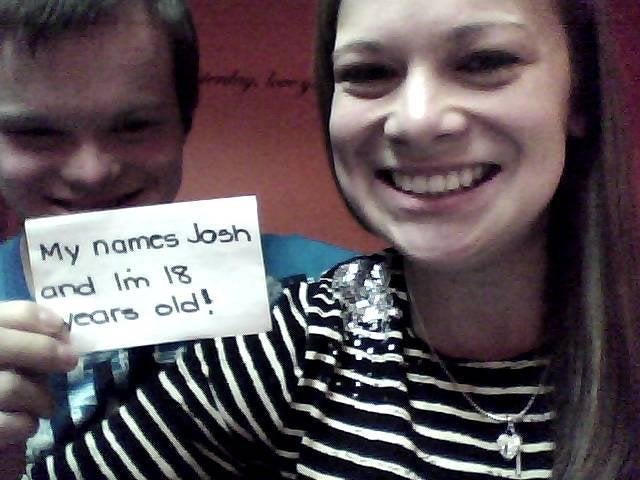 Grace and Josh Curley
Popular in the Community