Many people dream of singing the national anthem at a major sports event, but few can do it with a spirit rivaling Michael Mullins.
Mullins, a 38-year-old die-hard Red Sox fan, has Down syndrome. Last week, he realized a dream he's had for nearly a decade: Singing "The Star-Spangled Banner" at Fenway Park, capacity 37,400, to open for the Red Sox.
"He is so excited. This is the biggest day of his life," added center director Sharon Lisnow.
A video of the performance, uploaded May 3, features Mullins proudly belting out the national anthem, even throwing in some vibrato here and there. He's flanked by Dan Cloutier and Arva Ferguson, who regularly sing with him at the Respite Center. The video description reads:
This video literally captures a dream coming true as Mike raises awareness for adults with disabilities while showcasing his amazing singing ability. Please share this video to raise more awareness and promote an amazing dream coming true.
Fittingly, reports Metro West, Mullins' favorite part of the national anthem is the song's last line, a word he stretches out, hanging it proudly in the air. That word? "Brave."
Watch the performance at Fenway, above. Watch Mullins practice the anthem, below:
Related
Before You Go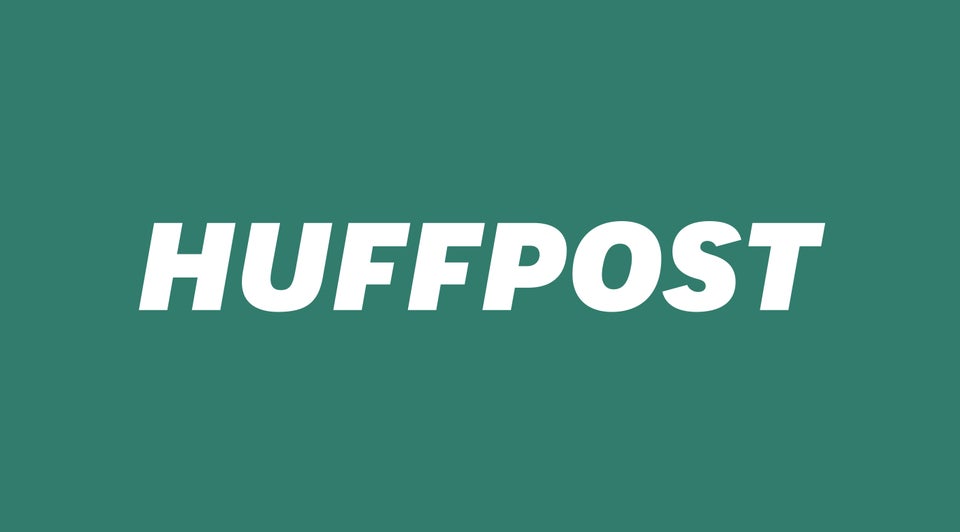 People Receive The Best News Ever