Valentine's Day is for lovers ― but who says singles can't have a little fun with it, too?
Below, 15 anti-valentines to send to your favorite love hater come February 14.
For The Pizza Fiend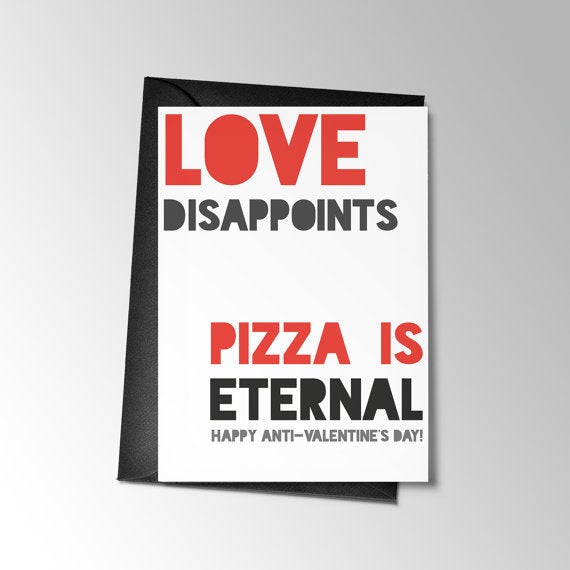 For The Cynical Chocolate Lover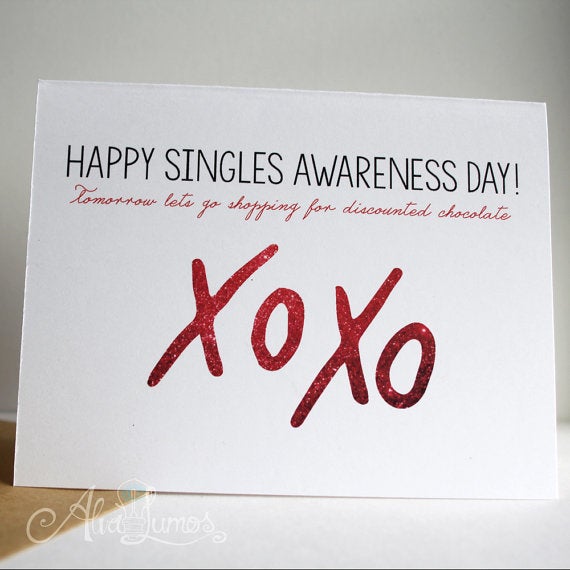 For The Meme Queen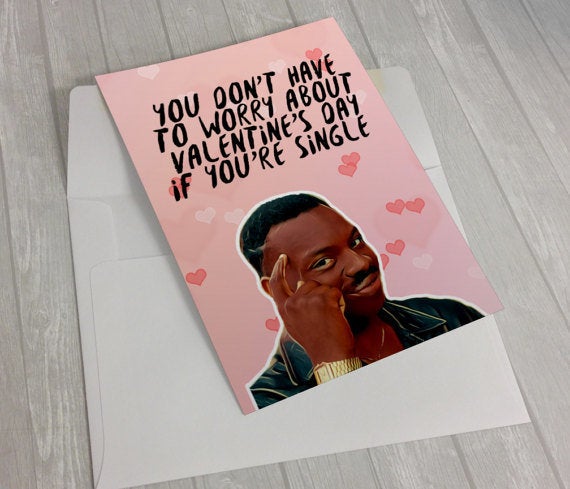 For The Foul-Mouthed Friend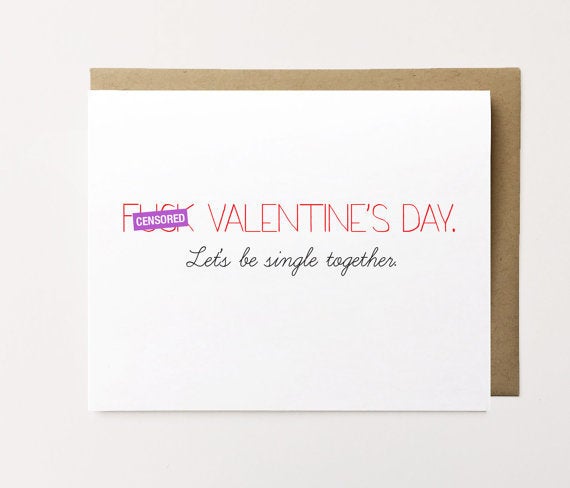 For The Busy Bee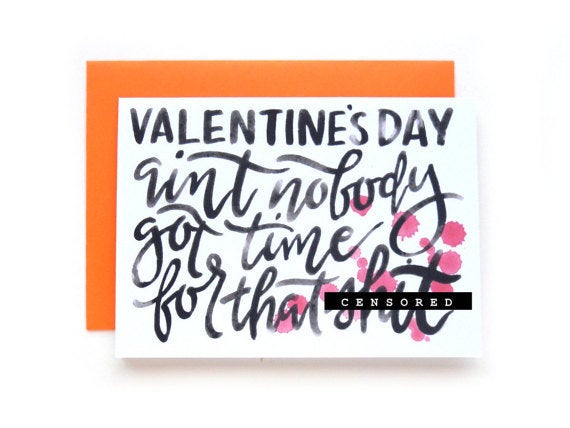 For The Excuse Maker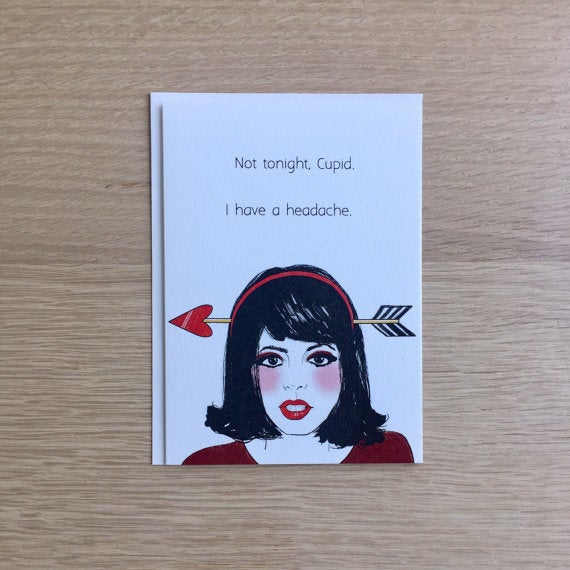 For The Tequila Enthusiast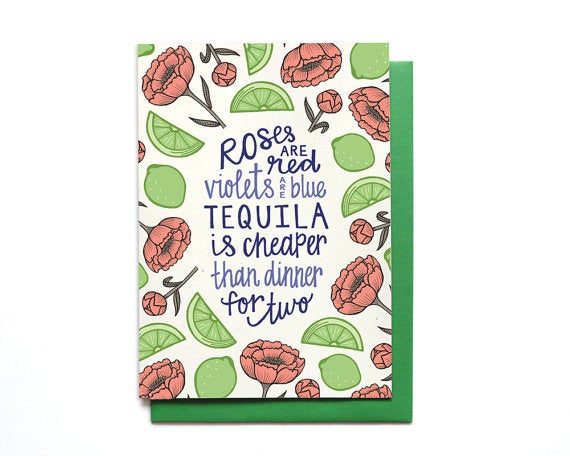 For The Cat Lady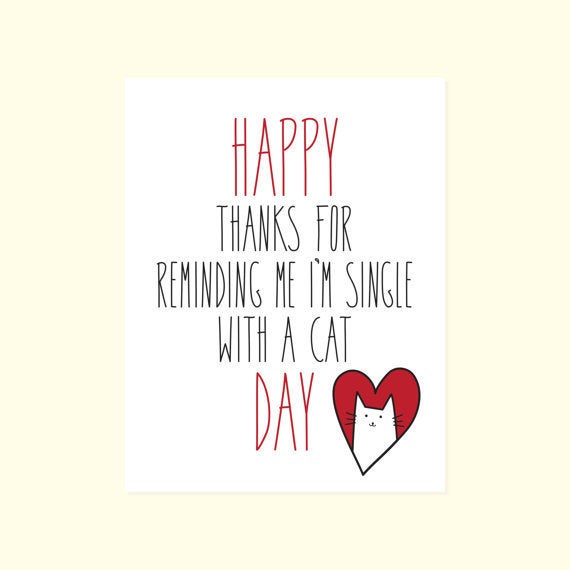 For The Statistician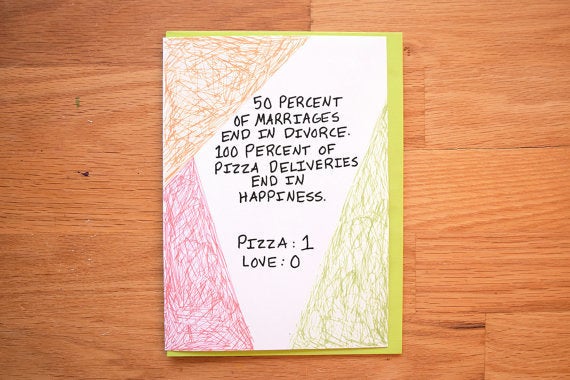 For The Not-So-Sweet Sweetheart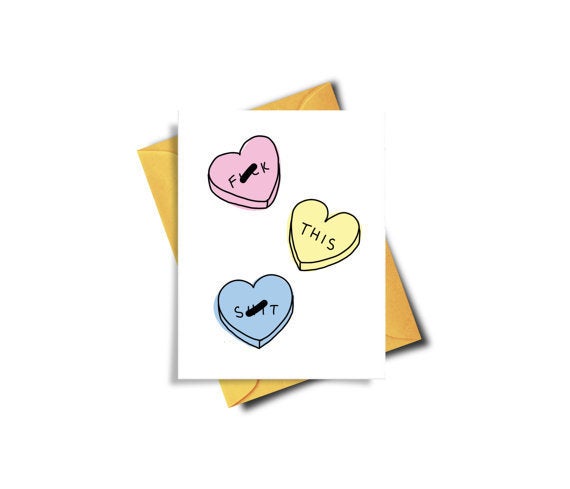 For The Cupid Hater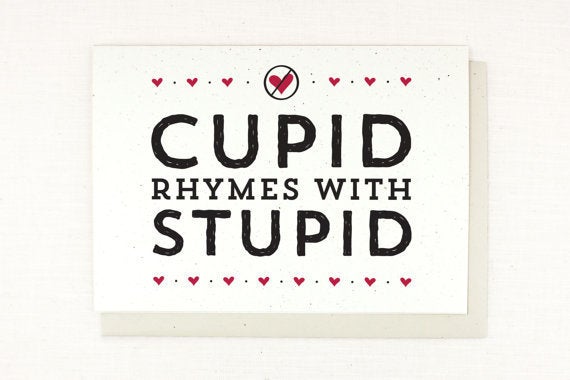 For The Independent Lady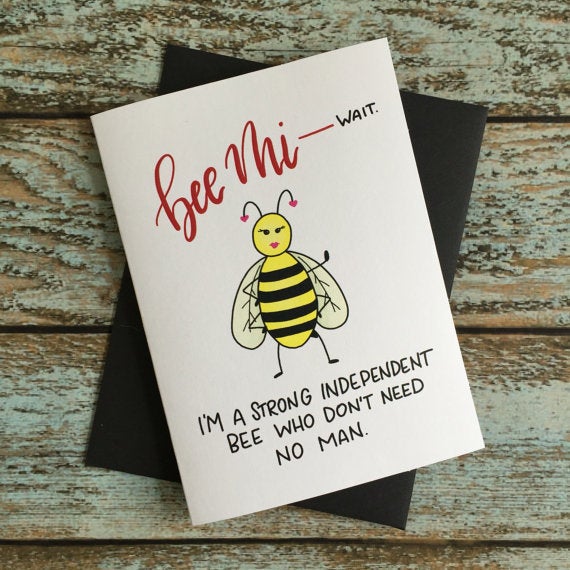 For The Friend With Survival Skills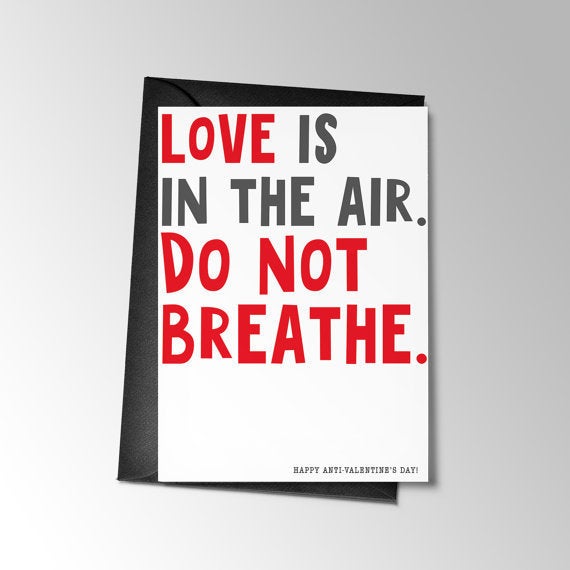 For The Non-Sucker For Love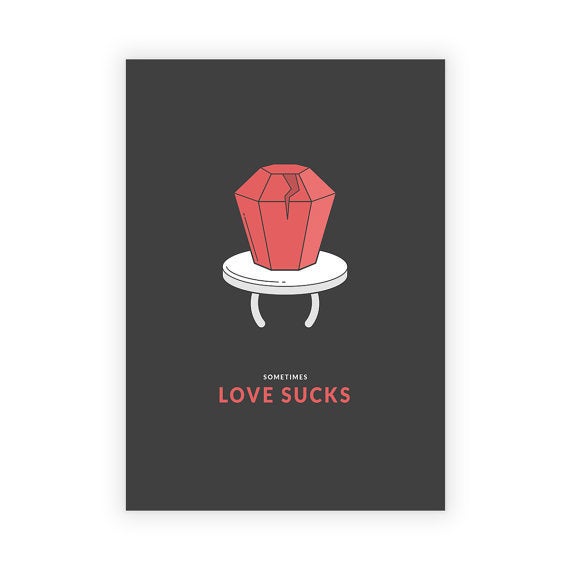 For The Wine Aficionado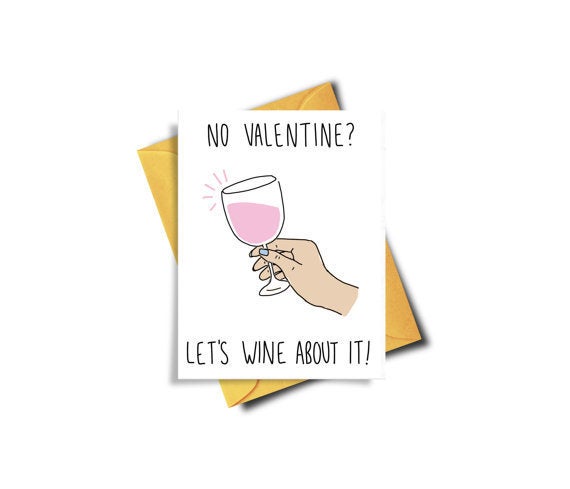 The HuffPost Lifestyle newsletter will make you happier and healthier, one email at a time. Sign up here.