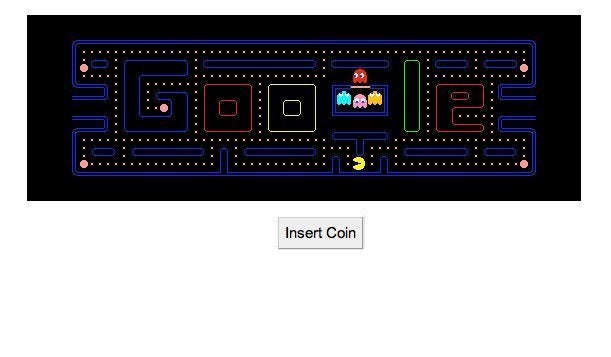 The playable Google Pacman doodle on Google.com was taken down today, but you can still play the game if you download it.
Several sites say they have Google Pacman for download, but be careful because some sites aren't reliable.
However, this download on MediaFire appears to work. It provides a ZIP file, a folder called GooglePacman with everything you need, complete with a ReadMe file and simple HTML page you can open to play the game.
The Google Pacman doodle commemorated Pacman's 30th anniversary on May 22, and it was up on the Google site from Friday until this morning.
You play the game simply by clicking "Insert Coin" and if you insert a second coin you can play with Ms. Pacman too.
UPDATE (4:45 p.m.): Google has now made the game permanently available at http://www.google.com/pacman. Thanks to Flash604 for the tip in the comments below.
Related
Popular in the Community