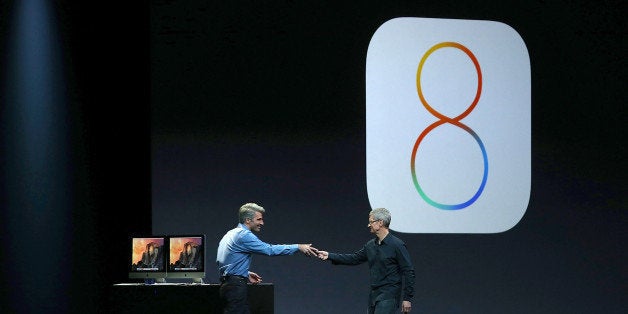 Almost as soon as Apple released iOS8 on Wednesday afternoon, iPhone users started to freak out over how much space the new system required, and media outlets started to publish guides on how to best free up that space.
But there is an easy and quick way to download your iPhone's new operating system without losing your mind, and it's simply to do so using iTunes on your computer.
The new operating system only needs 1.1 GB of space, but when you download it wirelessly, it needs 5.8 GB to install. That huge difference is a result of your iPhone having to store the old operating system while it uncompresses the new file. Using iTunes makes that unnecessary.
If downloading iOS8 via iTunes sounds scary, have no fear. We'll walk you through the process step by step.
1. Connect your device to your computer and open iTunes.
2. Click on the "iPhone" button.

3. You'll then be brought to a page giving you the option to "Check For Update."

4a. When it tells you iOS8 is available to download, click "Download and Update."
4b. If you still don't have the 1.1 GB of space, start deleting. On your phone, go to Settings > General > Usage to see what is taking up the most space, most likely your old iMessages and pictures.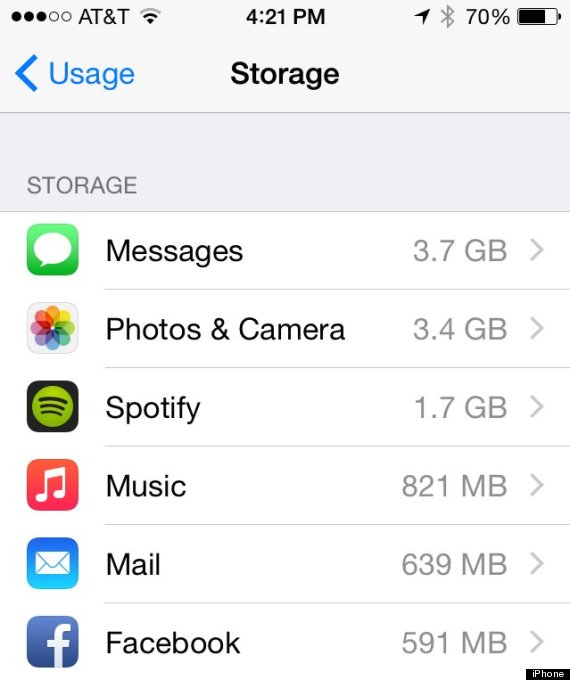 Save them to your computer if you really need them or do some spring cleaning to your old apps. When you have enough space, attempt step 4a again.
5. Follow the instructions, and make sure your iPhone stays connected. It should only take about five to 10 minutes to download iOS8 this way, compared to hours, possibly, doing it wirelessly. And then you can start playing with all of iOS 8's new features.

Related
Before You Go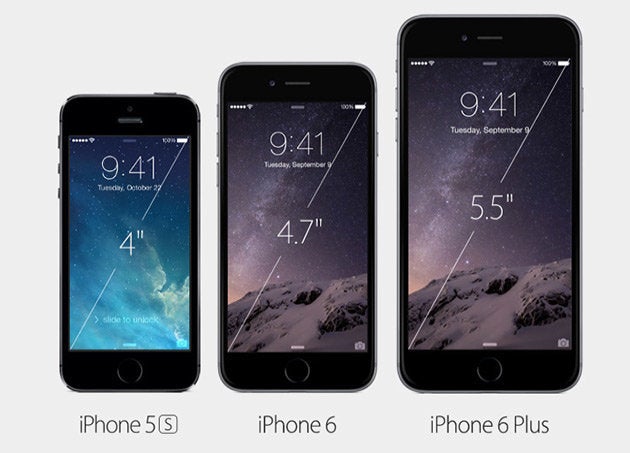 Apple's iPhone 6 and iPhone 6 Plus
Popular in the Community