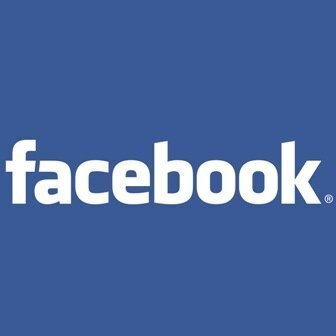 At a press conference Wednesday, Facebook unveiled several new features designed up help users better control their information.
One new tool, "Download Your Information," will make it possible for users to download all of the data they have on Facebook, from photos to wall posts, events to messages. Facebook will be rolling out the Download Your Information feature starting Wednesday and it will be accessible from the "Account Settings" tab.
Facebook is also introducing a new dashboard that is intended to provide a greater amount of visibility and control over the apps users use on Facebook. Facebook explained that the new feature is made to help users "view and control applications you have authorized."
Third, Facebook is introducing a revamped "groups" product that will help users share information with specific clusters of Facebook friends.
Zuckerberg explained how various options, such as lists and algorithms, do not work for clustering people's Facebook friends.
"Nobody wants to make lists," Facebook CEO Mark Zuckerberg said during the press conference in what seemed to be a dig at Twitter's "Twitter Lists" feature. He added that the results can be "catastrophic" when algorithms incorrectly identify the people users interact with most online.
Instead, Facebook has developed a "social solution," Zuckerberg said, which is to develop the "best set of tools for people to communicate with groups."
"It's a social problem, and thats why we solved it," Zuckerberg remarked.
The CEO unveiled what he calls a "groups product" to allow people to share information and updates with smaller groups of people. The improved groups will provide a shared space for people to communicate in, a group chat, and email lists.
Zuckerberg wrote in a blog post,
Today we're announcing a completely overhauled, brand new version of Groups. It's a simple way to stay up to date with small groups of your friends and to share things with only them in a private space. The default setting is Closed, which means only members see what's going on in a group. From this space, you can quickly post photos, make plans and keep up with ongoing conversations. You can also group chat with members who are online right now. You can even use each group as an email list to quickly share things when you're not on Facebook. The net effect is your whole experience is organized around spaces of the people you care most about.
Popular in the Community