Hordes of people rushed to download iOS 8, Apple's latest operating system, when it came out last month. Within four days, 46 percent of people with active iOS devices -- iPhones, iPads and iPod Touches -- had downloaded the latest operating system, Apple said.
But it seems like nobody else joined them.
Before we go much further, it should be noted, as Business Insider's James Cook points out, that Apple uses a very unscientific -- BI's Cook calls it "slightly misleading" -- way of measuring iOS adoption. The company measures iOS share based on everyone who's accessed Apple's App Store over a certain period of time, so 47 percent of people who went to the store over a given period used devices running iOS 8. This is obviously flawed, because it means that only people who go to the App Store over a certain period are counted, and that could leave a lot of people out. A report from last year, Cook writes in BI, found that the majority of smartphone owners don't even download one app in one month.
So it's possible the adoption number is lower than Apple states, since Apple is only counting the people who have recently visited the App Store to download new apps and update the ones they have. These people are probably more likely to download the latest operating system within the first few weeks it's out.
Although Apple pulled the update within a few hours, and fewer than 40,000 people were affected, the company's rare misstep drew oodles of bad publicity. That could have made people wary of downloading any updates to their operating system.
And that wasn't even the first issue with iOS 8. Just after Apple released the update, which included the highly anticipated Health app, a hub for data from health-tracking devices, the company had to pull a host of third-party apps because of a bug. (This was actually one of the issues the botched update was supposed to fix.)
Also, iOS 8 just isn't that huge of a jump from iOS 7. Sure, it comes with a host of new features -- custom keyboards, smarter searching, beefed up iMessage capabilities, more photo editing options, and more -- but it's not a drastic redesign, like iOS 7 was. Your phone doesn't feel old or outdated if you haven't downloaded the new iOS.
And one of the bigger changes in the new iOS is that Touch ID, Apple's fingerprint sensor, can be used for more than just unlocking your phone and downloading apps and content from Apple's stores -- it can be used for unlocking apps, like Mint.com and 1Password. But this update is really only relevant to iPhone 5S owners, as the other phones that come with Touch ID, the iPhone 6 and 6 Plus, come with iOS 8. So iPhone 4, 5 and 5C owners don't need the update for that feature.
As MacRumors notes, iOS 7 seemed to catch on more quickly. Mixpanel, an analytics company, reported last year that just 20 days after iOS 7 was released, nearly 70 percent of iOS devices were using it. Apple said in July that iOS 7 adoption had hit 90 percent, 10 months after it was released.
Related
Before You Go
Third-Party Keyboards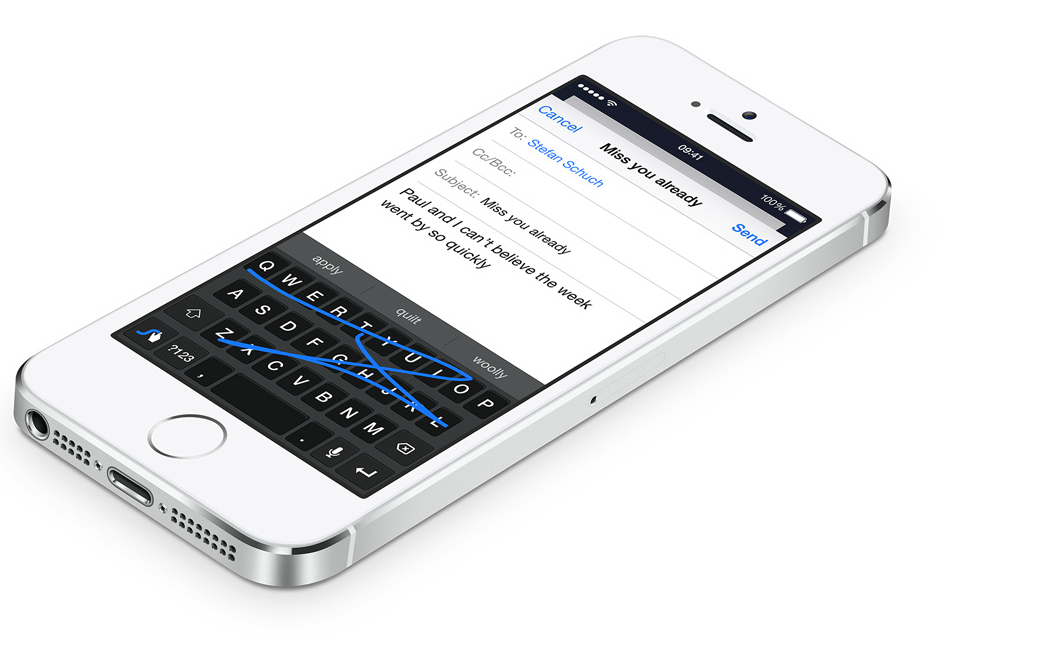 Instant Repy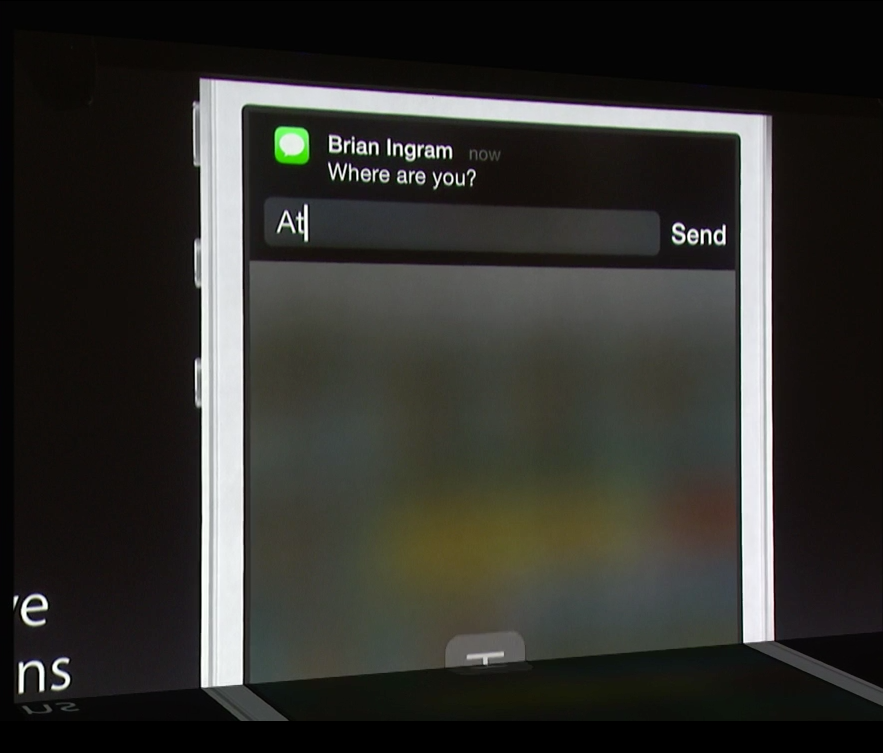 Multi-tasking 2.0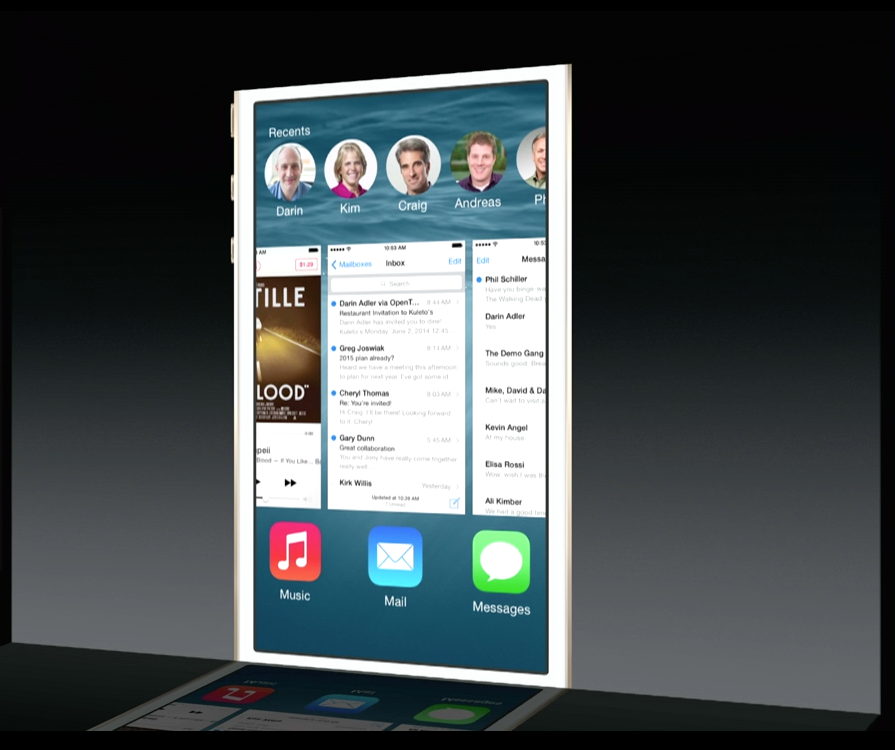 Apple Keyboard 2.0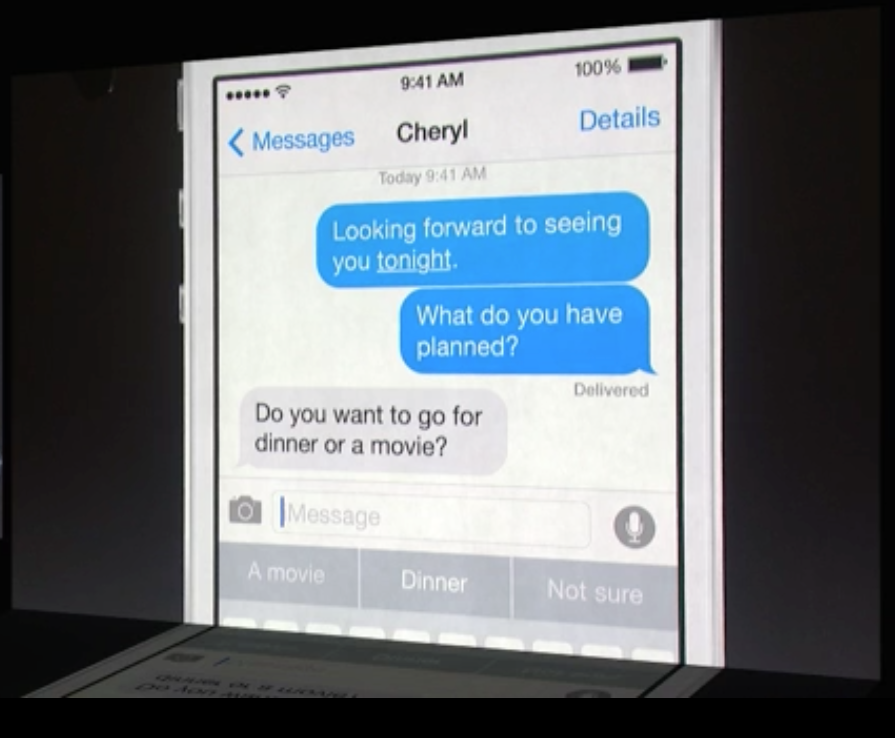 iCloud Drive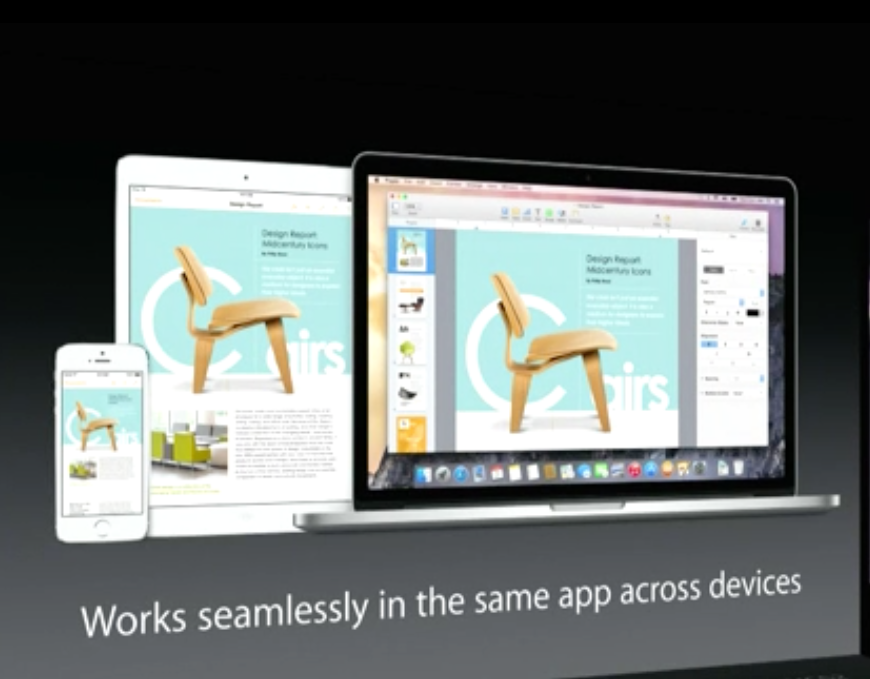 Health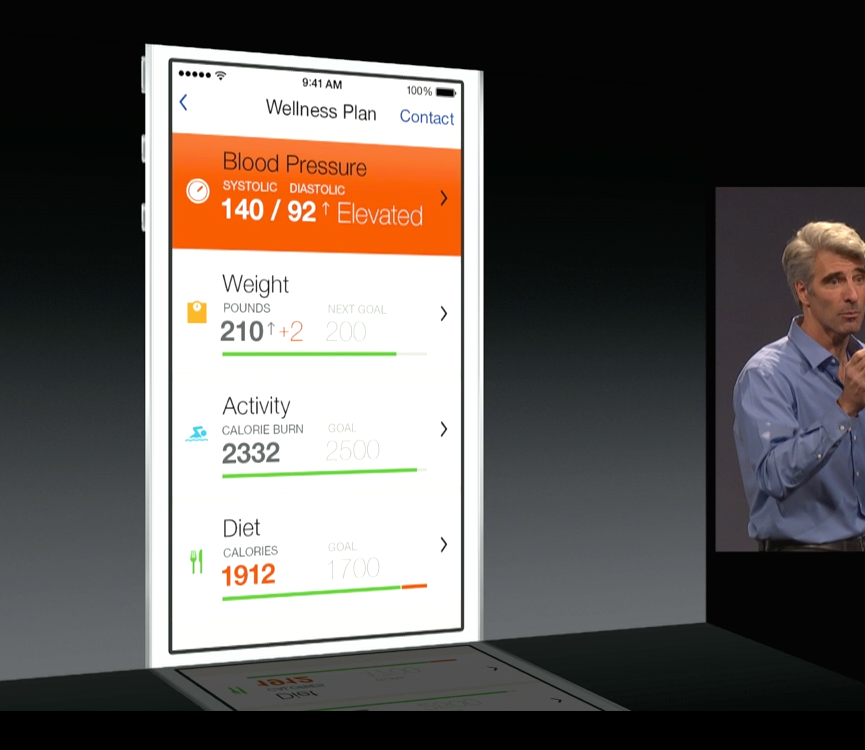 Siri 2.0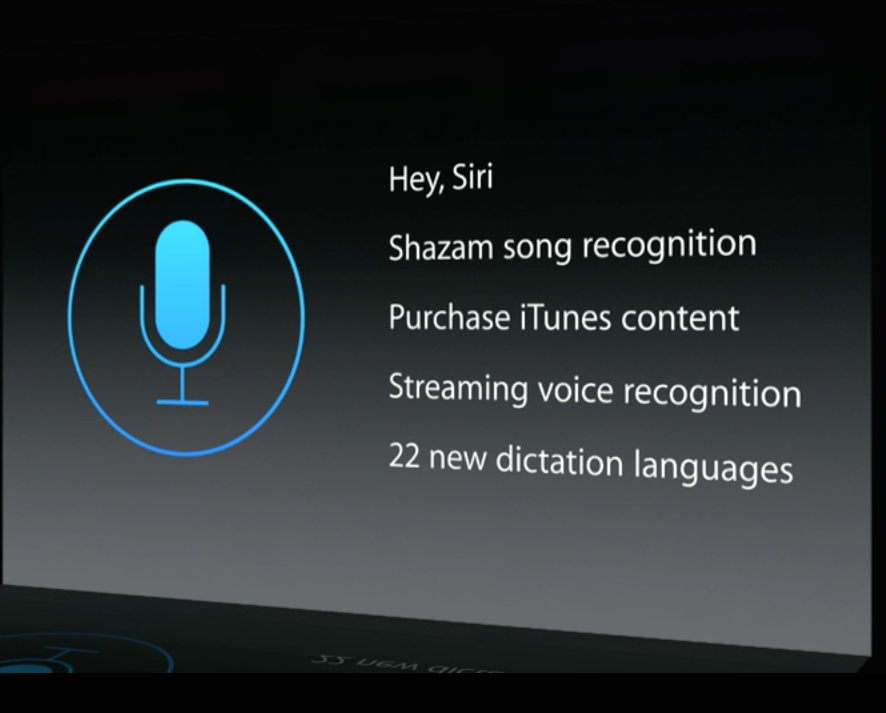 Touch ID App Support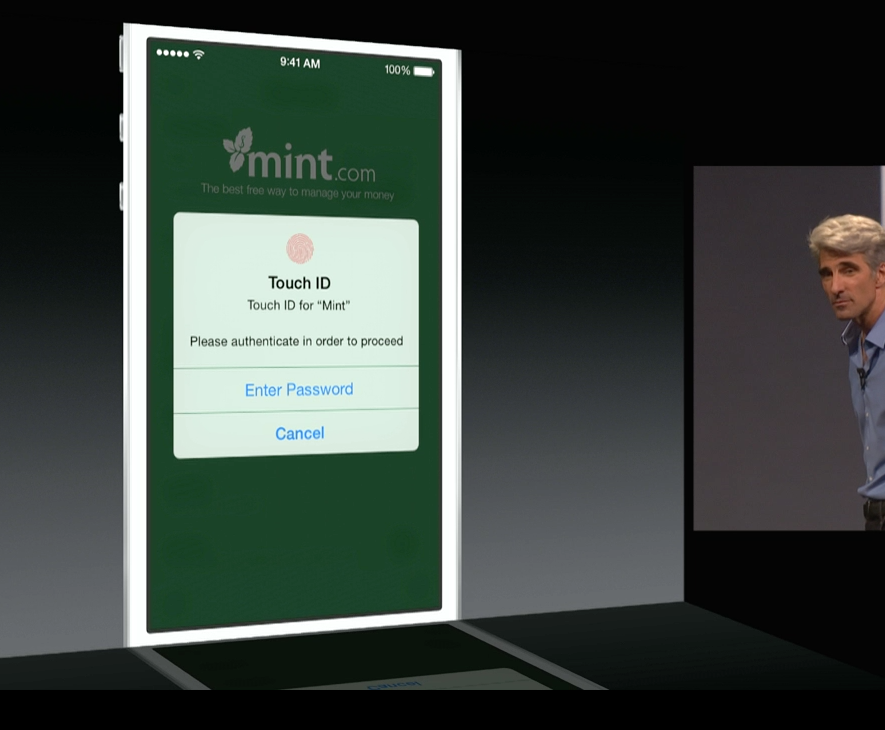 Metal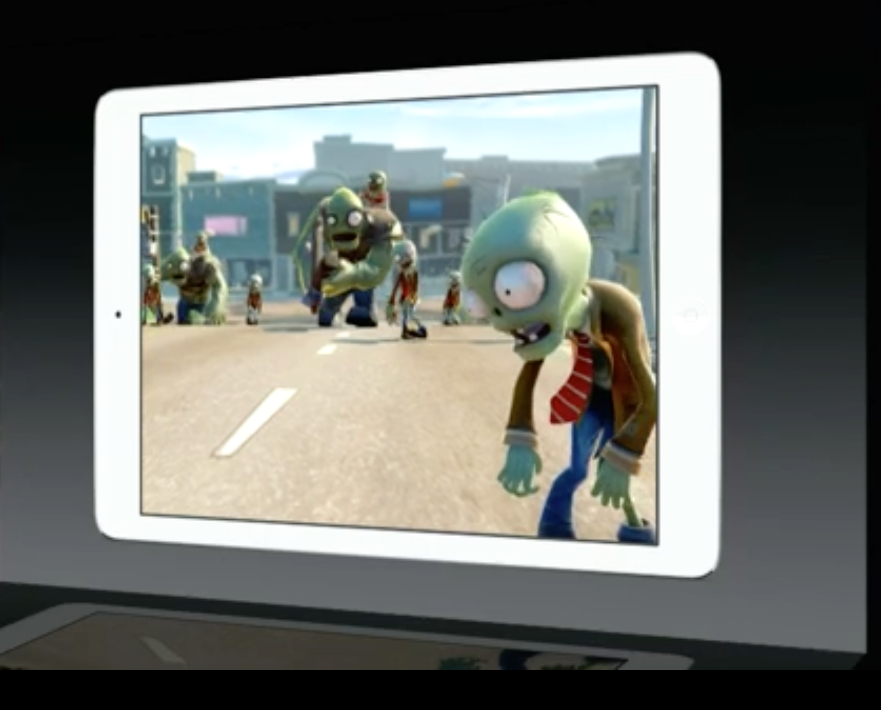 HomeKit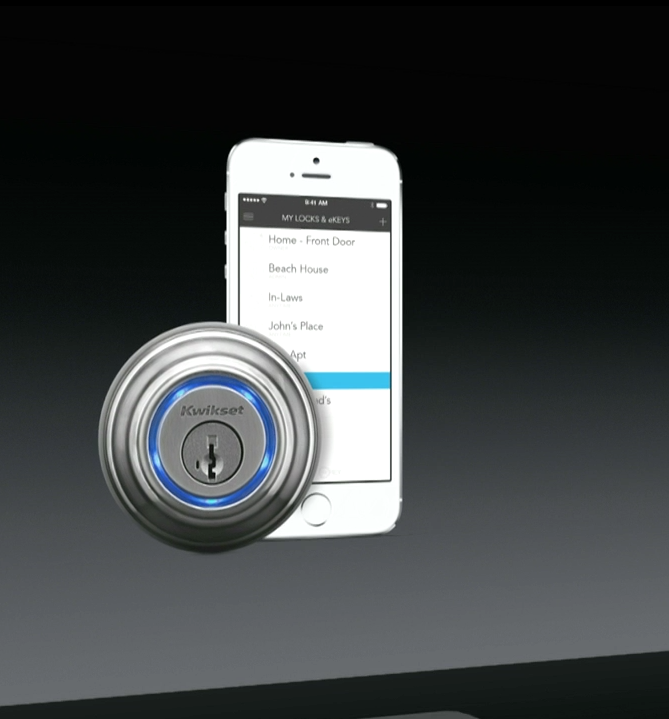 Popular in the Community