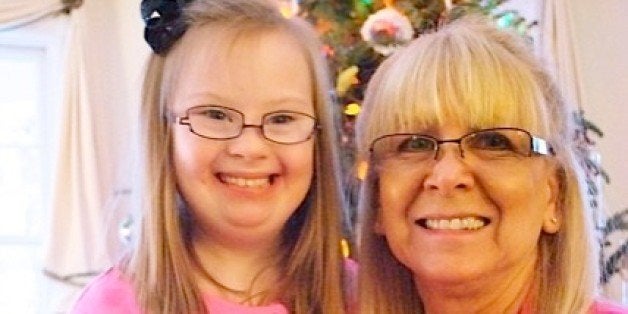 "I can't believe I'm making a difference," Karen Bowersox says, "all with a pair of jeans."
The 65-year-old is the founder of Downs Designs, a company that makes clothing for people with Down syndrome.
"When [people with Down syndrome] are forced to wear clothes from everyday stores, the clothing makes them look different. All you see is the Down syndrome," Bowersox told The Huffington Post. "When they wear our pants and they fit and they look and feel more comfortable, they can be confident in themselves. You don't see the Down syndrome anymore."
Bowersox's granddaughter, Maggie, inspired the endeavor back in 2010. Maggie, now 9, has Down syndrome, and it's been a challenge to find clothes that fit her, Bowersox told HuffPost.
Grandma had the solution.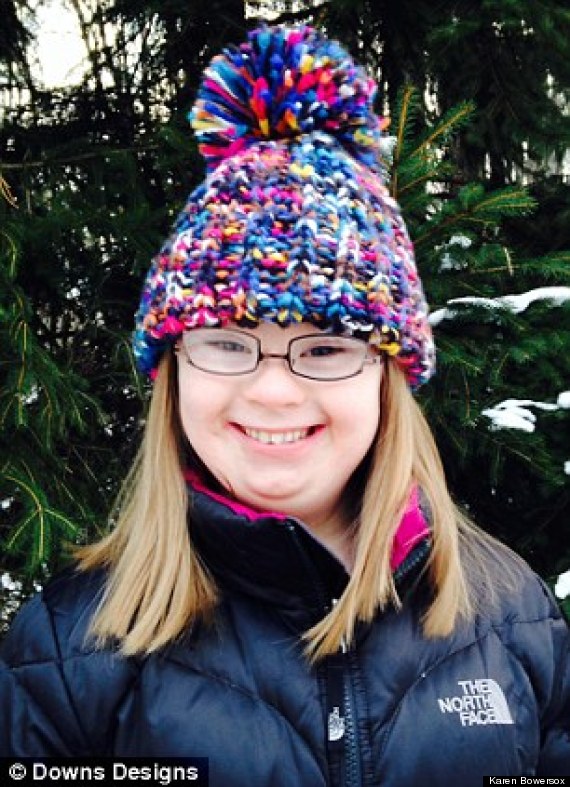 After Maggie's mom first lamented to Bowersox that Maggie would trip over her too-long jeans, Bowersox tried to do some online shopping. She came up short. So the already-experienced businesswoman (she used to run her husband's medical practice in Mentor, Ohio) switched to researching designers in order to start her own company. She found Jillian Jankovsky, and Downs Designs was born.
Today, the company boasts 18 styles of jeans for men, women, teens and children. The specially made, elastic-banded pants don't have buttons or zippers so customers won't have difficulty pulling them up or down. They also offer long- and short-sleeve shirts.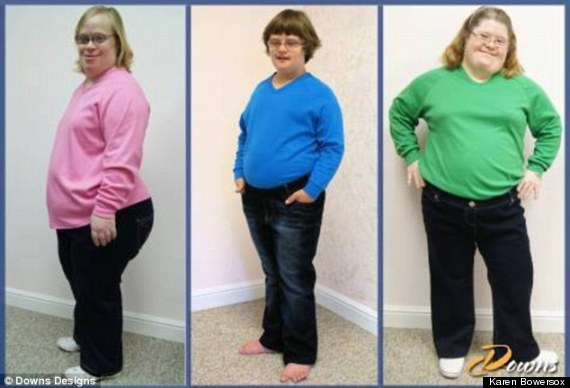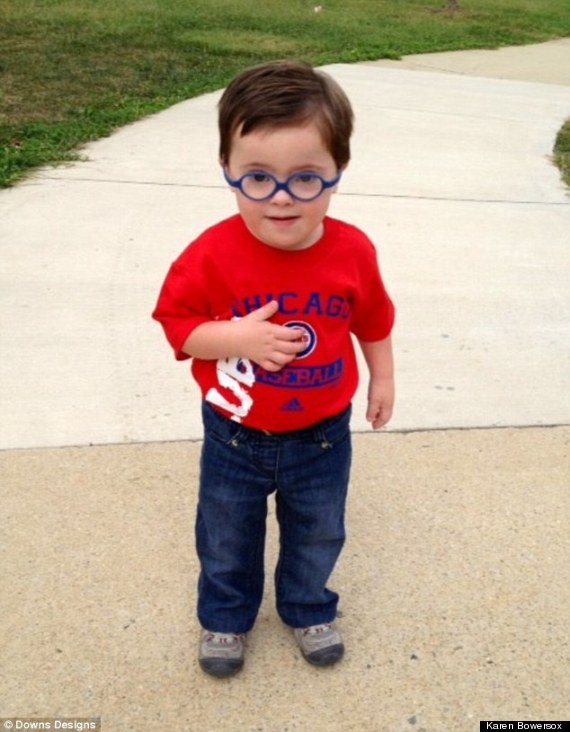 Bowersox is hoping to continue to grow Downs Designs to include more styles and sizes. While her friends look to retire, she plans to keep working. She personally calls customers to review each order and said she stays at work as long as she has to because she doesn't view what she does as a job -- the payoff is too rewarding.
"I don't go to work," she said, "I go to love. Every second is pure joy."
Related
Before You Go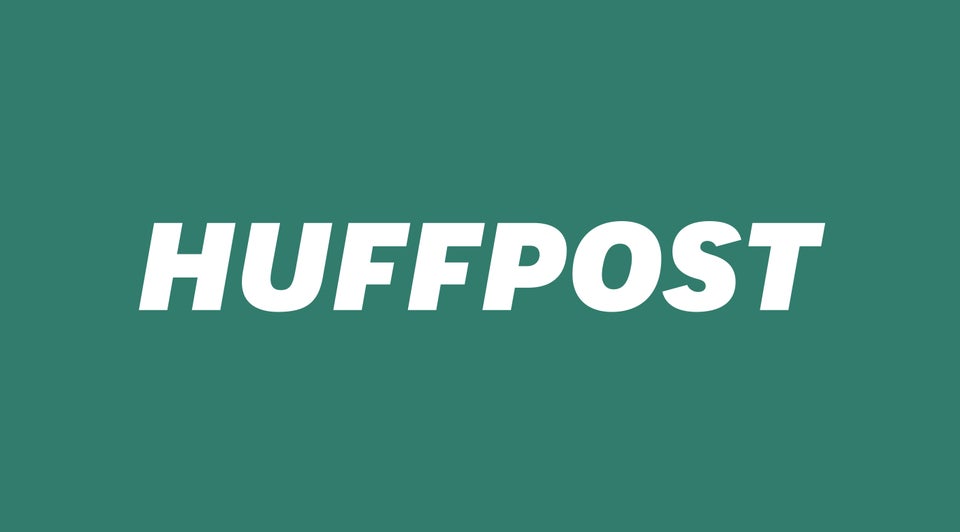 People Receive The Best News Ever