The "Downton Abbey" parodies and puns are never ending it seems. The beloved series has gotten a porn spoof and a board game, and now there's a cat parody.
Although a parody book already came out last year imagining the Downton gang as felines, now there's a video tribute, so your imagination doesn't have to work too hard. Pets Alive, a no-kill animal rescue in New York, made their own version of the "Downton Abbey" opening credits starring their whiskered pals.
The video has all the downstairs-upstairs cat excitement you could ask for, from window sunbathing to cat napping to feather duster playing. Now someone please turn this into a web series to make all of our dreams come true.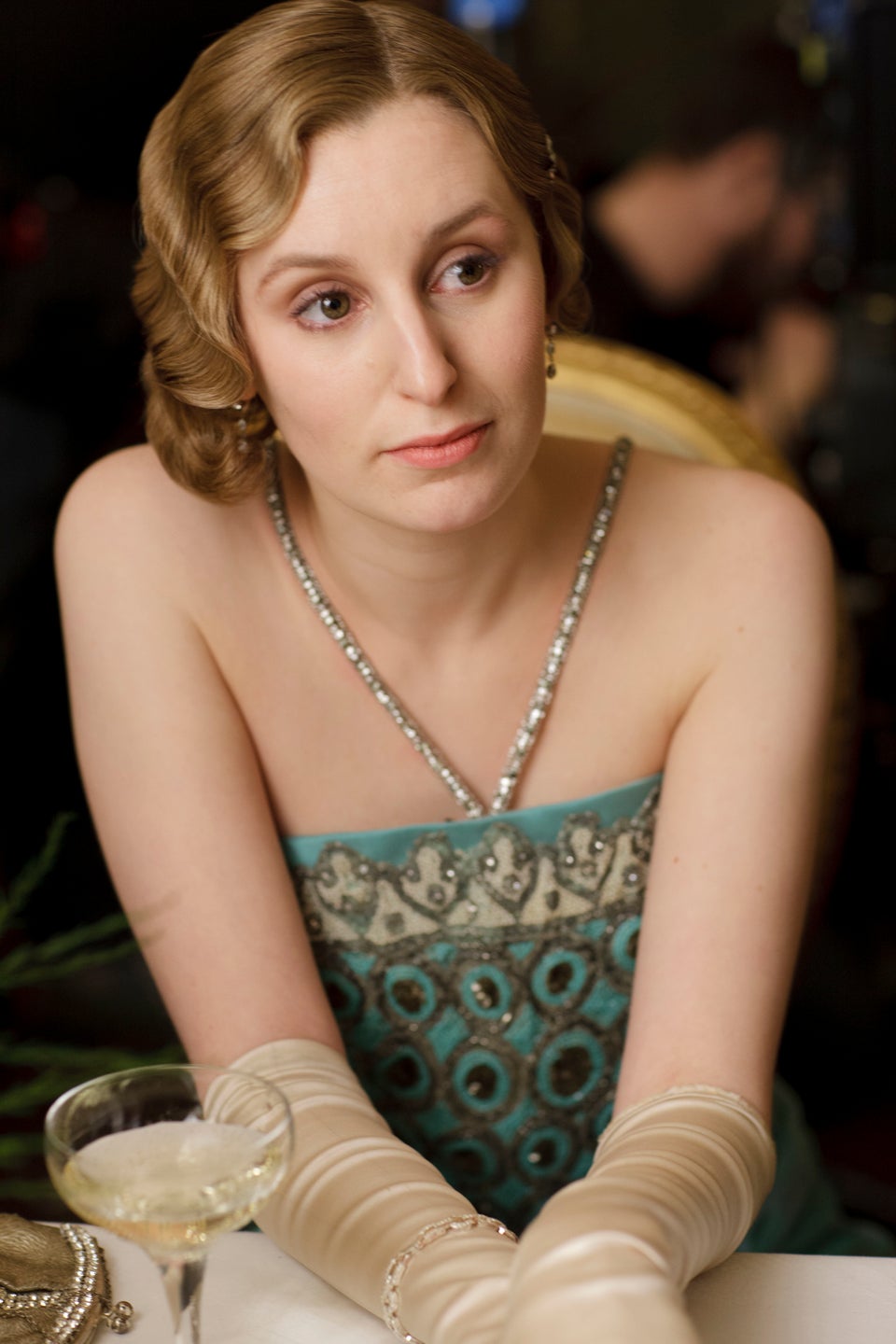 "Downton Abbey"
Popular in the Community