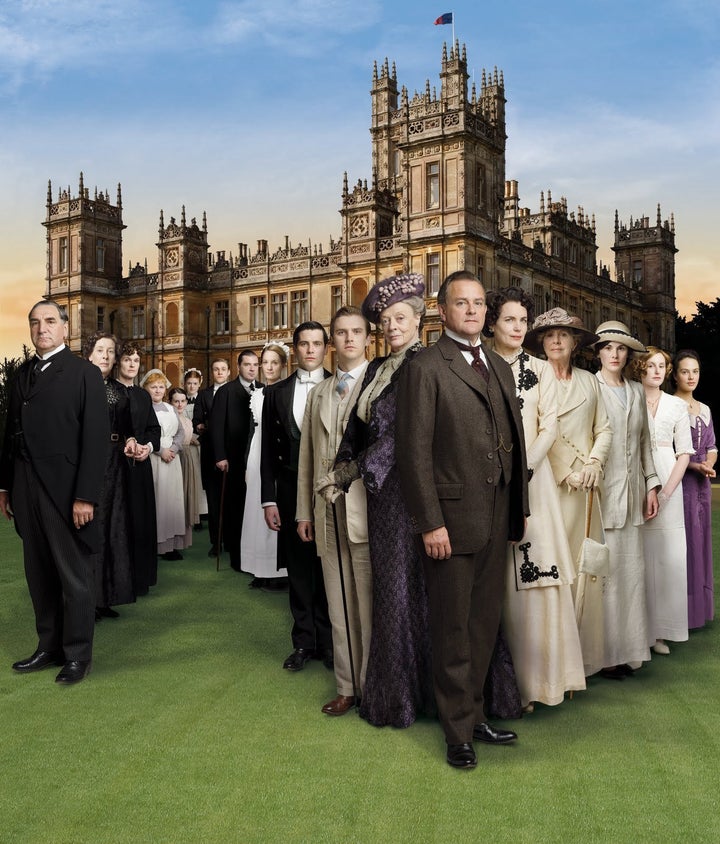 "Downton Abbey" has had quite a banner day today. Not only did the PBS Masterpiece series get an Emmy nomination for Outstanding Drama, as expected, but they also received six major acting nominations in the Drama Series categories: Hugh Bonneville (Outstanding Lead Actor), Michelle Dockery (Outstanding Lead Actress), Maggie Smith and Joanne Frogatt (both for Outstanding Supporting Actress), and Brendan Coyle and Jim Carter (both for Outstanding Supporting Actor).
Last year, "Downton Abbey" was submitted in the Outstanding Miniseries or Made for Television Movie category, which it easily won, but this year it's up against some major competition in the Outstanding Drama category, including newcomer "Homeland," favorites "Breaking Bad," "Game of Thrones" and "Boardwalk Empire" and the category's reigning champion, AMC's "Mad Men," which has won four years running.
"Downton's" submission as a drama series shook up a lot of the acting categories -- last year, Maggie Smith won Outstanding Supporting Actress in a Miniseries or Movie for playing the Dowager Countess (note: Elizabeth McGovern was also nominated last year as Lead Actress, but did not receive a nomination this year), but this year's five new contenders for the acting categories bumped some familiar Emmy faces from the race.
Most notable? "Mad Men" star John Slattery, a.k.a. Roger Sterling, who was missing from this year's Supporting Actor in a Drama Series category for the first time in the show's history. "Mad Men's" Jared Harris did get a nomination in that category -- his first, for a truly phenomenal final season on the show -- but it was the two nominee newcomers of "Downton" that edged Slattery out of the race.
Another snub, possibly caused by all the "Downton" love: Hugh Laurie did not receive a nomination for Best Actor for the final season of "House," even though he had been nominated every year for the previous six seasons of the show. Another Hugh, Mr. Bonneville, was honored with a nomination in the category this year.
In the Best Actress category, three of last year's nominees were MIA this year -- Mariska Hargitay ("Law & Order: SVU"), Mireille Enos ("The Killing") and Connie Britton (last year was "Friday Night Lights'" final season) -- leaving the door open for Glenn Close for the final season of "Damages" and newcomers Claire Danes for "Homeland" and Michelle Dockery for "Downton Abbey."
In the Best Supporting Actress category, neither Kelly Macdonald ("Boardwalk Empire") nor Michelle Forbes ("The Killing") received a repeat nomination this year, and last year's winner Margo Martindale ("Justified") was not eligible this year, leaving slots open for the two "Downton" ladies.
In total, "Downton Abbey" received 16 Emmy nominations this year. What's your take: Does the show deserve all the love?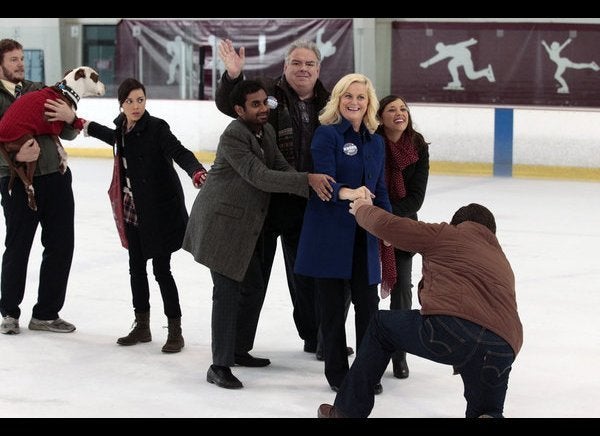 2012 Emmy Nominations Snubs And Surprises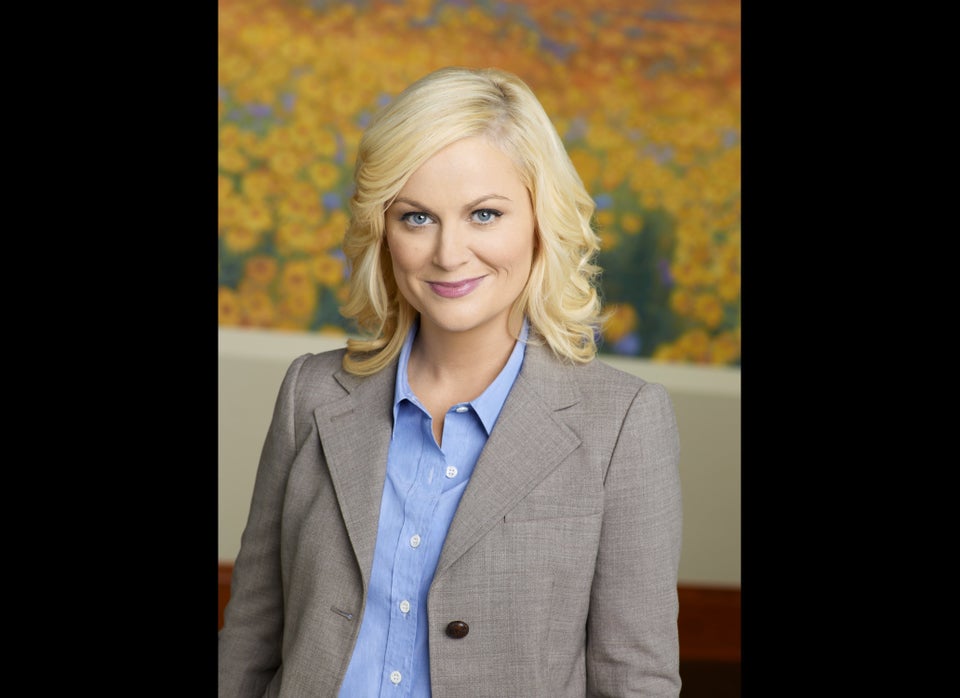 Emmy Nominees 2012
Support HuffPost
The Stakes Have Never Been Higher
Related
Popular in the Community