If you had your TiVo set to record this past weekend's season three premiere of the hit PBS series Downton Abbey, then take a look at this roundup of FlipKey's favorite vacation rentals nestled in the beautiful countryside of England. Each of these homes will have you channeling the characters of the show, feeling the urge to pour yourself a warm cup of tea and fasten on your bonnet as you dive into the new season of America's favorite English drama.
From historic castles (and do you really think Highclere is actually haunted?) to country cottages nested in the fields, any of these rentals could be the perfect setting for next week's episode.
Which character of Downton Abbey do you think would prefer each of these vacation rental homes?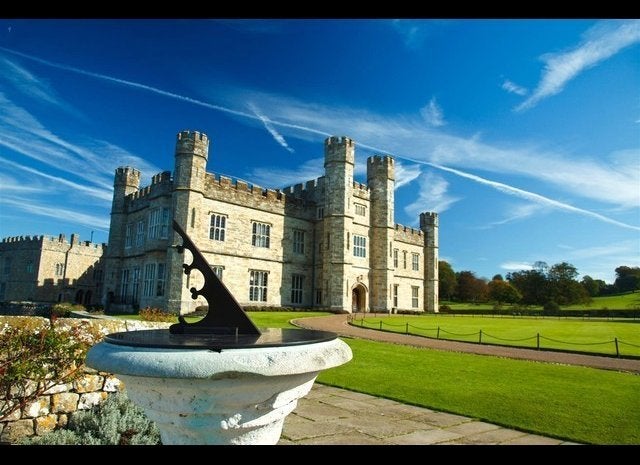 Vacation Rentals Inspired by Downton Abbey