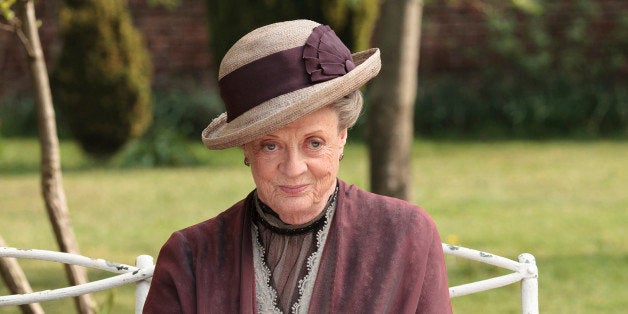 Season 6 of "Downton Abbey" will be its last, Carnival films, the producers of the show, and ITV announced on Thursday in a statement.
"Millions of people around the world have followed the journey of the Crawley family and those who serve them for the last five years. Inevitably there comes a time when all shows should end and 'Downton' is no exception," Carnival's Managing Director and Executive Producer of "Downton Abbey," Gareth Neame, said. "We wanted to close the doors of 'Downton Abbey' when it felt right and natural for the storylines to come together and when the show was still being enjoyed so much by its fans. We can promise a final season full of all the usual drama and intrigue, but with the added excitement of discovering how and where they all end up..."
Show creator Julian Fellowes echoed the sentiment. "The 'Downton' journey has been amazing for everyone aboard. People ask if we knew what was going to happen when we started to make the first series and the answer is that, of course we had no idea. Exactly why the series had such an impact and reached so many people around the world, all nationalities, all ages, all types, I cannot begin to explain. But I do know how grateful we are to have been allowed this unique experience.I suspect the show will always be a principal marker in most of our careers as we set out from here, and if so, I consider that a blessing and a compliment."
The drama became the most nominated non-U.S. show in Emmys history with 51 nominations and has won three Golden Globes.
"Downton Abbey" Season 6 will debut on Masterpiece on PBS in January 2016.
Before You Go
'At my age, one must ration one's excitement.'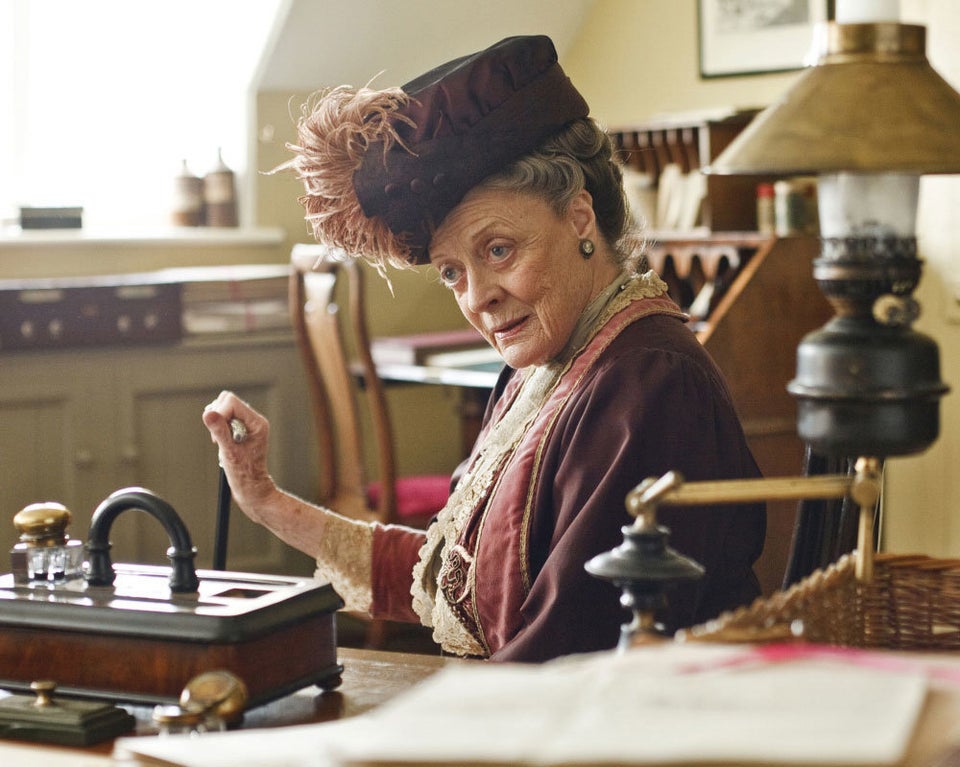 'No one wants to kiss a girl in black.'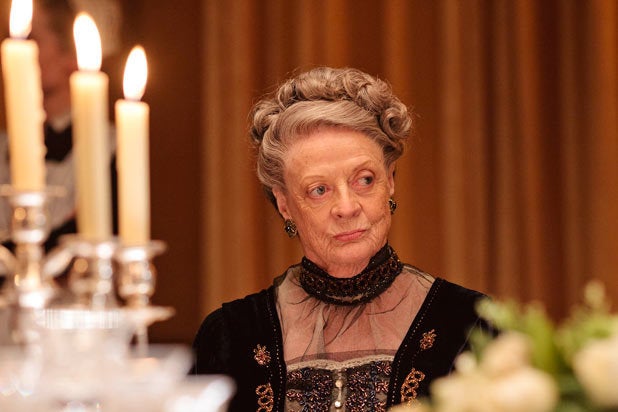 'There's nothing simpler than avoiding people you don't like. Avoiding one's friends, that's the real test.'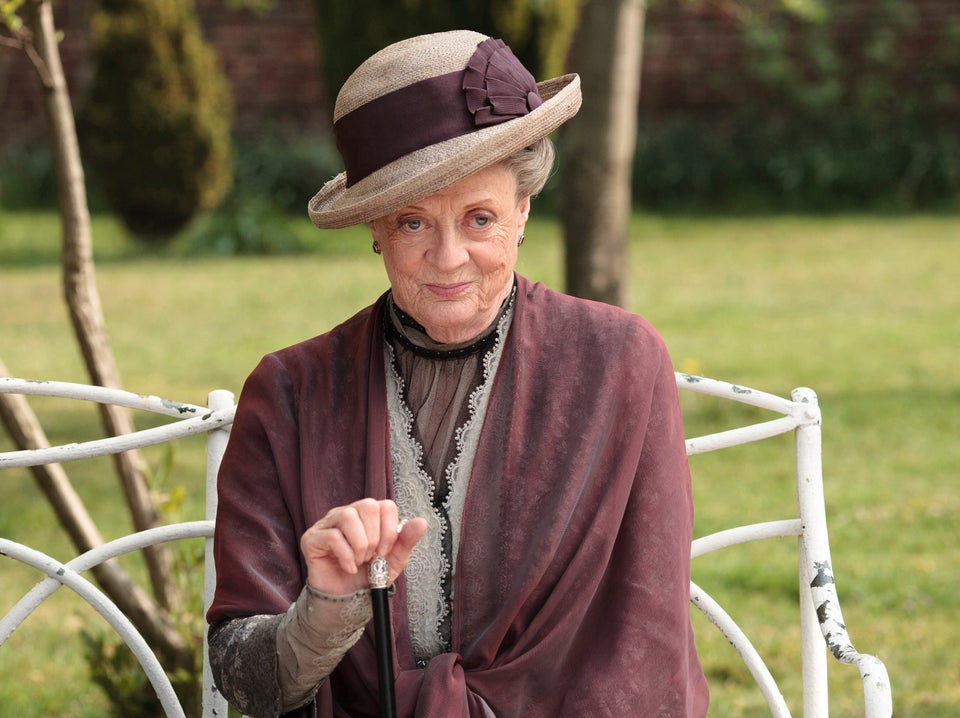 'Every woman goes down the aisle with half the story hidden.'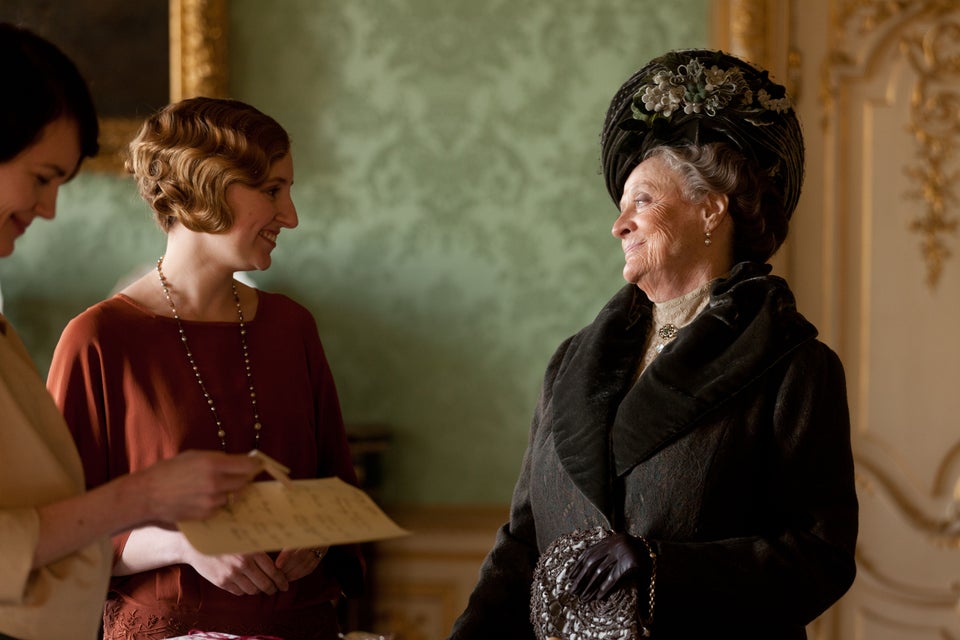 'When I'm with her, I'm reminded of the virtues of the English.'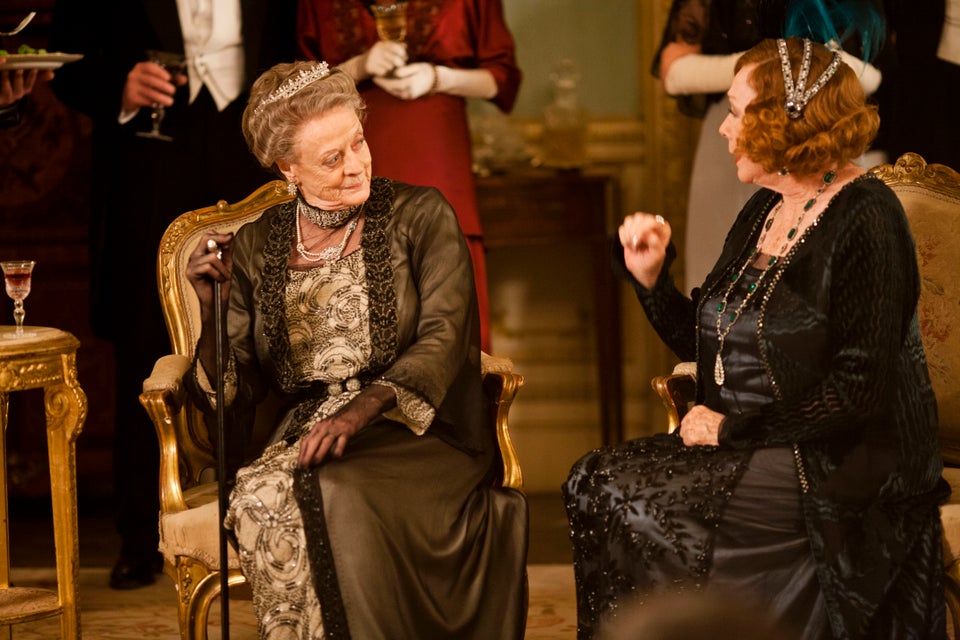 'It's the job of grandmothers to interfere.'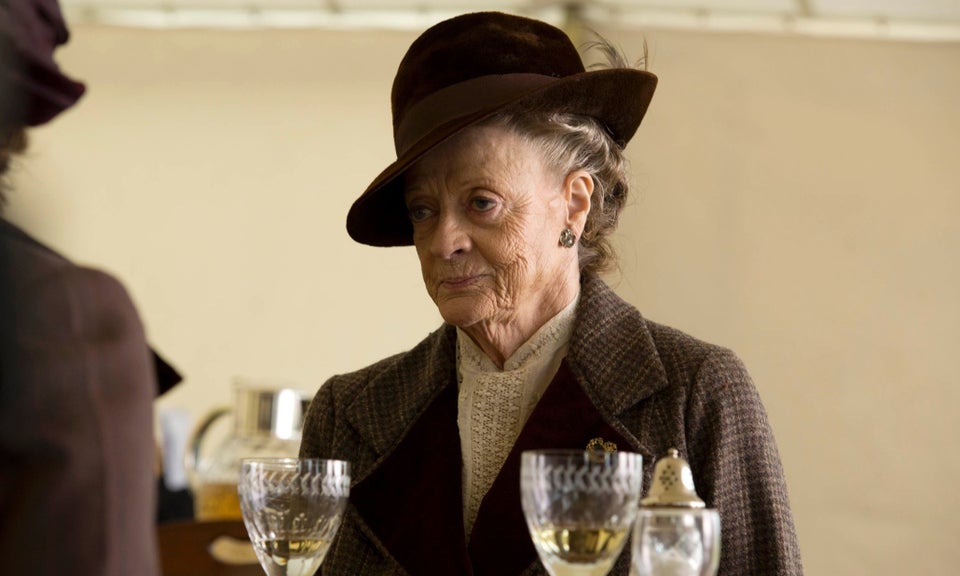 'Principles are like prayers; noble, of course, but awkward at a party.'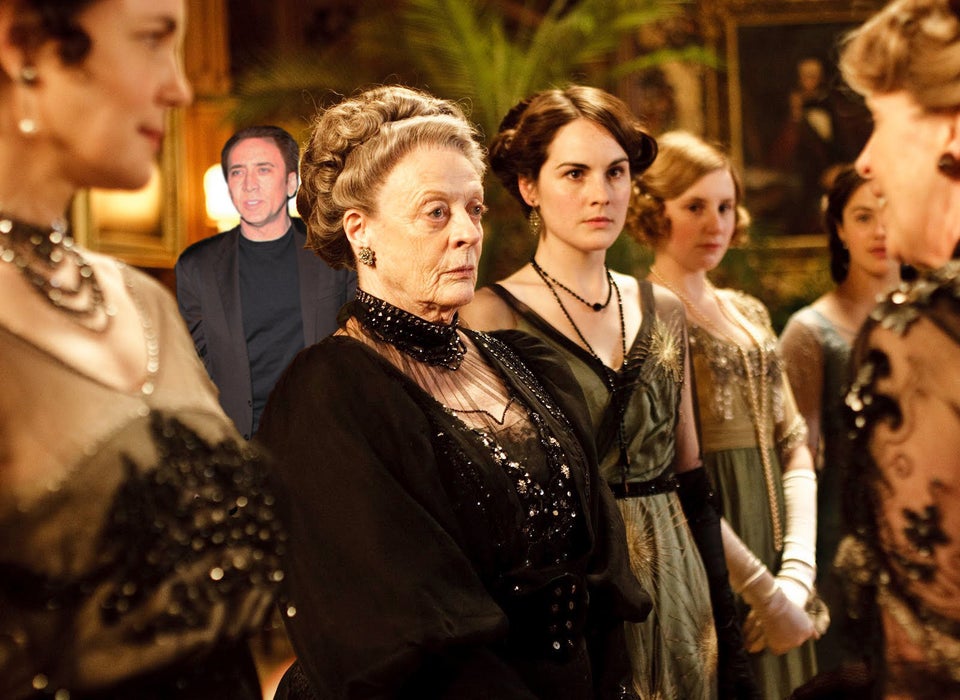 'Stop whining and find something to do.'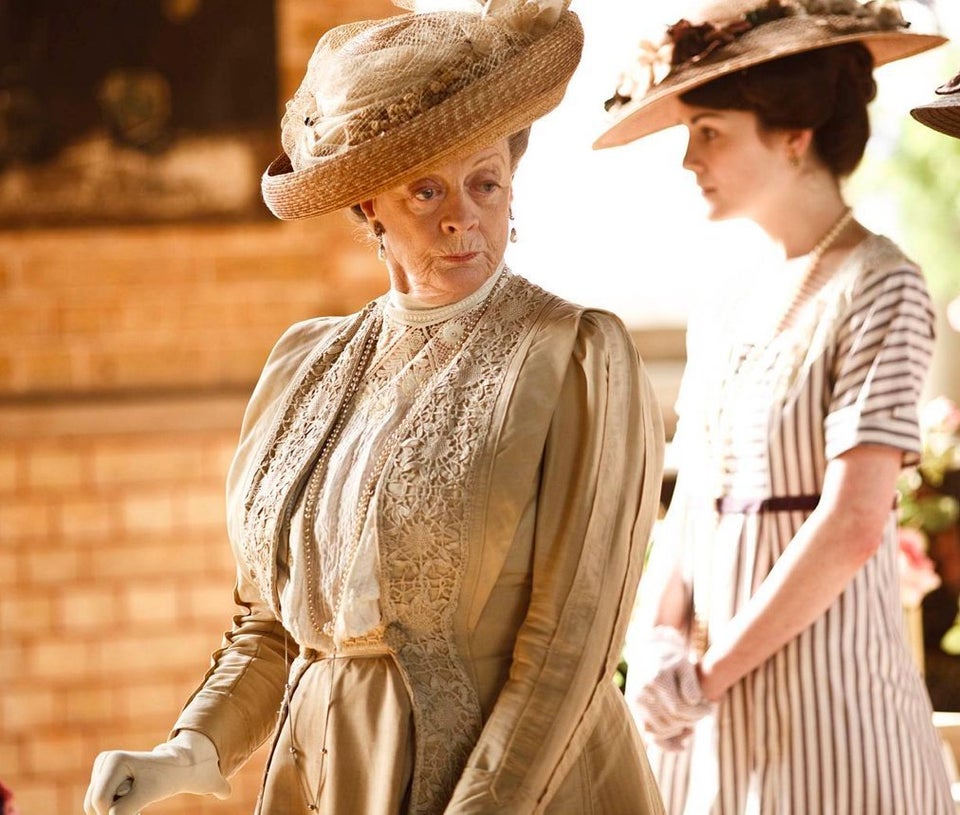 'I wonder your halo doesn't grow heavy, it must be like wearing a tiara round the clock.'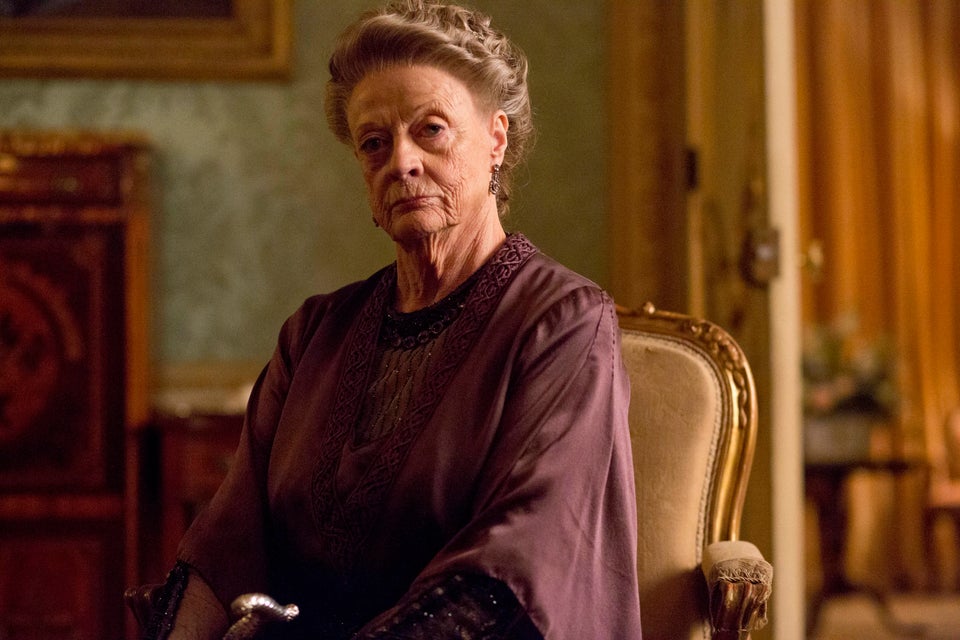 'A woman of my age can face reality far better than most men.'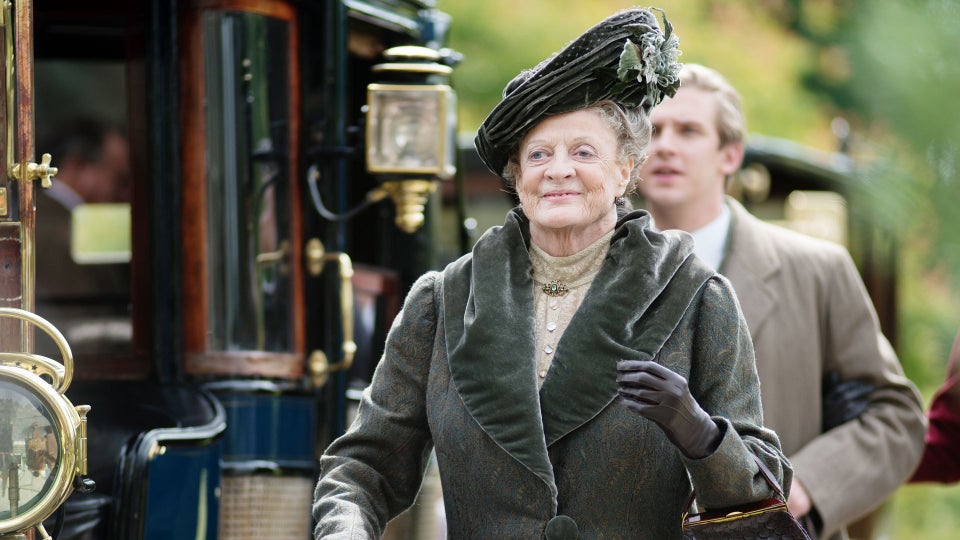 'Vulgarity is no substitute for wit.'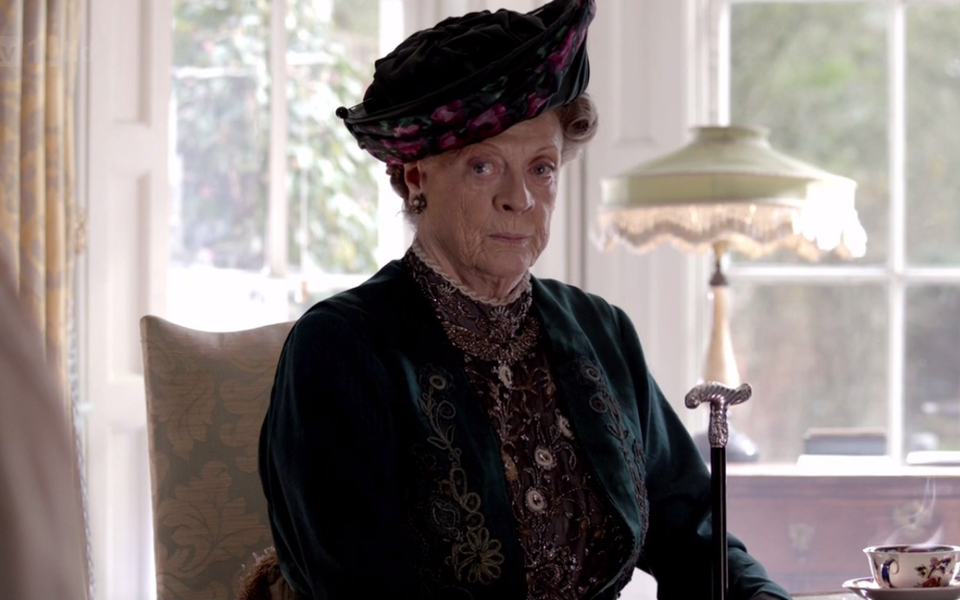 'Why does every day involve a fight with an American?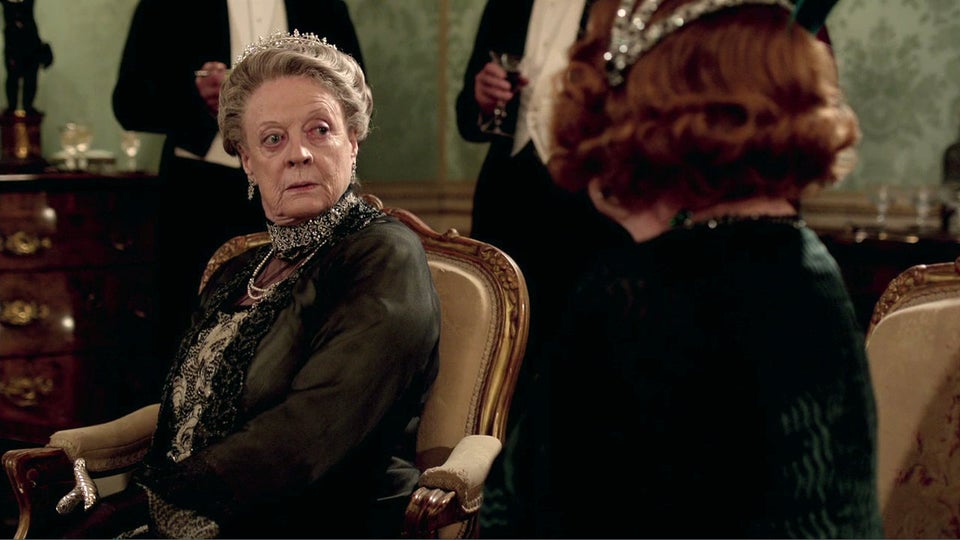 'Men notice nothing.'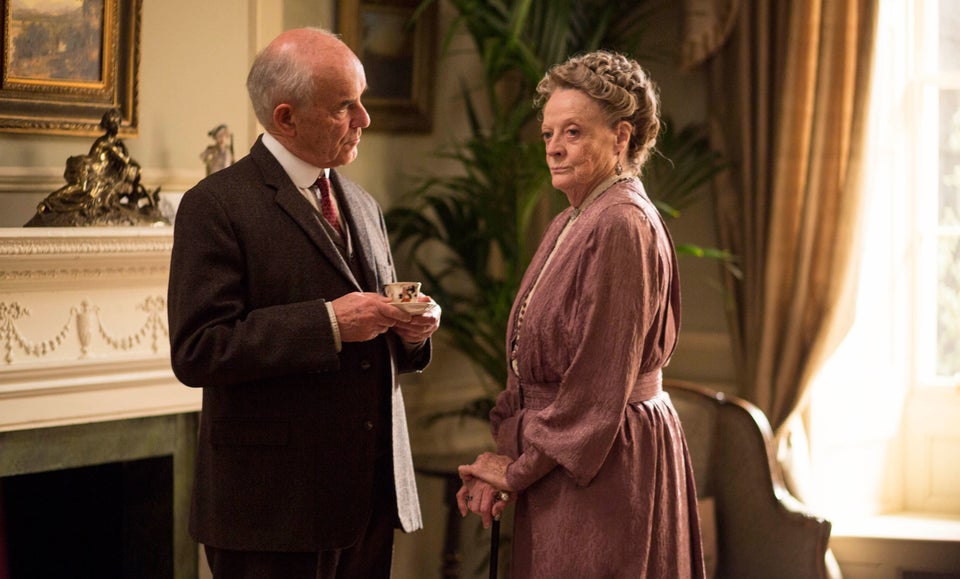 'I'm so sorry, I thought you were a waiter.'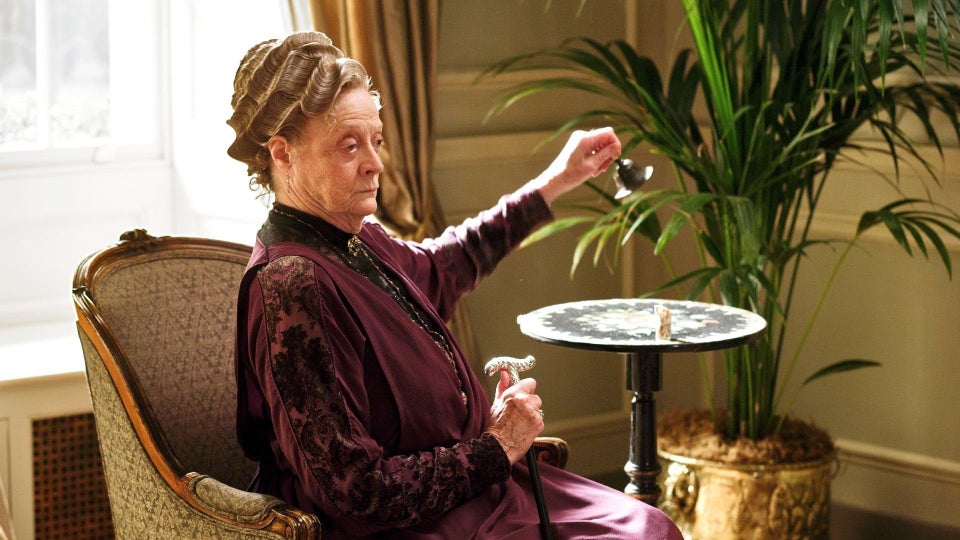 'One can't go to pieces at the death of every foreigner. We'd all be in a constant state of collapse whenever we opened a newspaper.'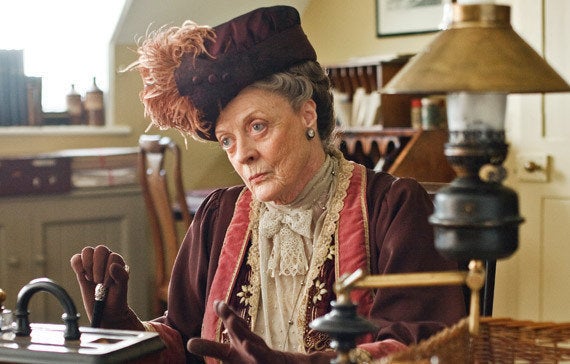 'I am a woman, Mary. I can be as contrary as I choose.'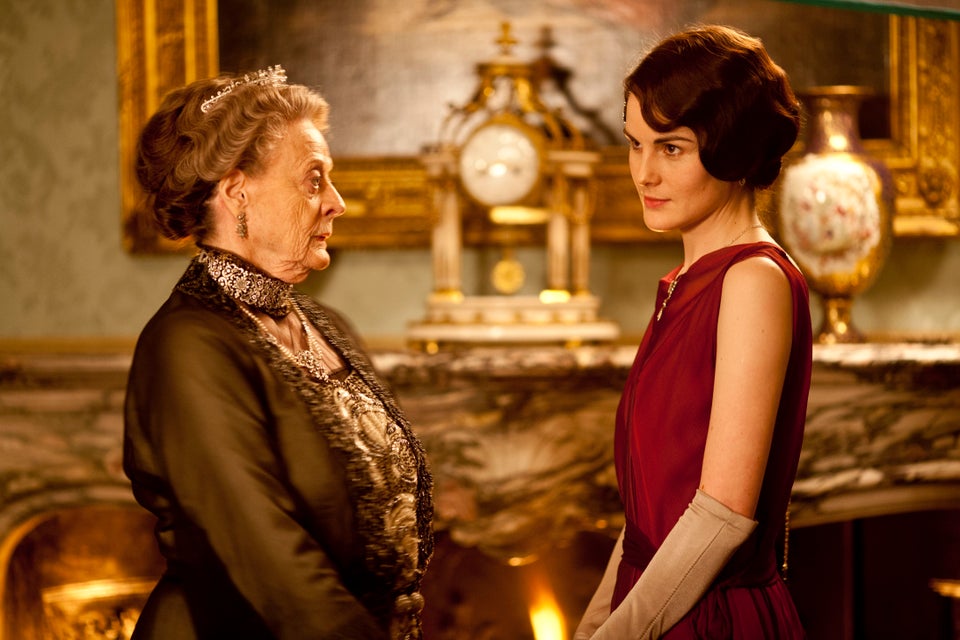 'What is a weekend?'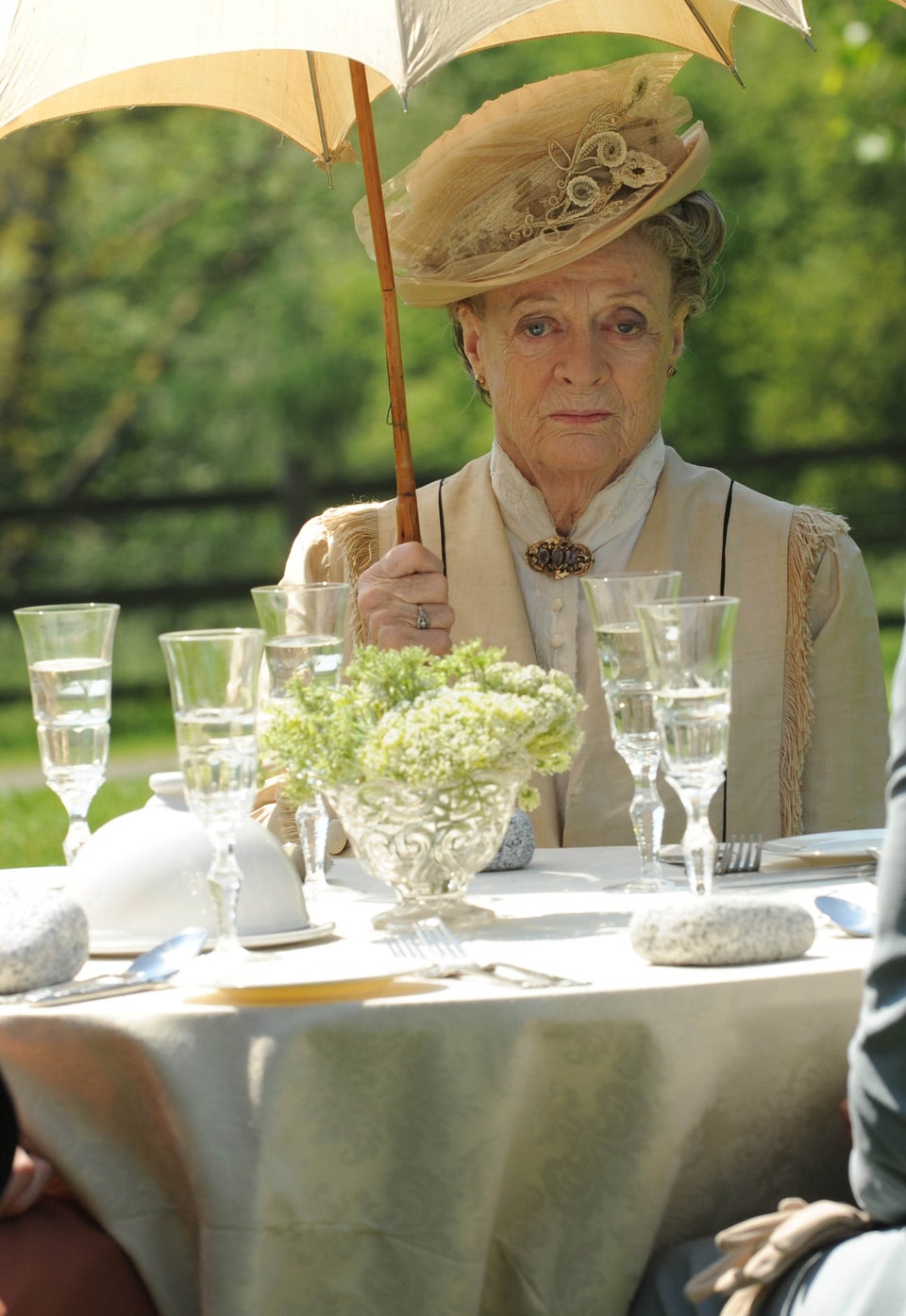 'Don't be defeatist, dear. It's very middle class.'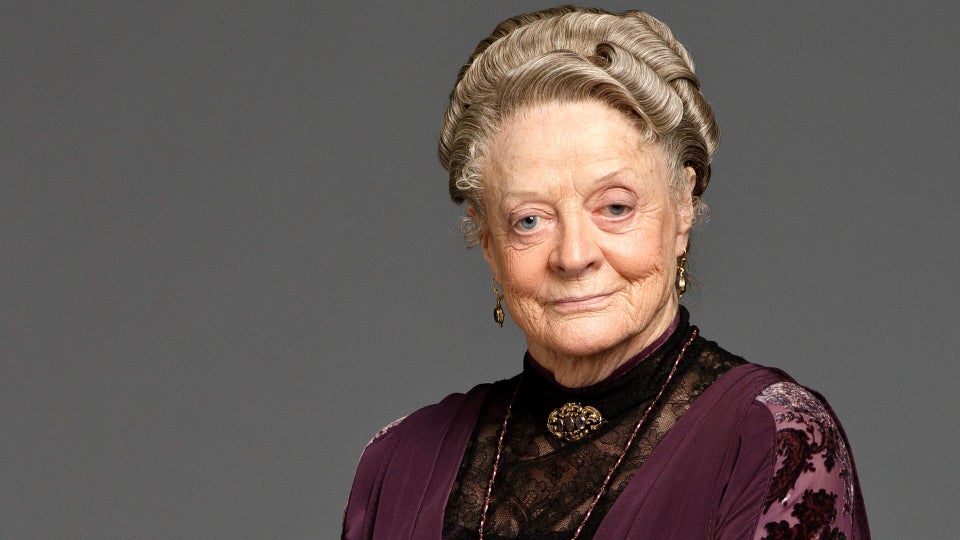 Popular in the Community