 According to The Telegraph, two aristocrats will be visiting Downton in the beginning of Season 4. And as to be expected, they're not courting Edith.
"Some were too dark, some too blond, some too bland -- though a couple have been put on a shortlist that the producers and creative people will discuss," a source said. "The main criteria for him is that he should be posh -- and pretty."
Find out who wins Lady Mary's heart when Season 4 of "Downton Abbey" premieres in January 2014.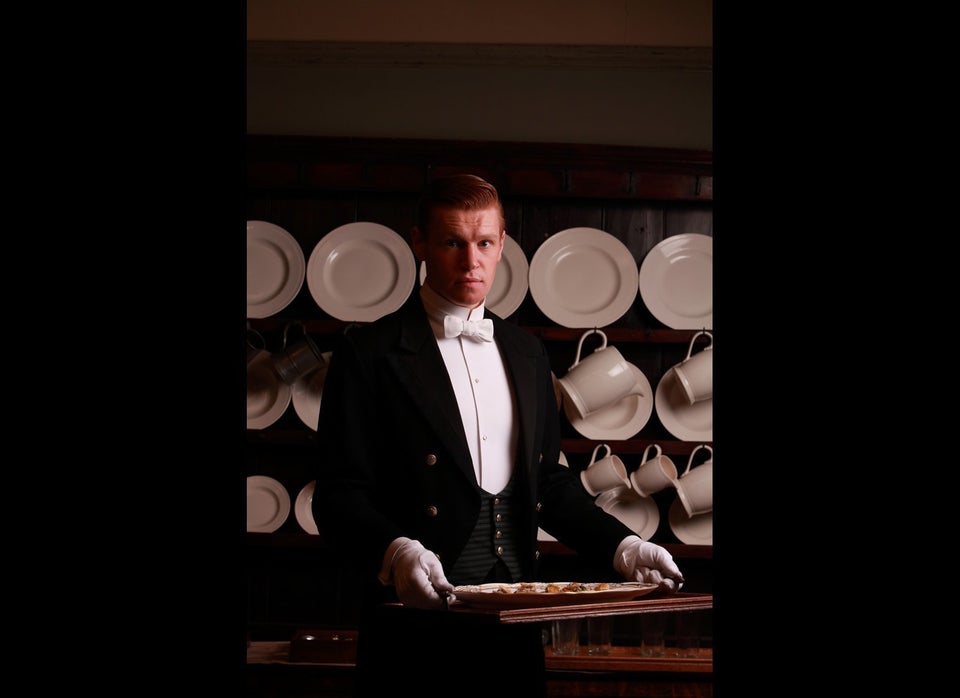 'Downton Abbey' Season 3
Related
Popular in the Community