 Series creator Julian Fellowes went in on to explain that it gave the show a chance to "explore and examine the grief, the sadness of someone who had opened up slowly and almost reluctantly to real love, only to be deprived of it at the height of her happiness. Is she simply missing Matthew? Or somehow angry at the soft person he made her and anxious to regain some of the forcefulness she surrendered to be with him? All these elements are to be found in Michelle's performance this year, and I am pretty confident the audience will enjoy watching her journey."
"The predicament that Mary's in now is that she does need to find someone eventually," she explained. "She has the heir to Downton, she has baby George and she is under pressure to find someone. In that world, women had to find someone. It was all about marriage and who you'd spend the rest of your life with."
"She's an eligible bachelorette," she continued. "It's exciting. We've got some great actors joining the show."
"Downton Abbey" Season 4 premieres Sun., January 5, 2014 on PBS.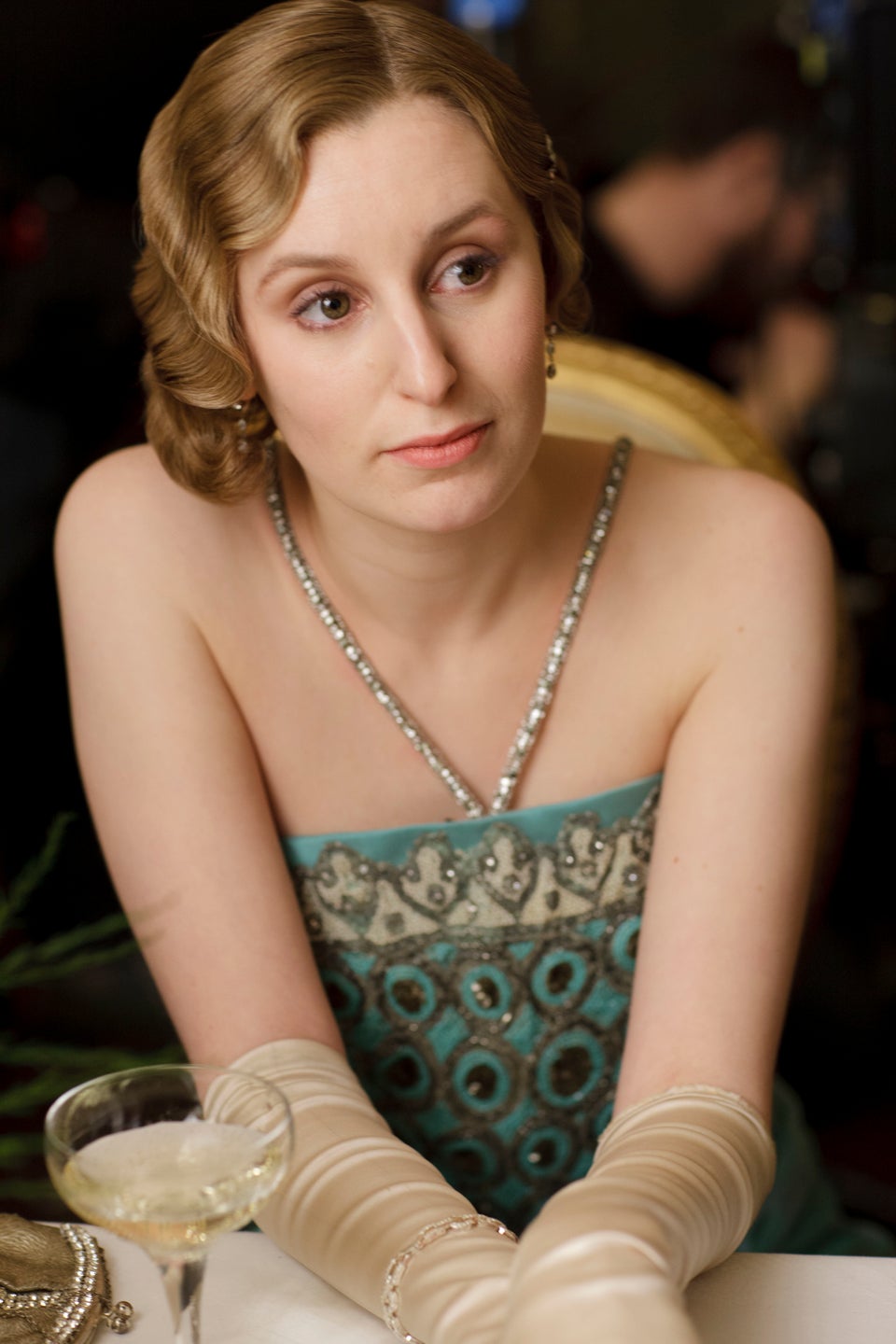 "Downton Abbey"
Related
Popular in the Community