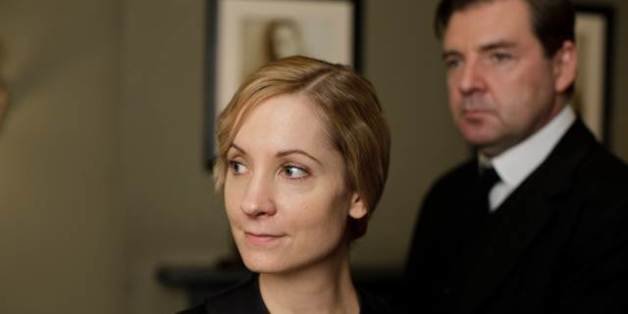 Spoiler alert: If you have not seen Season 4, episode two of "Downton Abbey," do not read ahead.

Sunday night's (Jan. 12) "Downton Abbey" episode finally revealed the awful shocker that outraged English audiences last year.

In the second episode of Season 4, which aired on Sunday in America and in October for the U.K., the beloved head housemaid Anna, played by Joanne Froggatt, was brutally attacked and raped by visiting valet Mr. Green. When the episode first aired in the U.K., audiences were angered to see one of the favorite and most kind-hearted "Downton" characters undergoing such violent trauma. Anna, who had previously survived her husband Mr. Bates' wrongful imprisonment, is the last person anyone wants to see suffer.
The show's executive producer Gareth Neame told TV Guide, "Like the death of the Matthew Crawley character, audiences are very protective of these characters and view them as an extension of their own families." Neame went on to defend the touchy storyline, saying that it wasn't for shock value, but to reflect a realistic time of history. "It is not us just being flashy and trying to get attention."
Neame explained how rape for women of the 1920s was "definitely something that was an issue at the time and women did not have any of the recourse that they would have now." The executive producer believes Anna's storyline was a good decision; since following the episode airing in England "people came out saying they knew this happened to sexually vulnerable servants below stairs."
Let's hope that the worst of the worst is over at Downton for now.
"Downton Abbey" airs Sundays on PBS at 9:00 p.m. EST.
Related
Before You Go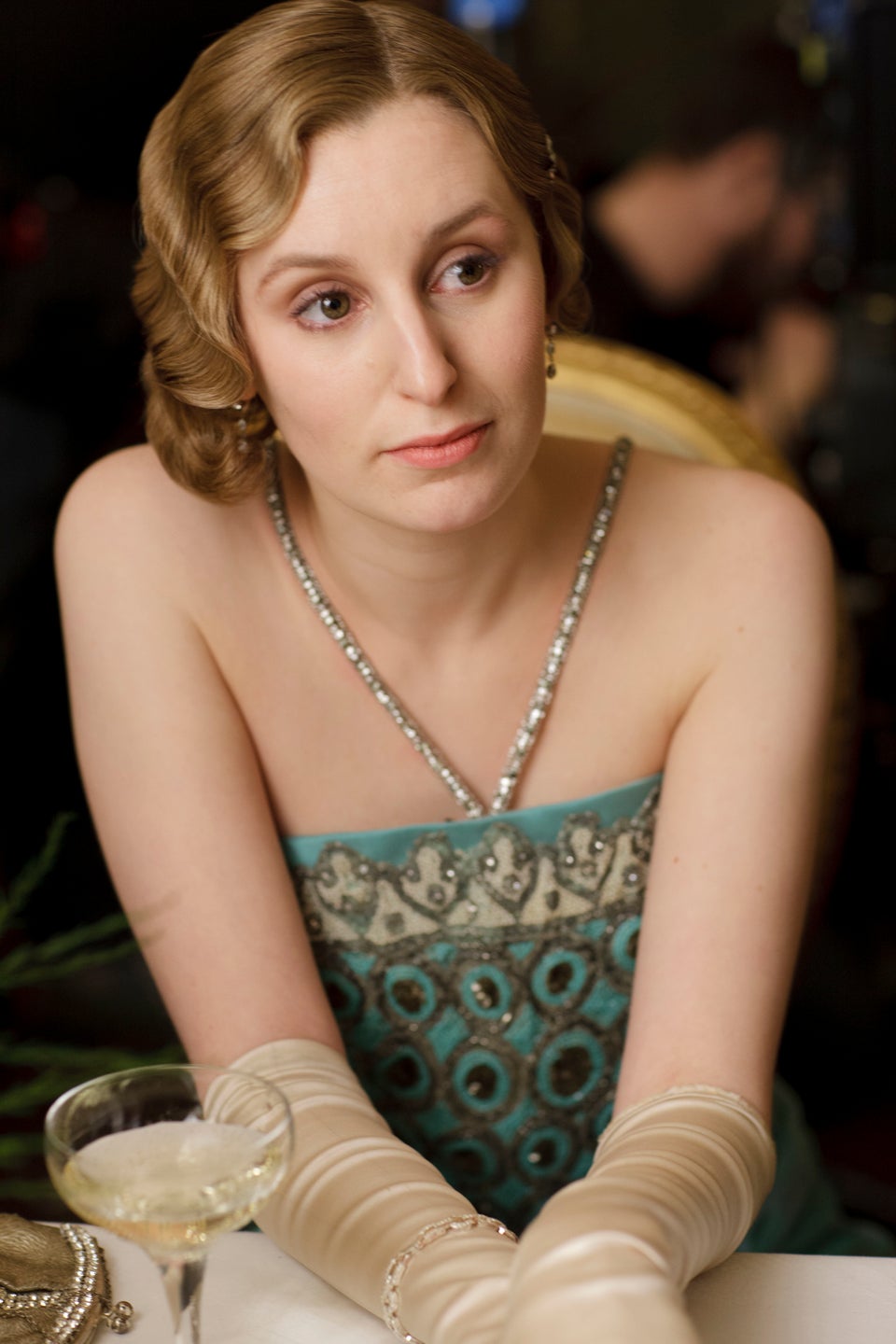 "Downton Abbey"
Popular in the Community