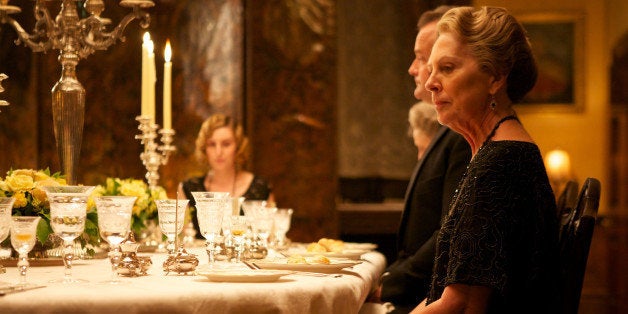 "We talked about last season being a big season of change but I think this season is even more, because everybody changes," Eaton said in an interview with Buzzfeed. "Big things happen to a lot of people. There is appropriate respectful healing time in the series and then there's life. Life goes on and then big things start happening ... Julian [Fellowes] always says that it's hard to write happiness … People didn't see Matthew's death coming and I don't think they saw Sybil's coming either. And there are a few [more] things that they're not going to see coming."
With the amount of tragedy in Season 3, it's hard to imagine what Fellowes could have in store for viewers in the coming season. But one thing's for sure: With the recent death of Matthew (Dan Stevens), Lady Mary's (Michelle Dockery) cold-hearted attitude is back, making it difficult for her to bond with her baby George.
"She was never going to be a very maternal mother ... And also, within the aristocracy, they didn't really see their kids very much. So there's a nanny, and eventually there will be a governess looking after baby George. So you don't see much interaction between the baby and Mary," Dockery said at the Television Critics Association summer press tour. "To begin with, it's hard to bond with the baby because she's going through the grief. She looks at him and she sees Matthew. So it's a slow process with motherhood for Mary."
"Downton Abbey" Season 4 premieres Sunday, Jan. 5, 2014 on PBS.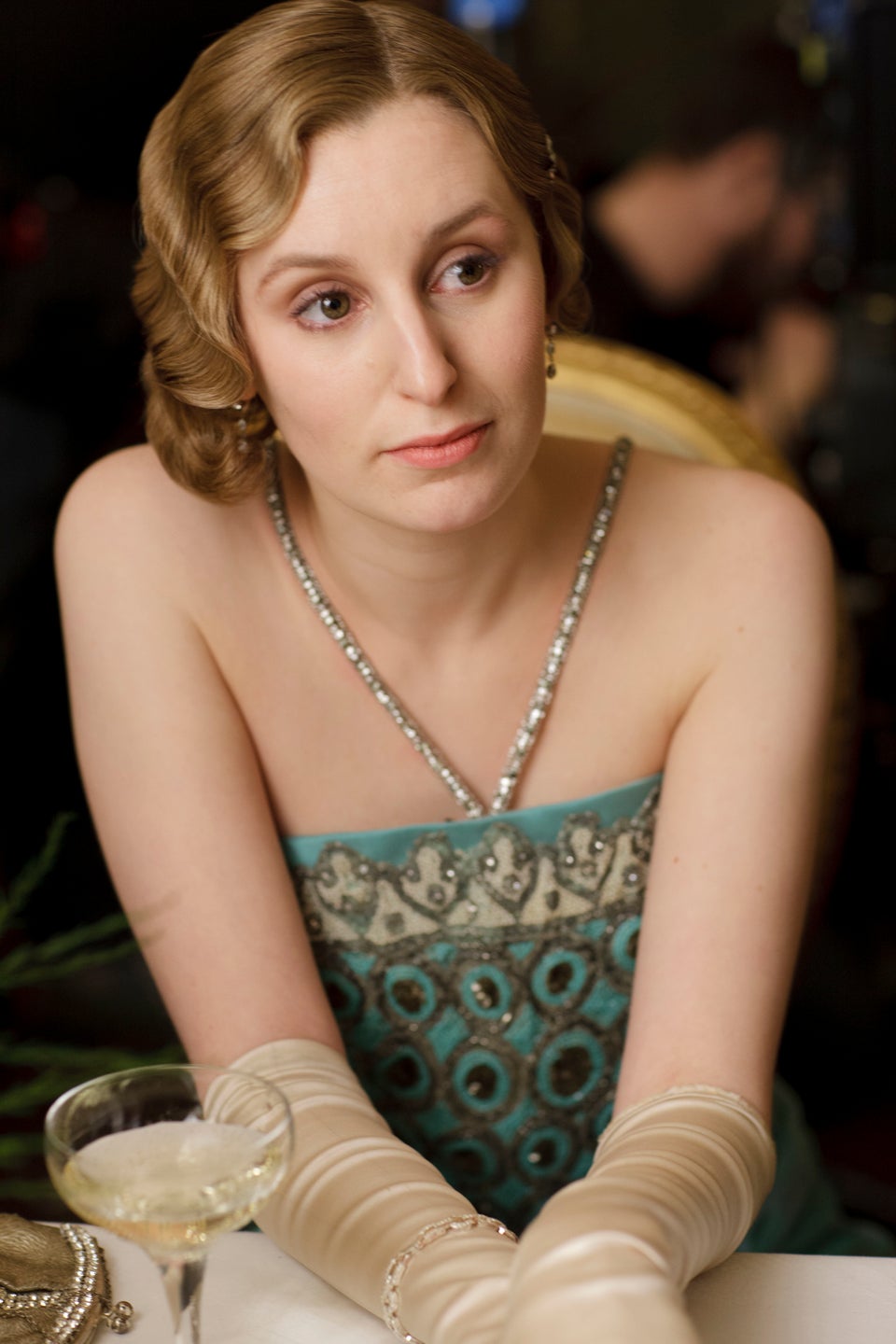 "Downton Abbey"
Related
Popular in the Community