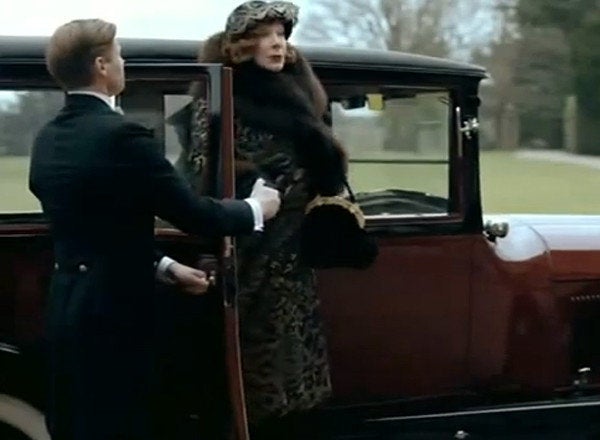 "Downton Abbey" Season 3 will be ripe with drama according to this new video.
Though it doesn't appear to be an official trailer, the Season 3 footage reveals the Crawley's are struggling with money woes, plus there's relationship drama and a visitor, Shirley MacLaine. MacLaine will appear in the early episodes of Season 3 as Martha, Lady Cora's (Elizabeth McGovern) mother, and spar with the Dowager Countess (Maggie Smith).
"Do you think we should say something to your mother when she gets here?" Robert Crawley (Hugh Bonneville) asks Lady Cora.
"Don't worry, she'll bring enough drama of her own," Lady Cora says.
But she's not the only one: Bates (Brendan Coyle) is still in prison, despite Anna's (Joanne Froggatt) best efforts, and Matthew (Dan Stevens) and Mary (Michelle Dockery) continue their epic love ups and downs.
And of course, the Dowager Countess is still on point with the one-liners.

"Downton Abbey" Season 3 premieres in the US in early 2013.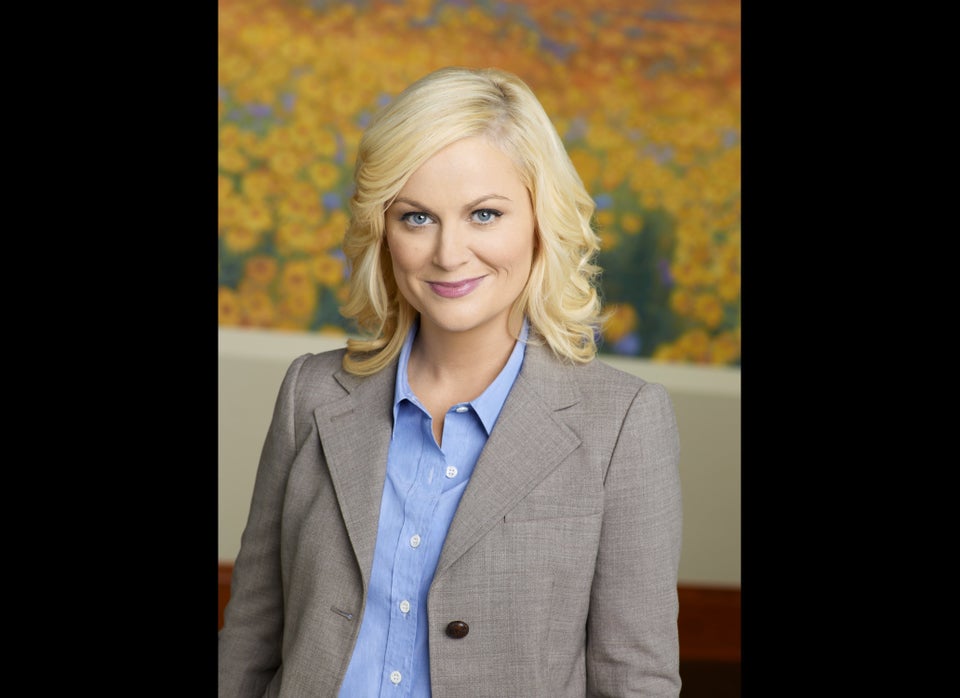 Emmy Nominees 2012
Popular in the Community