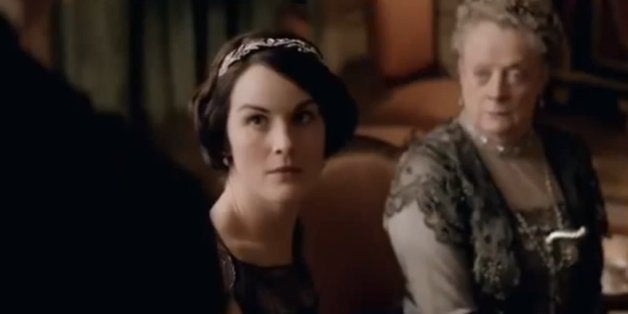 We know you probably still miss Matthew, but there's much to look forward to in Season 4. For starters, Mary has a slew of eligible, handsome suitors. Perhaps more interestingly, Season 4 will be the first time "Downton" has featured real historical characters.
Although best known for her fiction, Woolf began her career as a journalist, writing for the Times Literary Supplement. She also launched publishing house Hogarth Press with her husband, Leonard Woolf, in 1917.
We can't wait to see what the show has in store for her!
Popular in the Community