 "Downton Abbey" has one of the most recognizable theme songs on TV today. But did you know it has lyrics?
Don Black penned the lyrics to the "Downton" theme song, which is featured on the show's official soundtrack and titled "Did I Make the Most Of Loving You." In an interview, Black said he got a call from John Lunn, the man who composed the theme song.
"I'd never seen the program, so I looked at an episode and the line just came out to me, 'Did I make the most of loving you.' It was a universal thought that seemed to apply to a lot of things," Black said in an interview.
Hear the full song and check out some more variations on the "Downton Abbey" theme song.
"Downton Abbey" Season 4 premieres Sunday, January 5, 2014.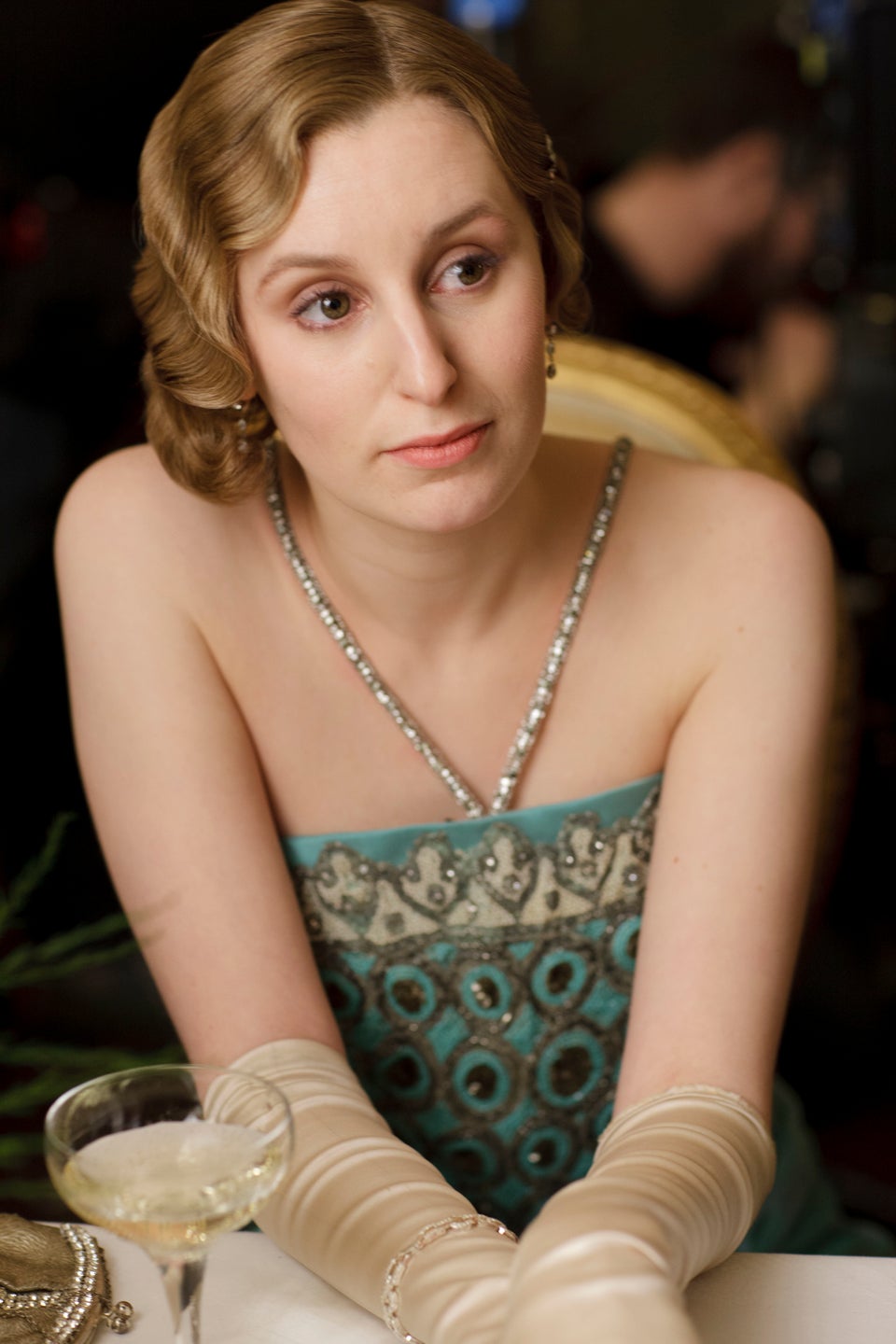 "Downton Abbey"
Popular in the Community