Get ready to spend more time with the Crawleys, because a "Downton Abbey" movie is officially happening.
"It's been in the works for some time," Michael Edelstein, president at NBCUniversal International Studios, said Wednesday, according to The Associated Press.
Edelstein confirmed what we've been hearing for months while in Singapore at a red-carpet event for "Downton Abbey: The Exhibition."
"We are working on getting the script right and then we've got to figure out how to get the (cast) together. Because as you know, people go on and do other things. But we're hopeful to make a movie sometime next year," Edelstein said.
There's no word on which cast members will appear in the movie version, but Edelstein said he hopes to bring back 20 actors from the series.
Production is expected to begin in 2018.
"Downton Abbey," which follows the Crawley family in England during the early 1900s, ran from 2010–15. It was was broadcast in some 150 countries.
Correction: This article has been updated to reflect six seasons, not five.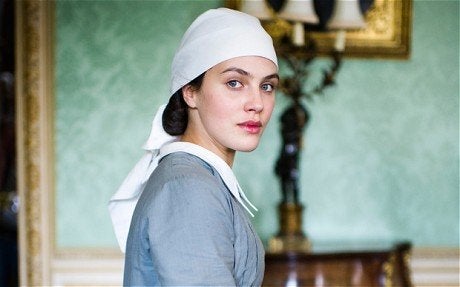 "Downton Abbey" Stars Of Yesteryear