Rob James-Collier, who plays Thomas Barrow on the hit show "Downton Abbey," opened up about his on-screen romances with other men when he dropped by "The Jonathan Ross Show" this week and shared why he considers it less stressful to be romantic with members of the same sex while acting.
"I find it easier," he shared. "The way I was thinking was that if you kiss a girl you worry about, one, how big is her boyfriend? Two, is he in the building watching and is he going to kick the shit out of you? And three, what is my missus going to think of it?"
James-Collier also joked about his wife's reaction to his on-screen kissing with a man.
"So we went to the [British Film Institute] for a big unveiling on the cinema screen and the missus knew it [the kiss] was coming, and we were all sitting watching it and I thought Nice one, she can't accuse me of anything, and the missus turned to me and said 'You've never kissed me like that.'"
Check out more of James-Collier's on-screen action when "Downton Abbey" returns to British television on Nov. 3 and in the United States on Jan. 5.
Before You Go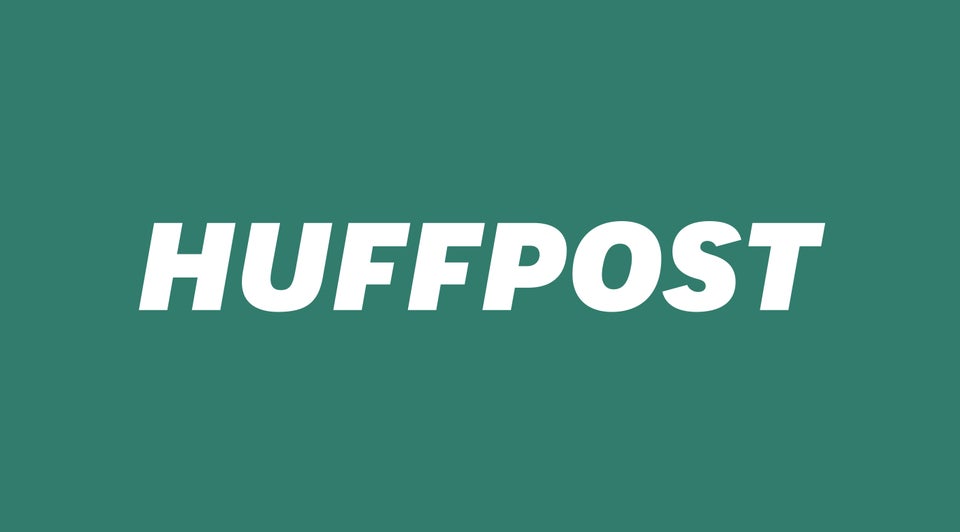 The Best Gay Kisses
Popular in the Community