"Downton Abbey" fans counting down the days until Maggie Smith's Dowager Countess goes head-to-head with newly-cast American import Shirley MacLaine: this twenty second teaser is for you.
MacLaine joined the cast of the Emmy-winning British drama's third season in January as Martha Levinson, the American mother of Lady Cora, who comes to Downton to visit. The preview spot, released by ITV in advance of the show's Season 3 UK premiere, picks up on the rival characters in the midst of a terse cultural confrontation that puts the talents of both Academy Award-winning actresses on display.
"You Americans never understand the importance of tradition," the Dowager Countess snootily tells her houseguest.
"Yes we do, we just don't give it power over us. Maybe you should think about letting go of its hand," MacLaine coolly replies, before Smith walks away muttering, "Dreadful!"
It's going down on "Downton."
Season 3 of "Downton Abbey" premieres in the UK in the fall of 2012 and will then air in the US in January of 2013.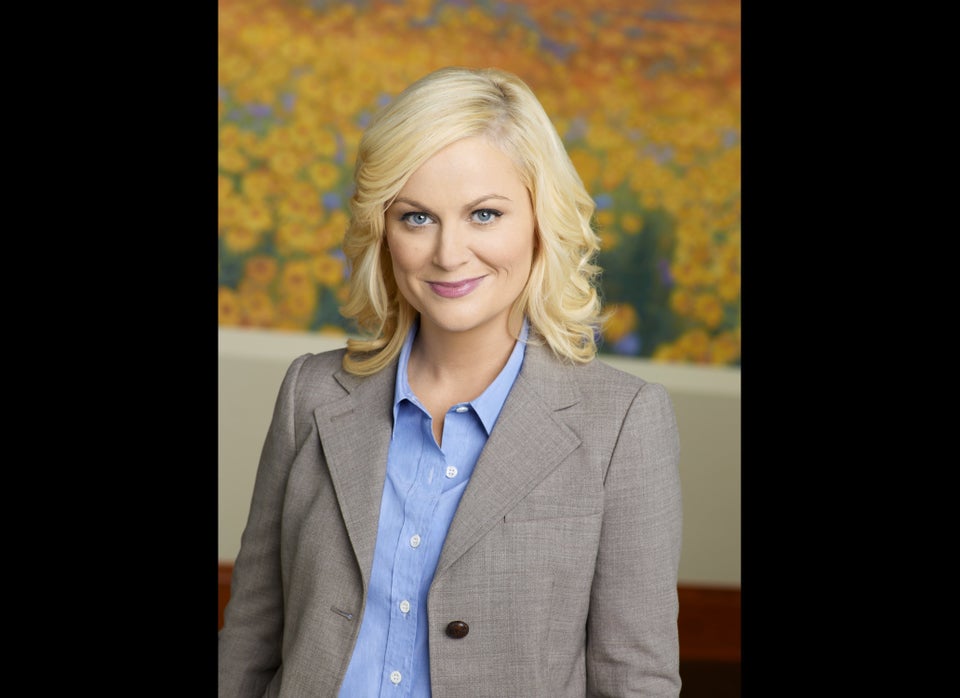 Emmy Nominees 2012
Related
Popular in the Community