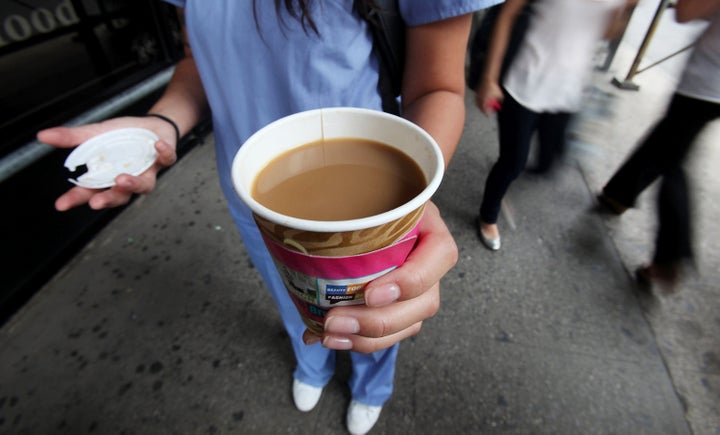 In a city still predominately known for is tourism and ephemerality, can a single coffee shoppe in Orlando, Florida spawn the groundwork for an actively influential community? The answer for Ben Hoyer (Executive director of Downtown Credo) is a resounding "yes."
Ben, along with his team of 'Credo' activists use the 'Downtown Credo' coffee shoppe as a home base for contributing toward "cultivating a network of people who're asking questions of meaning, impact and community" while also serving up fair trade coffee at a more than fair "name your own price" rate.

From organizing citywide clean-up projects, to hosting writing, bike repair, and arts workshops, Ben and his team are doing all they can to lead the city of Orlando, and hopefully one day the entire nation toward their three pillars of the 'Credo:' Meaning, Impact, & Community.
Kathy Eldon's "Caught in the Act" correspondent Peter Murphy sits down with the Credo Creator Ben Hoyer.
Related
Popular in the Community