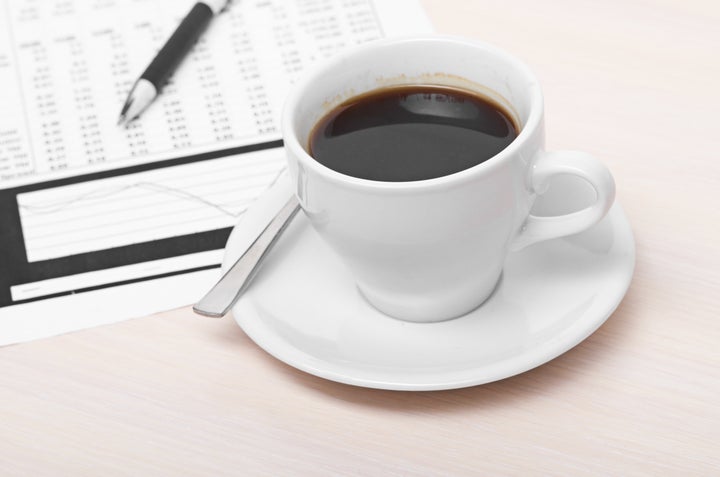 It was just shy of noon and I was walking across Campus Martius on my way back to the Madison Building when I looked up from checking my email and realized hundreds of people were around me. It seemed like thousands in contrast to the mostly empty downtown streets I have spent so much time in lately. "This is a good sign," I thought. And, I'm certain, just the beginning.

A vibrant downtown is not, by itself, the answer to Detroit's problems. However, few would argue that it's not of particular importance as an anchor point for a significantly improved local economy. There are lots of people invested in the success of downtown Detroit. Dan Gilbert and his family of companies are perhaps downtown's most famous supporters, but there are many more acting diligently to make this section of the city that was once so alive with the energy of entertainment and commerce thrive again. Dozens (if not hundreds) of urban pioneers are doing their part to make this small but integral part of the city something unique again, and this time permanently so -- and it's working on some level.
I am worried, though, and I think you should be worried too. Unlike many recovered city downtowns, Detroit's suburbs have been planned and developed well enough that people might not need to come downtown except for work and, of course, events, spending hours at games and concerts only to get right back in their cars and speed down the highway toward home. All of the new retail and housing developments will certainly attract people, but only if we concurrently address the issue that can't be solved by simply purchasing buildings or hosting one-off events: People need to get to know Detroit's downtown.
There is no visible downtown community. Many people do not feel comfortable walking around and exploring their own city. Of course, things like adequate street lighting and security presence will help, (both in the works I hear) but let's not forget the matter of human connectivity. People are innately creatures of habit, of repetition. This familiarity has a network effect. If we create and encourage consistent and meaningful collisions of interaction-seeking human beings, suddenly we'll have a culture -- a community that creates demand. Businesses will sprout up to fill that community's needs and the fittest will survive.
Office workers, sporting-event goers, and young professionals: The people are here. Those numbers bear out on a spreadsheet. The establishments that cater to those demographics already exist -- I know because I frequent them -- and thanks to the work of groups like Bedrock, a good deal more of those kinds of places are coming. We have to, however, get those people out of their offices and stadium seats and into the streets, walking, talking, and making themselves familiar again or for the first time. If we don't -- if we choose to ignore the kind of community-building I'm suggesting -- we risk putting in place only those things most novel and without true utility. Then, once the newness wears off, we will start to see those businesses shut their doors, making downtown Detroit "geography non grata" once again for our brick-and-mortar retail entrepreneurs.
Like any real problem, there is not just a single solution. There are six, 10, 20, or more. At Dandelion, we're actively working on various platforms, both physical and digital, that allow for consistent collisions of people in relevant, participatory experiences. A few examples would be:
Four Lunch: A fun way to meet new people in a lightweight setting. Simply sign up to be randomly matched with other folks inside your company or out for a bite to eat at a participating establishment.
Sleepover Detroit: A digital marketplace where downtown area hotels set aside unused weekend double occupancy hotel rooms on a flat rate (under $100) for Metro-Detroit residents to sleepover downtown.
Brain Power Hour: A Downtown-wide happy hour twice per week where the first beer is free and the topic of conversation is improving the quality of life for the people of Detroit.
You can find a map of all the active projects we're working on related to downtown here. Some we have built already, more we are still building, and others will need support from interested partners before we build and deploy them. They are experiments, all of them, and we welcome your collaboration now, and always.

Dandelion is a think-then-do tank. We believe in building and celebrating what we want to see more of in the world, in Detroit. Email or tweet @DandelionDET with feedback and ideas.