It's easy to have sympathy for sad-eyed dogs that end up in shelters. But one woman also has sympathy for pet owners who can't afford to keep their furry companions.
Many owners love their pets and desperately want to keep them, but need help, said Lori Weise, who founded Los Angeles' Downtown Dog Rescue 16 years ago. "This is not a pet problem. This is a poverty problem," she told The Huffington Post.
Downtown Dog Rescue takes a unique approach to the problem of thousands of abandoned pets -- primarily dogs, but also cats, kittens and rabbits -- that are euthanized in shelters. When someone arrives at a shelter to give up an animal, Downtown Dog Rescue asks what it can do to help the owner keep the pet.
Sometimes it's helping pay for dog food, medical bills or a pet deposit for a new apartment. Sometimes, it's providing training for a dog with behavior problems. Other times, it's installing a gate, building a dog run or repairing a fence. Here are some heartwarming examples: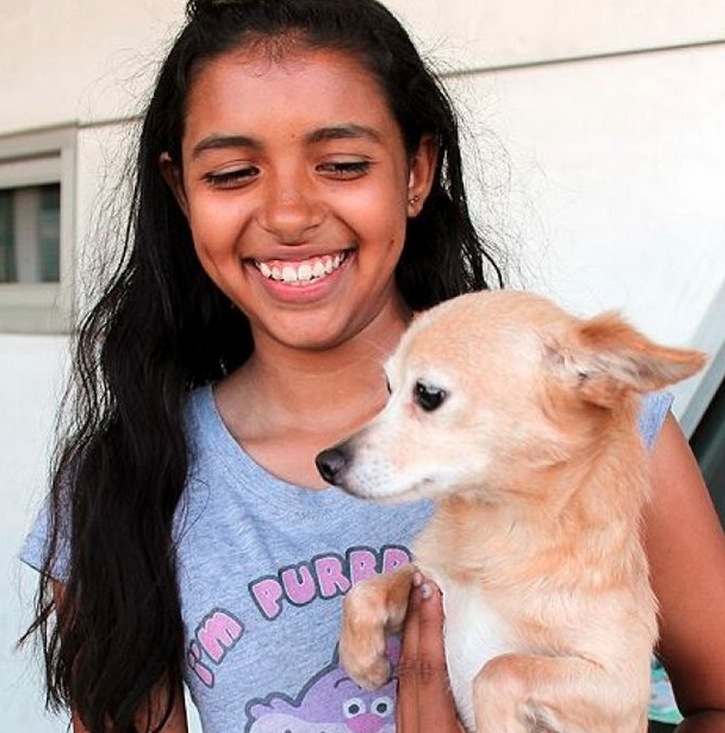 When this girl's family's four beloved dogs escaped and turned up at a shelter, the family couldn't afford the impound fees. The day before the dogs would have been available to the public, Downtown Dog Rescue was notified and paid the impound fees, resulting in this great smile! The nonprofit also secured the fence surrounding the family's yard.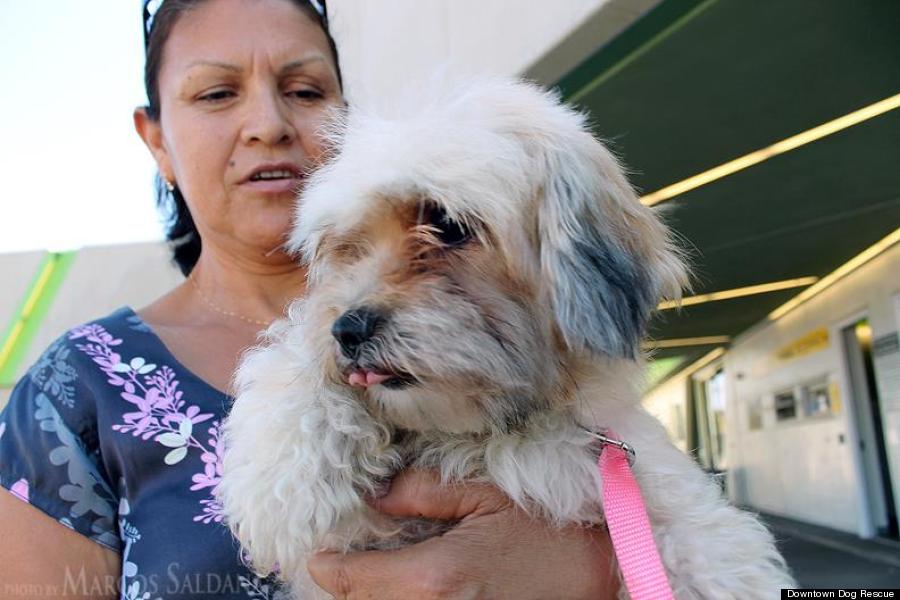 Downtown Dog Rescue paid for this dog's spay surgery, keeping her out of a shelter.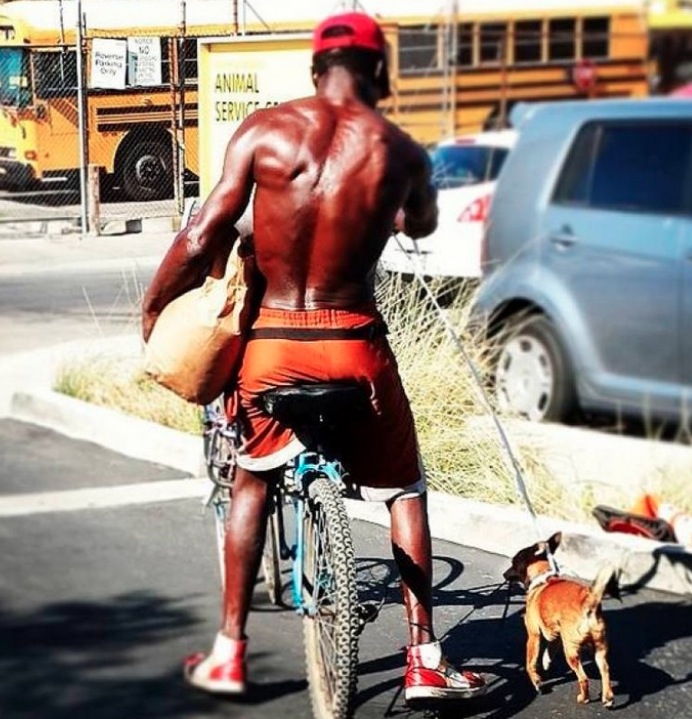 This man tore the shirt off his back to make a leash for his dog, when asked where his leash was. When the man, who is homeless, came to Downtown Dog Rescue, he was given a leash for his little dog Scrappy. He was also told to come back if he ever needed food or medical care for his companion.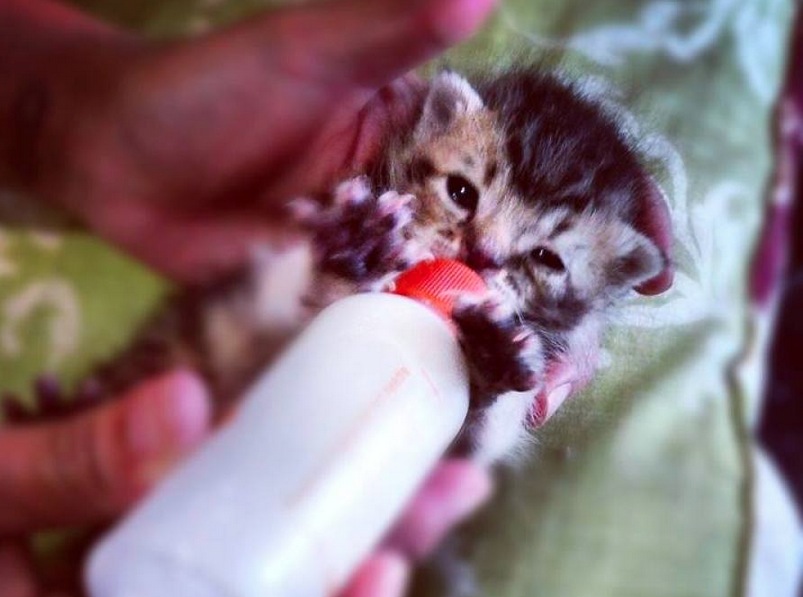 This newborn kitten was saved when Downtown Dog Rescue found her a foster home instead of surrendering her to a shelter.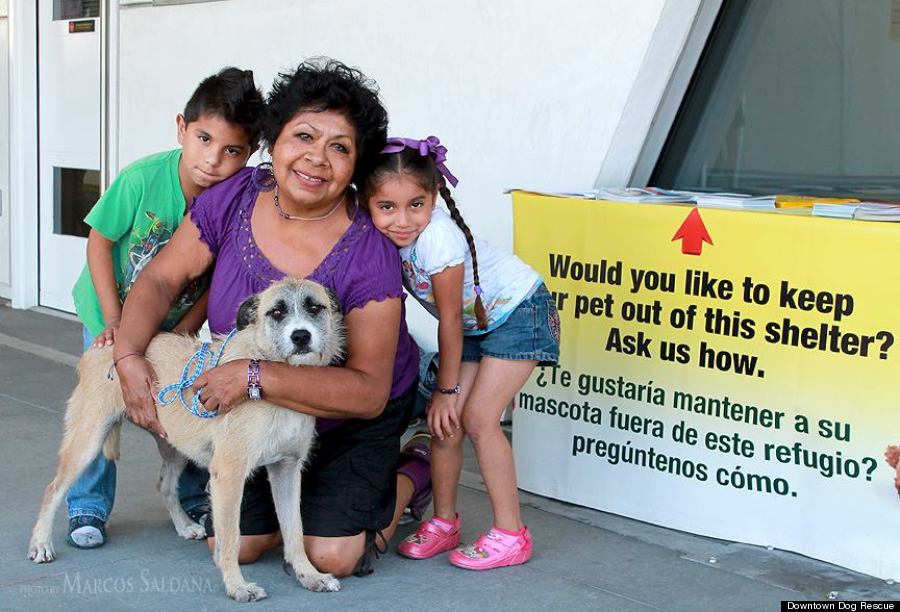 After Sola escaped from her yard and ended up in a shelter, her family could not afford to get her back. Downtown Dog Rescue helped pay the impound fee to reunite Sola with her family.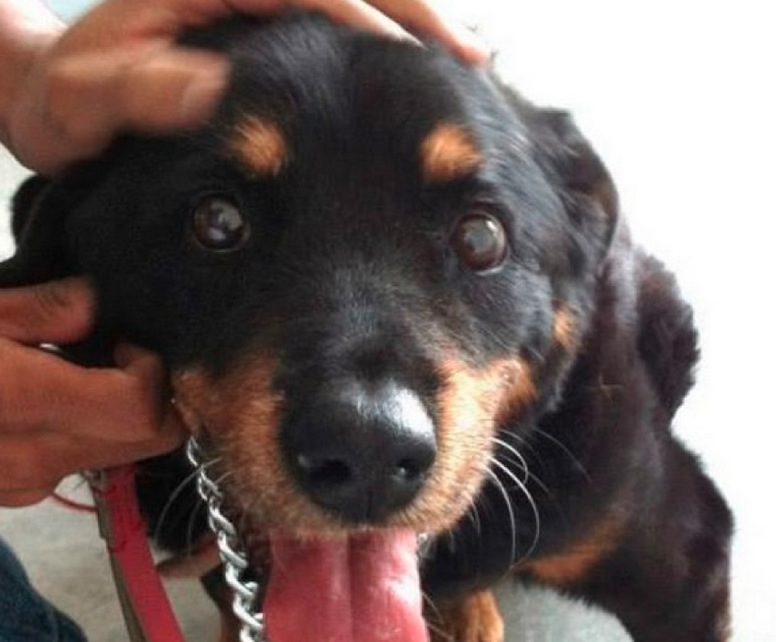 Because of her age, this 13-year-old Rottweiler, Ryoko, had little chance of being adopted if she was turned over to a shelter. Her 20-year-old owner had just gotten a full scholarship to college, and the owner's mom wasn't able to take care of the dog. The owner, who had Ryoko since second grade, was devastated. Downtown Dog Rescue launched a campaign and spent months finding a foster home for Ryoko. Finally, the organization found a long-term foster home, and the owner visits on school breaks.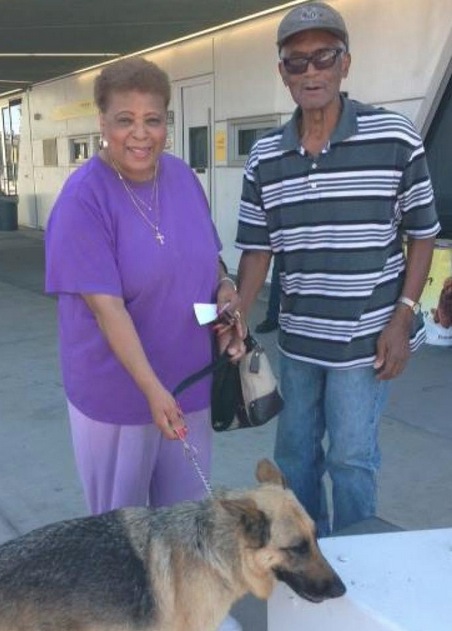 This pooch was able to avoid a shelter because Downtown Dog Rescue helped his senior owners pay for medical treatment.
Lori Weise's effort to help pets and their owners started when she was working near Skid Row and helped a homeless man find homes for his dog's litter of puppies. Eventually, Weise started a kennel behind the furniture factory where she works downtown that still houses about 20 abandoned dogs.
In April, Weise, along with 16 volunteers, launched a campaign to prevent 400 dogs from going to shelters where they may have been euthanized. They had aimed to reach their goal by the end of the year, but the group has already surpassed it, with more than 1,200 dogs saved from shelters.
The campaign, including a $100,000 donation from Best Friends and $60,000 from ASPCA, raised enough money to buy a kennel in South Gate that will become the nonprofit's headquarters.
Weise said people from shelters and animal rescue groups across the country have called, wanting to start a program like hers that helps keep pets and owners together.
In the first video below, one dog owner shares what it meant to be able to keep his dog. "It's indescribable how I feel right now," said the man named Charles. "She just made my year. This is my kids' dog, and they love this dog. I came, and my dog was here. She gave the money to them that I didn't have. It's a blessing."
Related
Before You Go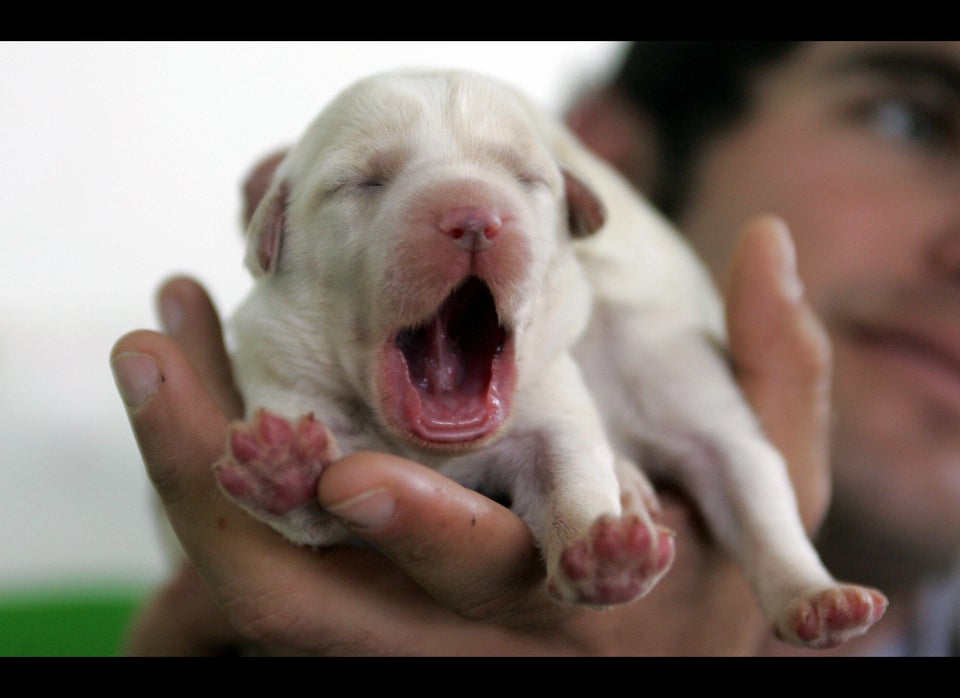 Puppies
Popular in the Community