In a show of solidarity with the ongoing protests in Madison, Wisconsin over Governor Scott Walker's proposal to strip most public employees of collective bargaining rights, thousands descended on LA's City Hall to make their voices heard Saturday. Dozens of speakers from organized labor addressed the crowd, as did City Councilman Paul Krekorian and key note speakers Rep. Judy Chu and California Secretary of State Deborah Bowen.
The LA Times spoke with retired teamster Larry McKinney, who summed up the importance of such protests taking place around the nation:
McKinney scanned the crowd, which appeared to be about 2,000 people, and predicted that the battle in Wisconsin could end up being positive for labor. "I think this is going to help the union cause," he said. "It's firing people up. If politicians can treat people in a union this way, imagine how they would treat other people without the protection of a union."
MoveOn estimates the turnout topped 2,000. According to the LAPD, the rally went off without incident.
Photos 1-4 courtesy of AP, 5-22 by Billy Silverman for the Huffington Post.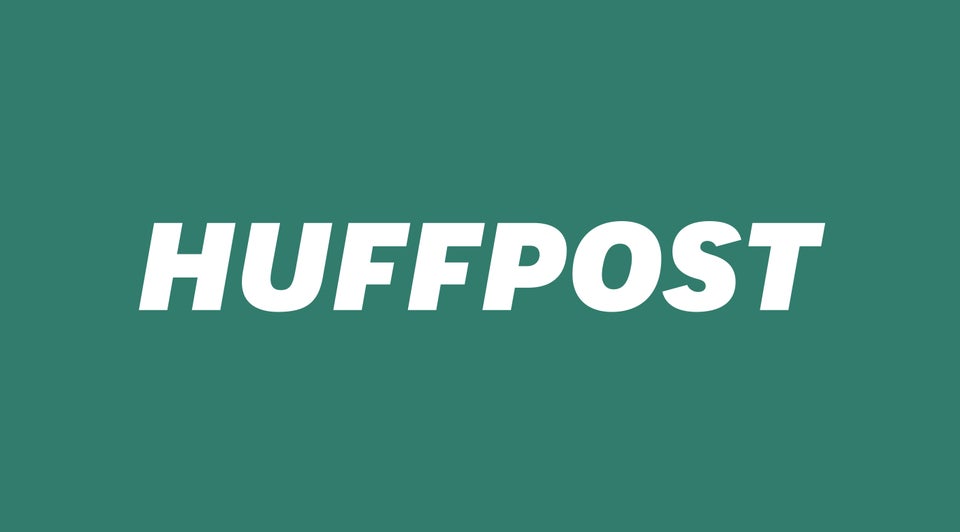 City Hall Rally
Related
Popular in the Community