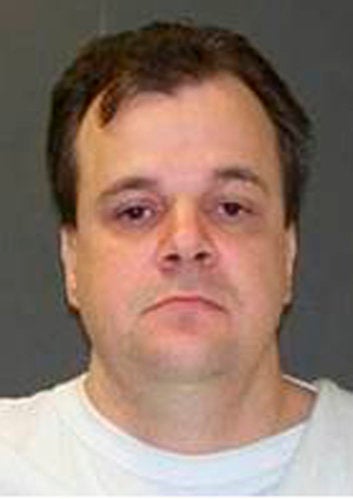 A group of nearly 50 evangelical leaders are urging the Texas Board of Pardons and Paroles and Governor Greg Abbott to halt the upcoming execution of death row inmate Jeffery Wood.
In a letter signed by 49 evangelicals from Texas and around the country, the Christian leaders said officials have a "moral obligation" to stop the execution, which is scheduled for Aug. 24.
Evangelicals have historically been divided on the death penalty. The National Association of Evangelicals has stood in favor of the death penalty since the 1970s, though it updated its stance in 2015 to acknowledge that the Christian ethic could also undergird opposition to capital punishment.
"Many of us in the evangelical Protestant community are coming to where the Catholics have been for a while: pro-life in terms of whole life, all vulnerable life, whether in the womb or on death row," one of the letters signatories, Joel Hunter, told The Marshall Project, a news outlet focused on criminal justice.
Among the letters signatories are ten Texas pastors and 39 other national leaders, including Jim Wallis, Lisa Sharon Harper, David Gushee, Tony Campolo and Shane Claiborne.
"Our faith compels us to speak out in this case, where a looming execution date threatens the life of an individual with significant mental impairments who never should have been sentenced to death," the letter, dated Aug. 8, states.
Wood was sentenced to death in 1998 for aiding in the murder of Kris Keeran, a gas station attendant who was killed during a robbery in 1996. Wood's former roommate, Danny Reneau, committed the murder while Wood waited for him in a car outside. Reneau was convicted and executed in 2002.
Wood was previously scheduled to be executed in 2008, but a San Antonio judge postponed the execution so officials could determine whether he was mentally fit.
Wood's family describes him as an "eight-year-old in a man's body" with "debilitating emotional and intellectual impairments" that made him vulnerable to manipulation, according to The Washington Post.
His case is unusual ― people who have never killed or intended to kill are rarely sentenced to death. But his conviction falls under Texas's "law of parties," which states that a person who "solicits, encourages, directs, aids, or attempts to aid the other person to commit an offense" is criminally liable for that offense.
"As the getaway driver, Wood committed a crime, but not one deserving the death penalty," wrote the evangelical leaders.
"It deeply troubles us when the criminal justice system concludes that some of the most vulnerable in society can be executed and disposed of," the letter stated. "All are made in God's image, and as a society we especially must protect those with mental illness and disabilities."
Related
Before You Go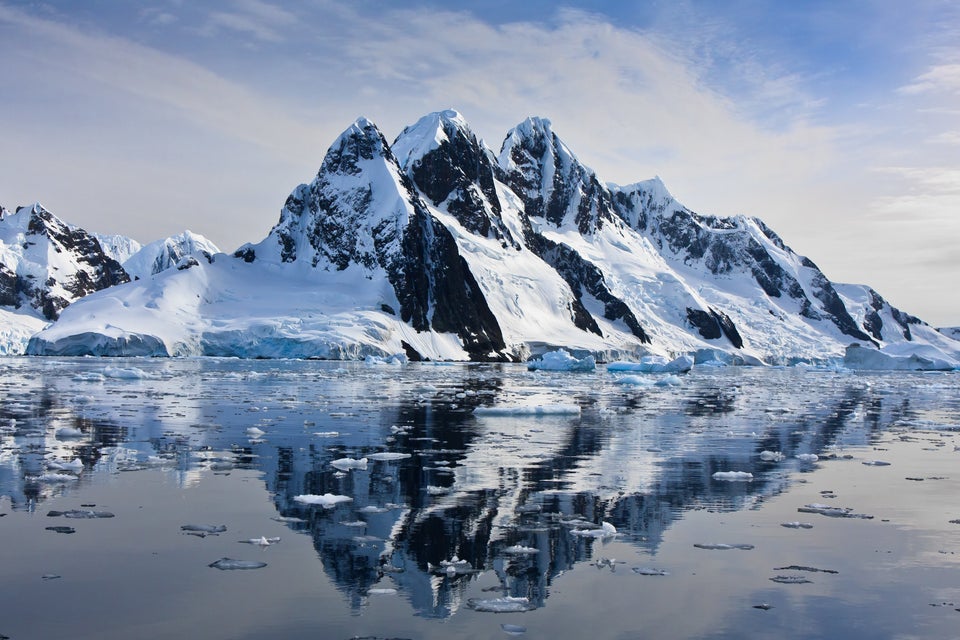 Our Readers Define God In One Word
Popular in the Community