A renowned former physics professor at the University of Colorado Boulder who was famous for a lecture he delivered over 1,700 times died on Saturday at the age of 90. According to The Daily Camera, he had been diagnosed with lymphoma.
"Here we can see the human dilemma, because everything we regard as good makes the population problem worse. Everything we regard as bad helps solve the problem," Dr. Bartlett says in his lecture. "Now there is a dilemma, if ever there was one."
The only energy proposals we see are for short-term fixes, sometimes spread over a few years, that seem to ignore the important real-world realities of resource availability and consumer costs.

For years, scientists have warned that fossil fuels resources are finite and that long-range plans should be made. These plans must recognize that growing rates of consumption of fossil fuels will lead, predictably, to serious shortages that are now starting to appear.

For years we have heard learned opinions from non-scientists that resources are effectively infinite; that the more of a resource that we consume the greater are the reserves of that resource; and that the human intellect is our greatest resource because the human mind can harness science and technology to solve all of our resource shortages.
But it was his 1969 lecture that contained his "most celebrated statement," according to CU: "The greatest shortcoming of the human race is our inability to understand the exponential function."
"Al Bartlett was a treasured friend, mentor, teacher, scholar and public servant. He was an influential leader in the Department of Physics, the university, the Boulder community and the global environmental movement," CU-Boulder department of physics chair Paul Beale said in a CU news release Monday. "Generations of students were proud to have called him 'Professor.' "
Dr. Bartlett retired from the University of Colorado in 1988.
Related
Before You Go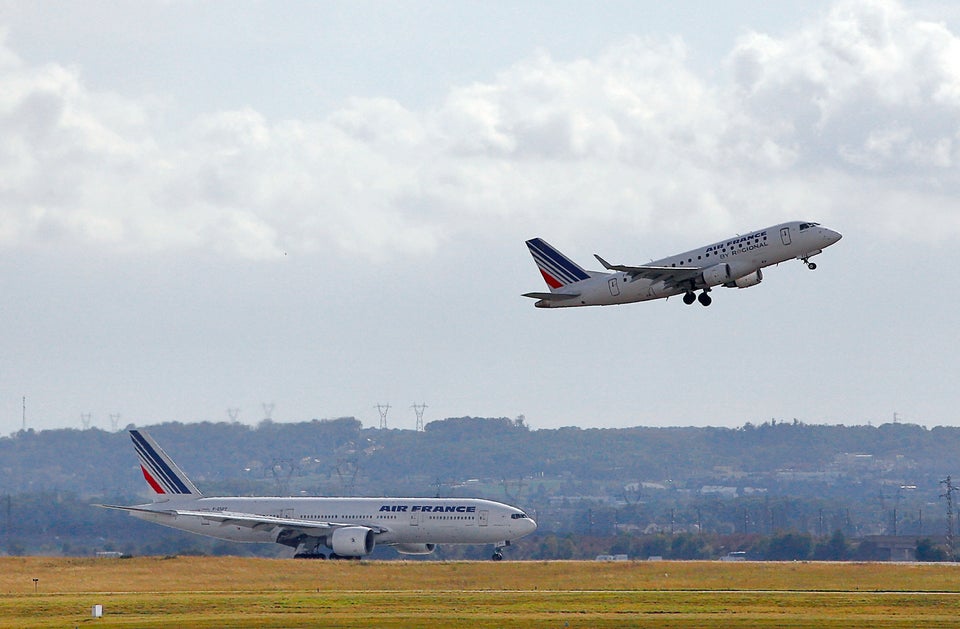 Connect The Dots On Climate Change
Popular in the Community