"Every home should have a manifesto," Oprah says this clip. "If you don't, then your home is operating under confusion and chaos." She asks Dr. Brown to read aloud the parenting manifesto she uses in her own home.
Watch the video to hear Dr. Brown read her parenting manifesto and see which moment caused Oprah to get emotional. "Oh, I'm going to cry now," Oprah says. "We all want a mother like that."
In the clip, Oprah also says that adopting this parenting manifesto could impact life beyond your own household. "I wish everybody could live by those words," she tells Dr. Brown. "Really. That's how you change the world."
"I believe it," Dr. Brown says.
Related On HuffPost: Motherly Advice From Our Favorite TV Moms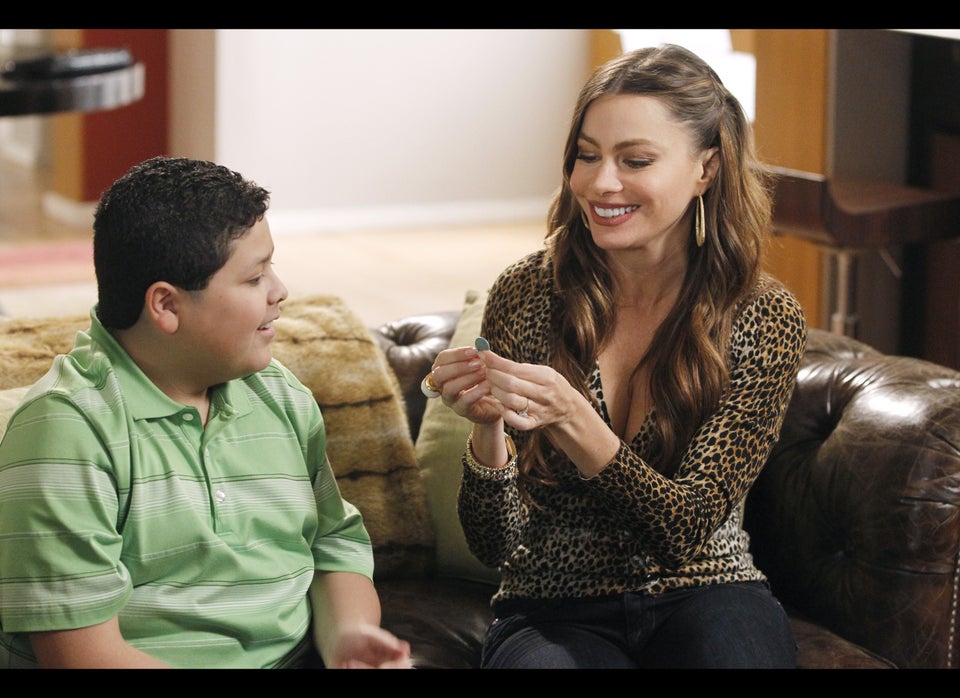 Motherly Advice From Our Favorite TV Moms
Before You Go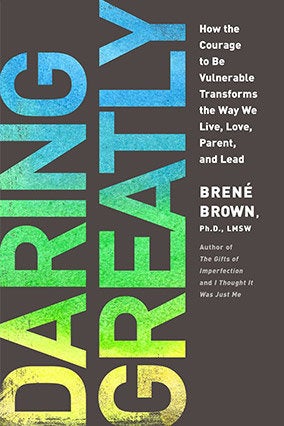 Self-Help Advice You Haven't Heard Before
Popular in the Community