Dr. Dre's ex-fiancée has spoken out about her absence from the new film "Straight Outta Compton," which chronicles the rapper's rise to fame as part of the gangsta rap group N.W.A.
When asked in a new interview with Vlad TV whether she expected to be portrayed in the movie, R&B singer Michel'le asked, "Why would [Dr.] Dre put me in it?"
The singer, who dated Dr. Dre from 1990 to 1996, has been vocal in the past about the years of domestic abuse she says she endured during their relationship. In a March 2015 appearance on "The Breakfast Club" she alleged that the rapper had given her five black eyes and broken her ribs on several occasions.
"I was just a quiet girlfriend who got beat on and told to sit down and shut up," Michel'le told Vlad TV on Monday.
She added, "My part has no value to, probably, what they really want to talk about, unless they want to talk."
Michel'le revealed that she hasn't seen "Straight Outta Compton" yet, but is glad that she isn't portrayed in the movie.
"I was told that, which I'm really happy about. That's Cube's version of his life."
Directed by F. Gary Gray, "Straight Outta Compton" had a record-breaking debut over the weekend with $56.1 million in tickets sold. The biopic has also gained largely positive reviews for its humanizing portrayal of N.W.A, who sparked controversy over their graphic lyrics about life in the hood.
But the film has also received criticism for failing to acknowledge the group's past misogyny and abusive behavior towards women, most notably Dr. Dre's violent beating of hip-hop journalist Dee Barnes and Michel'le's account of an abusive relationship.
In a Rolling Stone interview earlier this month, Dre addressed his abusive past, saying:
I made some f**king horrible mistakes in my life. I was young, f**king stupid. I would say all the allegations aren't true – some of them are. Those are some of the things that I would like to take back. It was really f**ked up. But I paid for those mistakes, and there's no way in hell that I will ever make another mistake like that again.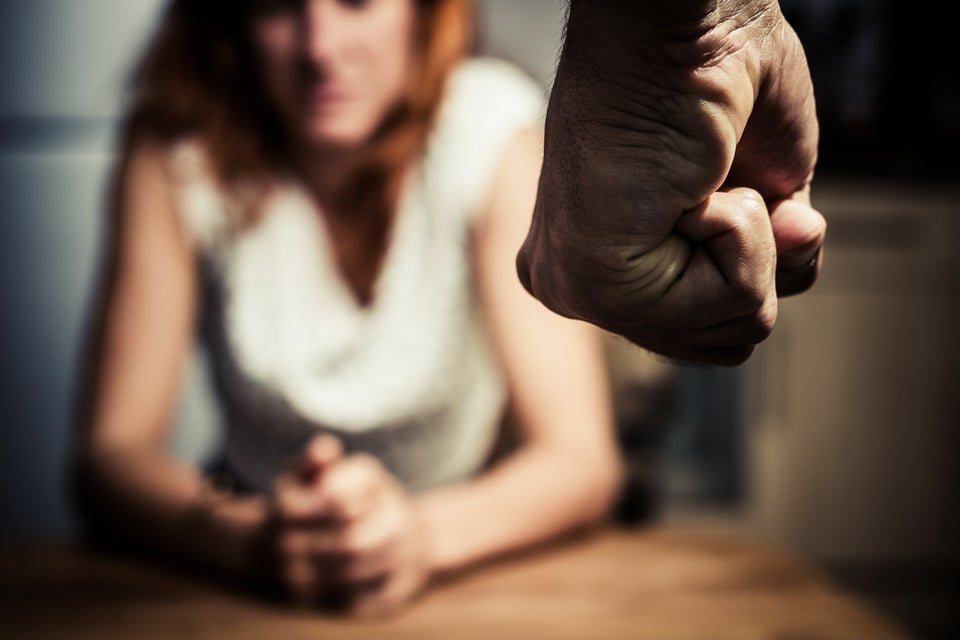 Shocking Domestic Violence Statistics
Popular in the Community