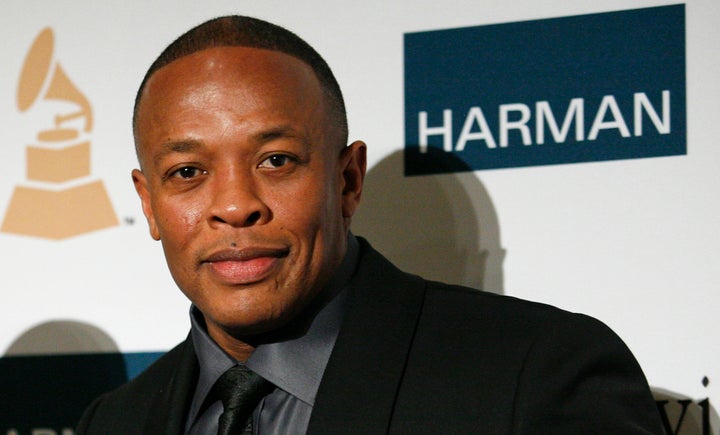 Dr. Dre has pledged to donate $10 million toward the construction of a performing arts center being built at Compton High School in 2020.
The center that Dre, a native of Compton, California, is investing in will be located in the Compton Unified School District and feature a 1,200-seat theater.
"My goal is to provide kids with the kind of tools and learning they deserve," Dre said in a statement to Variety. "The performing arts center will be a place for young people to be creative in a way that will help further their education and positively define their future."
The donation is the result of a promise the rapper made a couple of years ago, Rolling Stone reported. In 2015, Dre said he would give the profits from his "Compton" album to the construction of a performing arts facility in his hometown.
Looks like he came through.
"I've been really trying to do something special for Compton and just couldn't quite figure out what it was," Dre said during the radio segment. "She actually had this idea and she was already in the process of working on it. I said, 'Boom, this is what we should do.'"
Leave it to the ladies. 💁🏾
Before You Go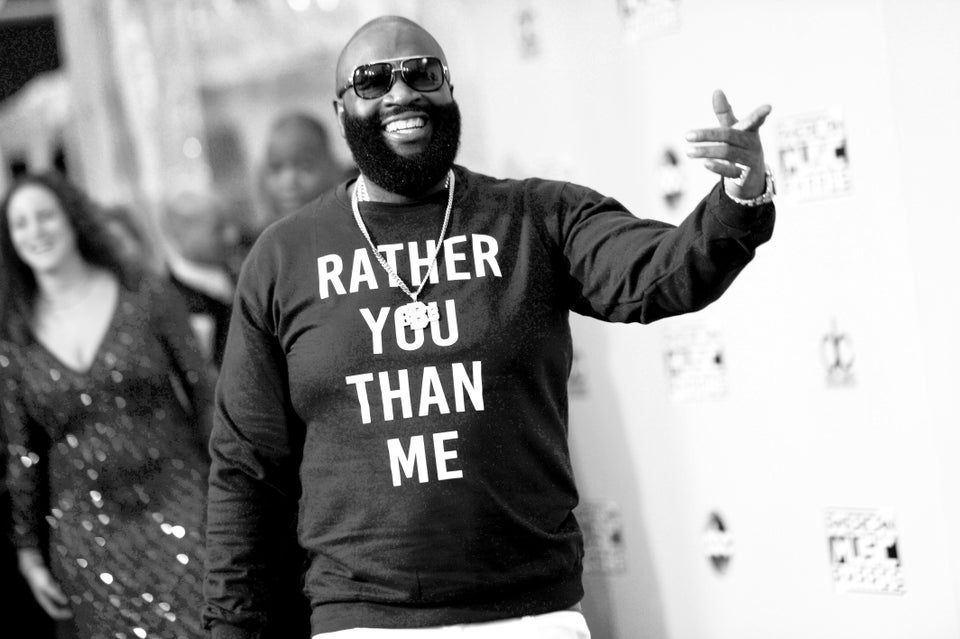 25 Surprisingly Real Names Of Your Favorite Rappers