"While many of you were celebrating the Fourth of July, I was at home on my couch recovering from a radical robotic prostatectomy," wrote Dr. Drew. "Four hours of surgery had left me in great pain, without an appetite, and in need of help from my college-age son, Jordan, to get up and lie down. But I was cancer-free for the first time in at least two years."
"In 2011 my wife, Susan, begged me to go to the doctor for a check-up," he continued, adding: "An ultrasound revealed that the central lobe of my prostate was bigger than it should have been."
"What my doctor diagnosed was prostatitis; inflammation of the prostate. It's usually caused by a bacterial infection," he explained, going on to describe the biopsy he had undergone. "What they discovered was a low-grade tumor."
As for his decision to undergo surgery, Dr. Drew said, "I'm relatively young. I have a wife. I have three children in college. I didn't want cancer coming back. So I had a radical robotic prostatectomy in early July 2013."
Explaining his decision to share the news with his fans, Dr. Drew said: "I want you to hear it from me. Not from the Internet. Not from a gossip column. Not from someone who doesn't know me."
For Dr. Drew's complete post, click over to HLNTV.com.
Related
Before You Go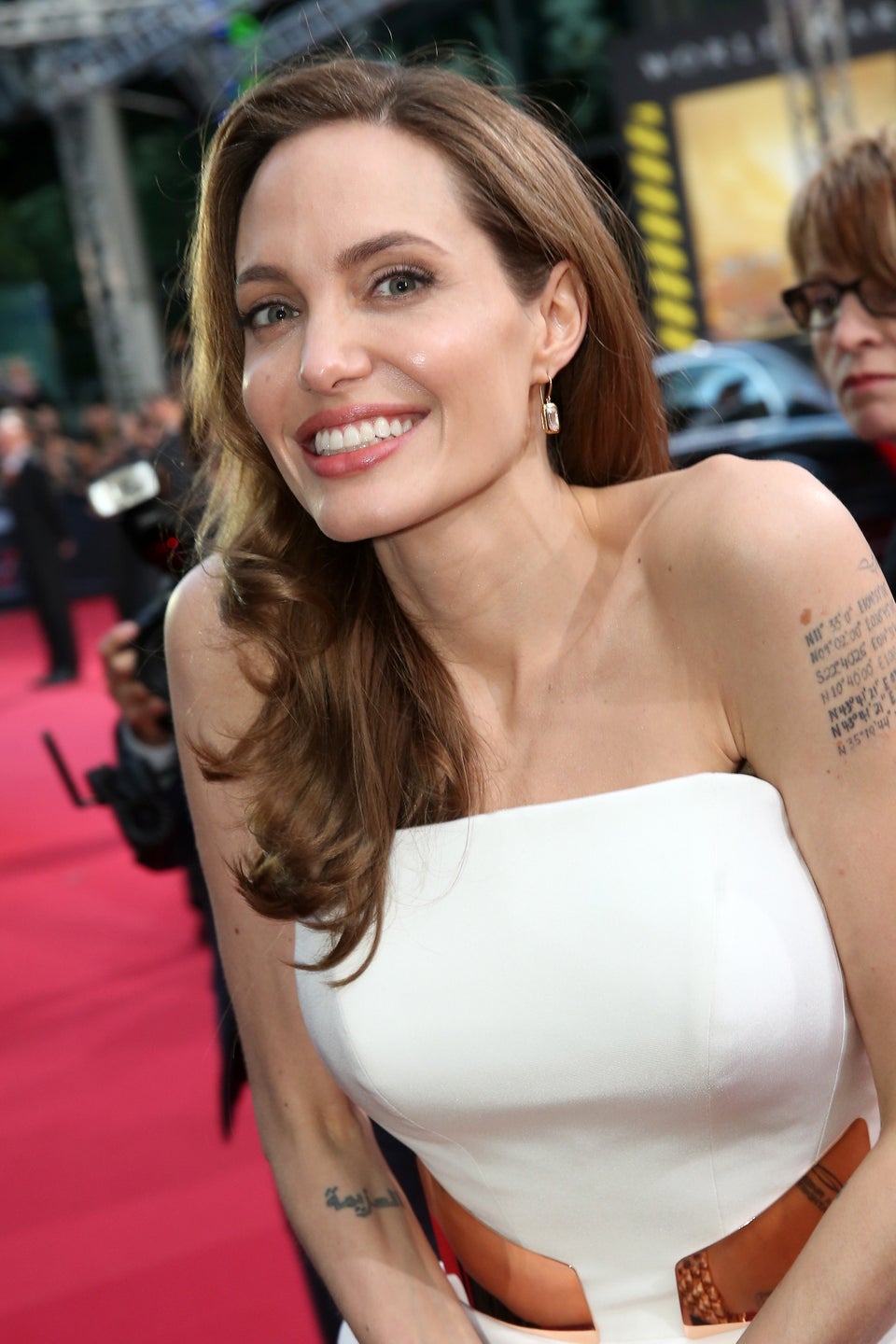 Celebs Who Were Hospitalized
Popular in the Community