 In one particular appearance on the David Essel – Alive! radio program, Dr. Drew linked one woman's experience of having 60 orgasms in one night to an ingredient in the drug, according to Gawker. This illegal practice of promoting drugs for purposes other than those approved by the Food and Drug Administration is known as off-label marketing.
Indeed, off-label marketing is one of the ways GlaxoSmithKline allegedly promoted its drugs illegally, accounting for about $727 million worth of the settlement. And Dr. Drew wouldn't be the only one who's done some shilling for GSK's products. Notwithstanding the doctors mentioned in the DOJ's complaint that received "every imaginable form of high priced entertainment," celebrities such as actor Kelsey Grammer and actress Marcia Cross have been linked to promoting GSK's products in the past, according to ABC News.
But GlaxoSmithKline isn't the only drug company to get in trouble for paying doctors to illegally promote products. In 2009, Pfizer paid a $2.3 million fine for providing doctors with various perks such as kickbacks and massages for promoting off-label uses of several of its drugs, Businessweek reports. That same year Eli Lilly paid $1.4 billion to settle similar allegations, according to the Wall Street Journal.
Does celebrity rehab work?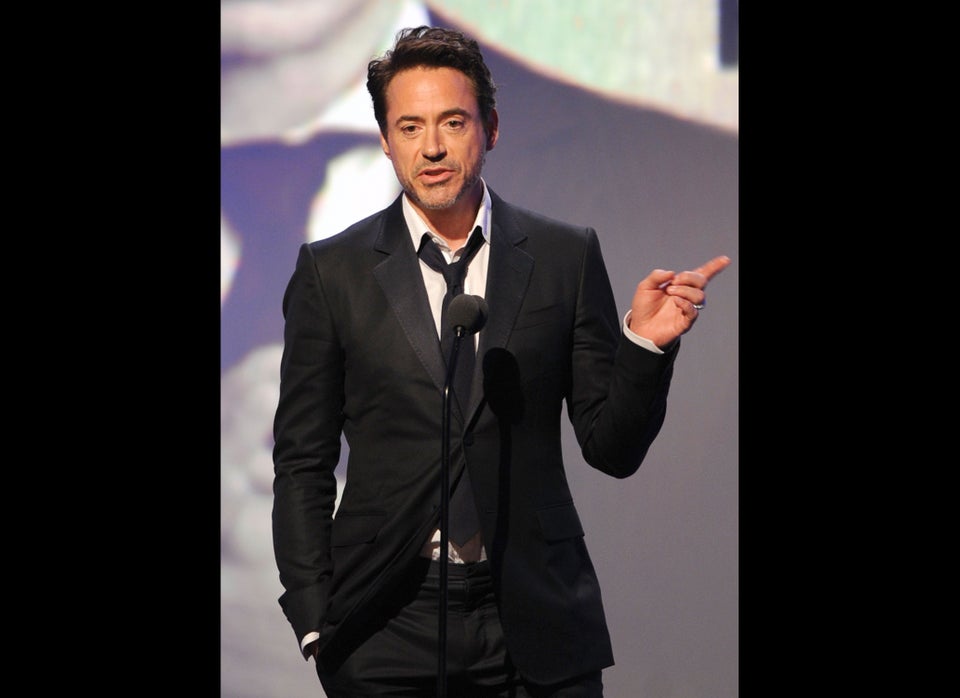 Celebrities Who Have Battled Addiction
Popular in the Community