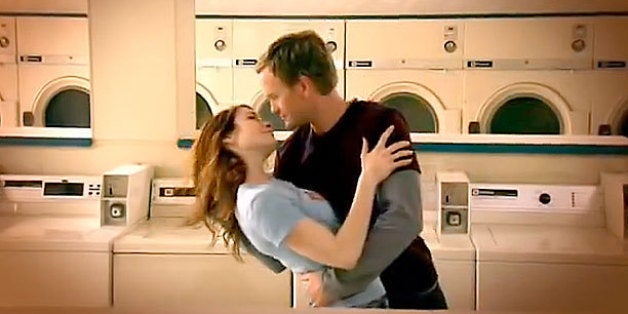 "Dr. Horrible's Sing-Along Blog" is a very unique case that's unlike other the shows in Entertainment Weekly's latest issue, which explores the odds of fan-favorite shows returning.
For starters, Dr. Horrible was not a TV show (though its 42-minute length is nearly the same as one episode of broadcast television). For secondsies, "Dr. Horrible" wasn't canceled — it was created as a stand-alone story. In fact, the story's ending is satisfying and fitting, unlike the frustrating conclusions of many axed shows on our list (like "Firefly"). Thirdly, there's no huge impediment to actually doing a sequel — the actors are willing, and nobody has to convince a major media company to bankroll millions into the project.
Calling all HuffPost superfans!
Sign up for membership to become a founding member and help shape HuffPost's next chapter