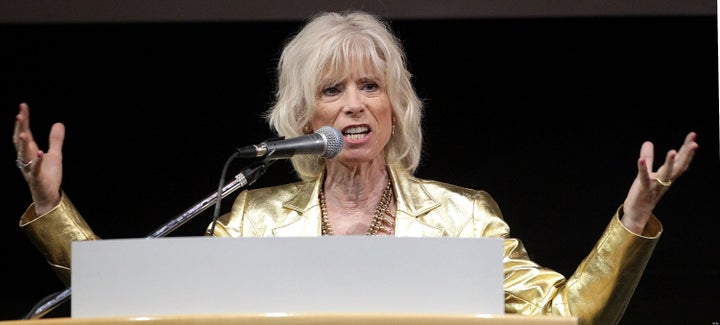 Dr. Laura Schlessinger will debut a new, three-hour daily radio show on Sirius XM in January, according to an Associated Press report.
The AP report, which appears to have been published prematurely, says Schlessinger will begin on Sirius XM on January 3, just three days after signing off from terrestrial radio.
Much like Howard Stern before her, Schlessinger says that freedom of speech is what drew her to satellite radio.
"The first and most important thing that appealed to me was the freedom to speak my mind without advertisers and affiliates being attacked by activist groups that just love to censor anything they don't agree with," she told the Associated Press. "That just about made my heart and head explode."
The terms of Schlessinger's multi-year Sirius XM deal were not disclosed.
The Associated Press report appears to have been designed for publication Monday, and has since been retracted. A note to editors said to disregard the story was it "was not intended for publication on Friday." A representative for Sirius XM did not respond to a request for comment.
Popular in the Community