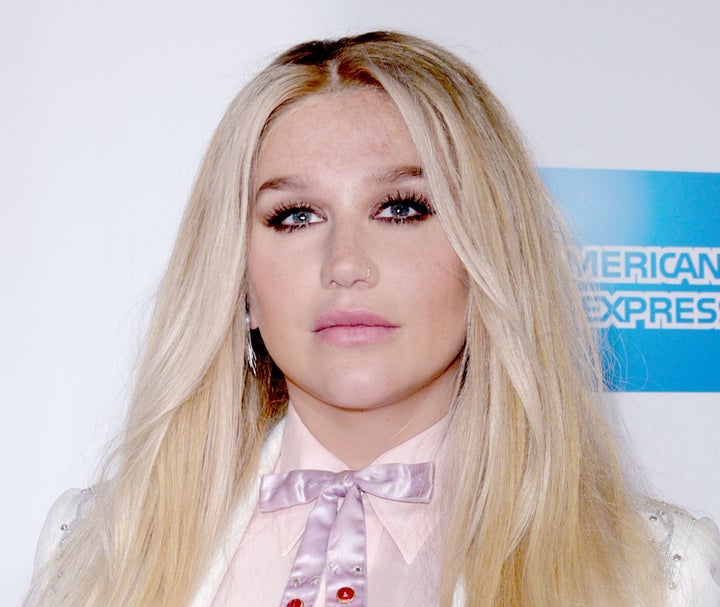 On Monday, Gottwald filed an amended complaint regarding an alleged text conversation between Kesha and Lady Gaga, according to Pitchfork. The outlet reports Gottwald claims Kesha told Gaga that the producer had raped another female recording artist.
"Dr. Luke seeks to add an additional defamation claim against Kesha based upon the discovery of another false and defamatory statement she made about him that was part of her calculated effort to harm his reputation and business," Gottwald's lawyer, Christine Lepera, said in a statement.
According to the complaint, which was obtained by Pitchfork, the text conversation between the two pop stars took place on Feb. 26, 2016.
"During this text message conversation, Kesha falsely and basely asserted that Kesha and another female recording artist ... had both been raped by [Dr. Luke]. Kesha's assertions to Lady Gaga were completely false," the complaint reads.
It also states that Gottwald "did not rape Kesha, and he did not rape the other recording artist," and notes "Kesha was (and is) well aware Gottwald never raped Kesha. Kesha has no basis or justification whatsoever to falsely assert that Gottwald raped the other recording artist."
The complaint goes on to accuse Gaga of spreading "negative messages" about Gottwald and suggesting she had some damaging information on the producer. (Gaga has openly supported Kesha throughout this legal battle.)
Kesha filed her own counterclaims against Gottwald Monday, according to BuzzFeed, claiming that Gottwald has a "vendetta against Kesha."
"You can get a divorce from an abusive spouse. You can dissolve a partnership if the relationship becomes irreconcilable," Kesha's amended complaint states, via Pitchfork. "The same opportunity — to be liberated from the physical, emotional, and financial bondage of a destructive relationship — should be available to a recording artist."
As BuzzFeed reports, Kesha's filing claims Gottwald is the reason she's been unable to return to work or release new music.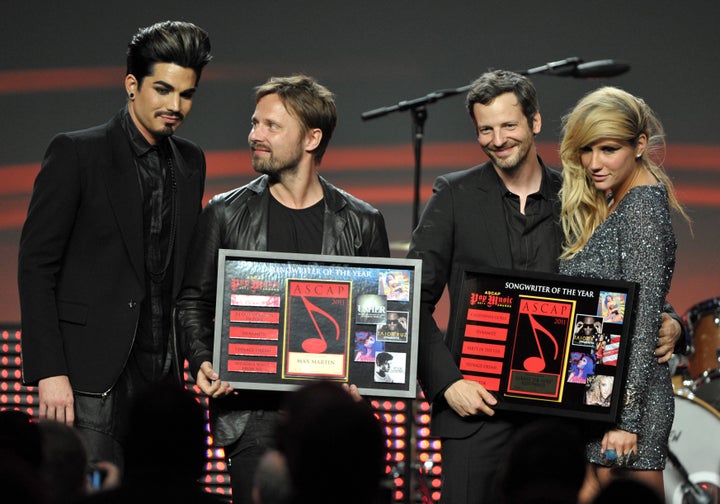 The "We R Who We R" singer's claim states if Gottwald wins the legal fight ― and as a result, millions of dollars ― she and her mother will be "penniless."
It also claims, according to Pitchfork, that Sony's contract with Gottwald is supposed to end in March 2017, but "without the court's intervention and Sony's facilitation, Kesha will remain contractually bound to Dr. Luke until she releases three additional albums, each containing six songs produced individually by Dr. Luke, no matter how many years that takes."
The contract Kesha initially signed in 2005 at the age of 18 requires her to deliver five albums for Gottwald before the agreement is terminated. If she does not release three more albums, she could essentially be stuck in the contract for the rest of her life, according to BuzzFeed. The pop star tried to be released from her contract, but a judge denied her motion to do so in February of last year.
In response to Kesha's counterclaims, Lepera said, "Kesha's new proposed counterclaim simply repeats the meritless and untrue allegations that were set forth in her earlier pleadings and which Dr. Luke fully disputes."
The Huffington Post has reached out to a representative for Kesha and will update this post accordingly.
Gottwald has maintained his innocence.
Kesha has been extremely vocal about the entire experience, often using social media to express her emotions and thank fans for their support. She also released a song with EDM producer Zedd, and performed with with Kesha and the Creepies.
According to Pitchfork, Kesha is set to appear in court on Feb. 7, while Gottwald is scheduled for a deposition on Feb. 14. On Feb. 21, a phone conference with the judge is scheduled.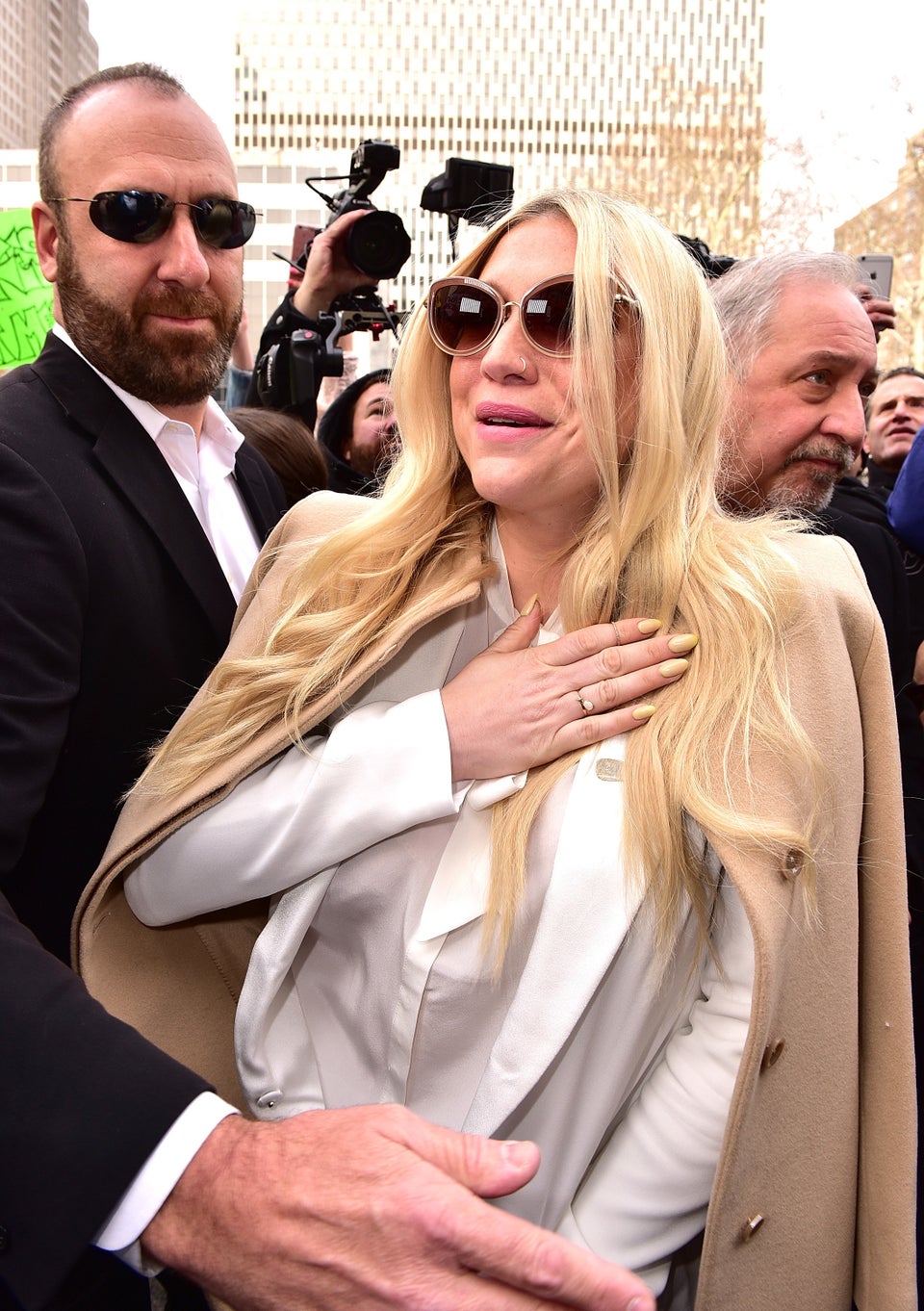 Kesha
Popular in the Community