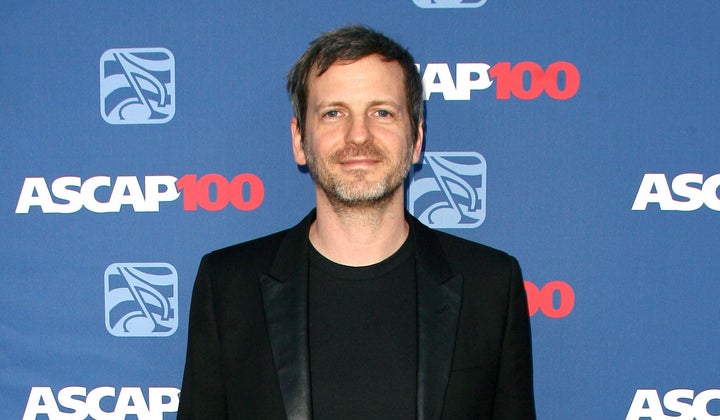 Dr. Luke (born Lukasz Gottwald) took to Twitter on Monday afternoon to address his ongoing legal battle with singer Kesha.
The producer also posted court documents from a separate case in 2011, in which Kesha denied the two of them ever had "an intimate relationship."
"How can he pretend he cares about women's rights?" Gottwald wrote.
He wrapped things up by thanking those who are supporting him, and reinforcing again that "this is an ongoing legal case so I won't be responding / talking much about this. This should be tried in a court of law."
Prior to today, Gottwald has kept pretty quiet about his legal situation, though fans pointed out over the weekend that Gottwald appeared to have deleted an old photo of Kesha sleeping, which he'd posted on the social media platform back in 2009.
The producer's comments come just after his lawyers released a statement (obtained by Billboard), which reads:
The New York County Supreme Court on Friday found that Kesha is already "free" to record and release music without working with Dr. Luke as a producer if she doesn't want to. Any claim that she isn't "free" is a myth. The sound decision Friday by the Court in denying Kesha's motion for an injunction made it clear Kesha's allegations of purported abuse were unconvincing and that she had no basis to void record contracts and copyrights.
Lawyers for Gottwald went on to say "the allegations against him are outright lies that have been advanced to extort a contract renegotiation and money."
Throughout the ongoing legal battle, Kesha was bound to her contract with Gottwald, which barred from recording new music with any other producers. However, last Friday, a New York judge ruled that her contract with Sony still stands, though she is now able to work with other producers.

Popular in the Community