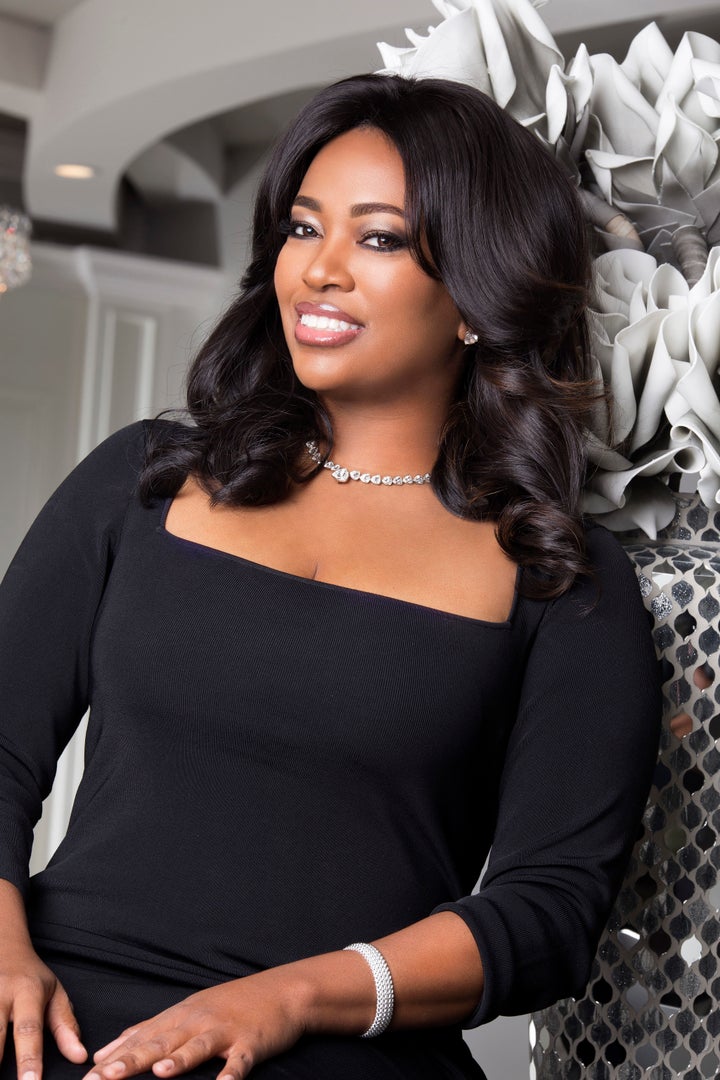 "I am NOT anti plastic surgery but I am anti self- hate." -Dr. Myla Bennett
25-year-old African American mother of two has been added to the growing number of plastic surgery related deaths.
According to New York Daily News source, Janelle Edwards allegedly received breast enhancement, a tummy tuck and butt implants from surgery received in the Dominican Republic and was found unresponsive in her car and later pronounced dead.
It is no question, plastic surgery is rapidly increasing in popularity and it may seem like no big deal with popular celebrities such as former Real Housewife of Atlanta, Nene Leaks, daytime talk show host Wendy Williams, and we can't leave out sisters Kim Kardashian and Kylie Jenner just to name a few.
The American Society of Plastic Surgeons (ASPS), statistical report shows in 2016 over 17.1 million cosmetic procedures were completed and the top 5 procedures were: Breast Augmentation (290,000), Liposuction (235,000), Nose Reshaping (223,000), Eyelid Surgery (209,000) and Face Lift (131,000).
The apparent ugly truth is a quick Google search will demonstrate how often real stories of young women losing their life due to plastic surgery complications are occurring and moreover, to add fuel to this flame the reasons women get procedures done are often a result of feeling insecure about their appearances and just looking for societal acceptance.
Earlier this year, Emily Nolan shared with Galore Magazine her discontent after spending about $25,000 for plastic surgery. The story reports Nolan wanted to stay competitive in the plus size model industry and decided to get surgeries to plump up parts of her body for work, not to mention some years before that she was feeling insecure and got breast augmentation because her ex-boyfriend allegedly told her that real women have breast.
The question is, how can women get on the safe side of plastic surgery and address their beauty concerns without dying or regretting what they've done?
In a sit- down interview with Dr. Myla Bennett, Atlanta –Based, Board Certified Plastic Surgeon, and owner of Ederra Bella Plastic Surgery & Medical Spa, it was learned that as a woman visiting her office, you should expect a thorough examination. The examination is not only to pre-approve you physically for your intended plastic surgery, but from the internal moral compass that Dr. Myla is a rigid advocate on examining your motivation and personal self-confidence for the proposed procedure. She doesn't care if you are one of her A-list celebrities or the everyday mommy needing a make-over, no one is exempt.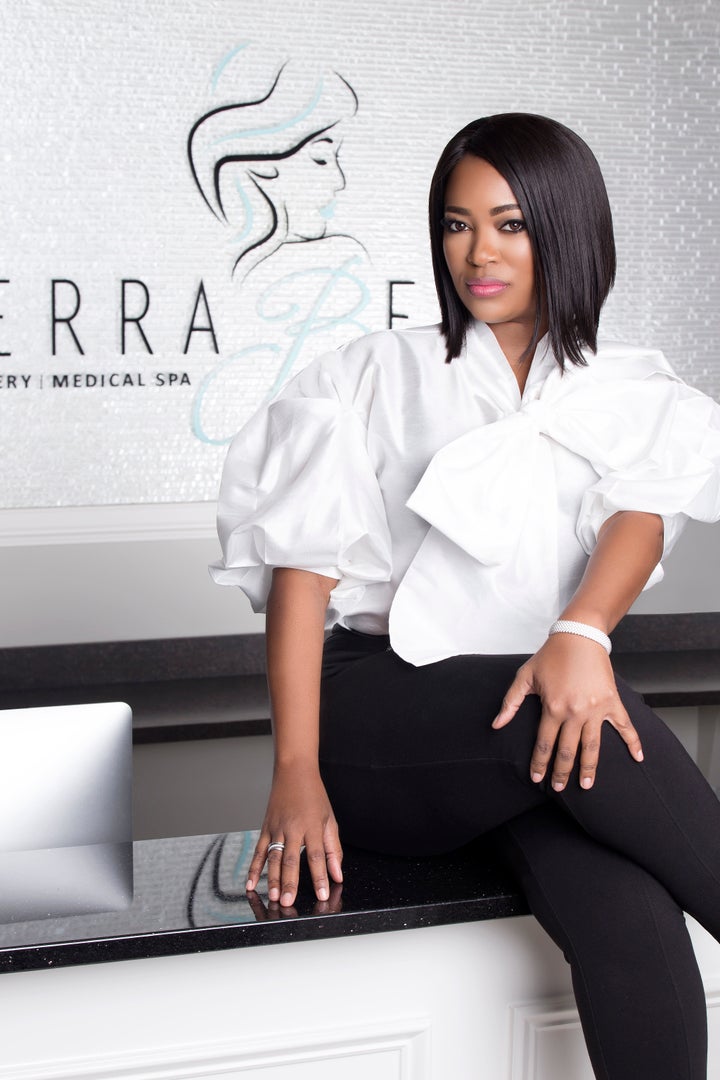 In Dr. Myla's own words, "I am not anti-plastic surgery but I am anti self-hate".
Words you probably would never expect a plastic surgeon to utter, especially when it's her livelihood. However, Dr. Myla is a rule breaker and one may consider her a rebel of her own industry. Unless you get a passing grade on your definition of pretty, you may be subject to an extensive pre-op check-up ,from the neck up or risk not having the prestigious Dr. Myla as your surgeon.
Dr. Myla believes, "unless a woman knows she's pretty, it won't matter what procedure she gets, she will not feel like she's ever enough".
Dr. Myla wants women to understand that plastic surgery is life threatening and it's important and necessary to rule out a condition called Dysmorphia. According to Mayo Clinic.org , Dysmorphia is a mental disorder in which you can't stop thinking about one or more perceived defects or flaws in your appearance — a flaw that, to others, is either minor or not observable. But you may feel so ashamed and anxious that you may avoid many social situations.
When you have body dysmorphic disorder, you intensely obsess over your appearance and body image, repeatedly checking the mirror, grooming or seeking reassurance, sometimes for many hours each day. Your perceived flaw and the repetitive behaviors cause you significant distress, and impact your ability to function in your daily life.
Three things Dr. Myla wants prospective plastic surgery patients to be educated and well informed on regardless of your shape or size:
1. Just because she can help you doesn't mean that there is something wrong with you. She is in the business of adding to the beauty that is already present. Dr. Myla, stated she is not in the business to make you look like a whole other person than God originally designed you to look.
2. Women who come to her tend to want more from their life. More fulfilment, love, income, business and as a life coach, Dr. Myla finds herself breaking the rules of the plastic surgery business because she helps her clients in many areas learn how to get more from their life. Not just appearance enhancements.
3. The objective of cosmetic procedures is to be congruent and in alignment with your authentic self from the inside out. Dr. Myla wants women to know that by nature we all possess insecurities but when you make a big deal out of a part of you that you don't embrace, you will begin to over-compensate by getting multiple unnecessary procedures and before you know it, you will have destroyed your image and possibly your life.
As for plus-size women, Dr. Myla explains with enough money you can find a greedy surgeon to perform any procedure you desire, including doing black market or going out of the country. Dr. Myla has made it clear, she is not that woman! She will not do procedures just for the money. She feels that her business, is art and an extension of being used by God to help you "preserve your pretty from the inside out".
If you are a woman with a Body Mass Index (BMI) over 35 you can ONLY receive non-surgical procedures because the complication rate is much higher and often it is too difficult to see an improvement. Dr. Myla believes, if you're going to spend money on a procedure, it makes sense that there is a noticeable before and after difference. You'll be happier and she will feel good about the work.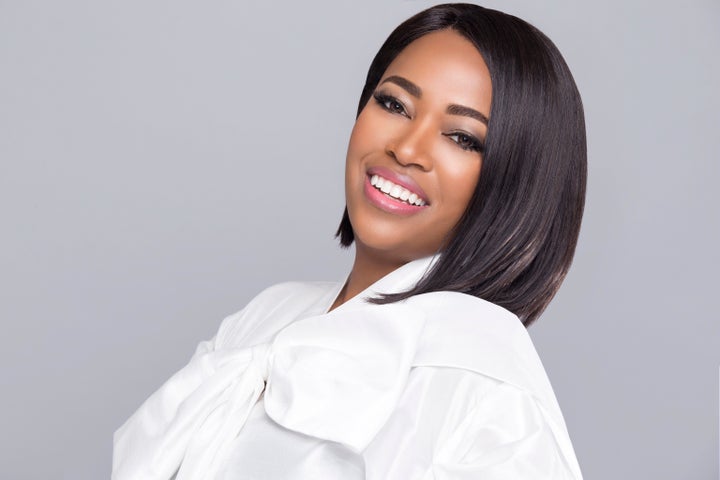 On the plus side of cosmetic procedures, plus-size women are certainly a candidate for:
A. Flawless skin solutions.
B. Skin Tightening so that certain body areas aren't jiggling.
C. Personal Empowerment Coaching
To be deeply empowered by women across the country and "Preserve Your Pretty from the Inside Out" with Dr. Myla Bennett, join her sensational internet movement "The Pretty Challenge" www.theprettychallenge.com. You can also get to know and engage with Dr. Myla Bennett via IG: by click here.
Related
Popular in the Community