Just when we thought weird fast food creations couldn't get any weirder (hello, McChoco Potato), Burger King proved us wrong with a Dr Pepper milkshake.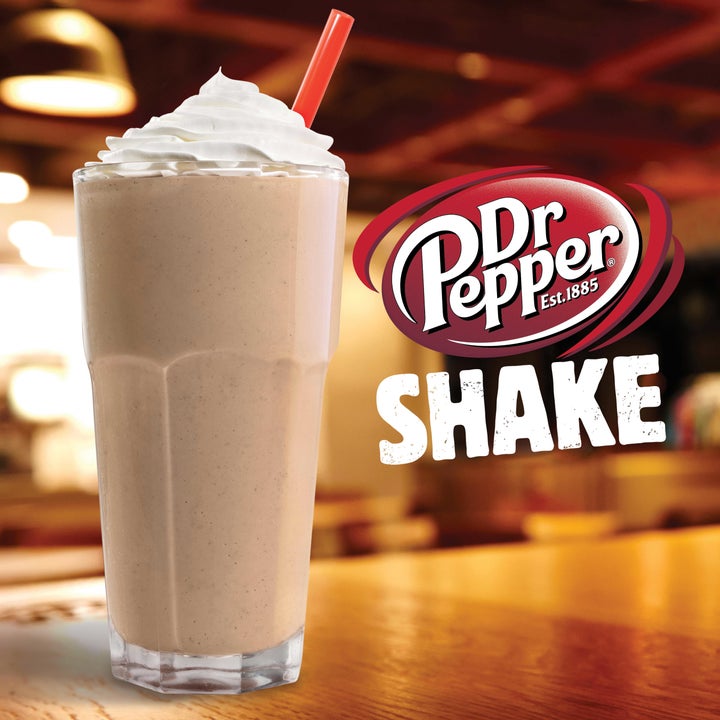 The chain debuted the new milkshake flavor last week; a press release says the ice cream blend is "hand spun with the one of a kind flavor of Dr Pepper."
The concoction was met with mixed reactions on social media, and we're feeling a bit mixed as well. Ice cream floats are delicious, and Dr Pepper is delicious, but for some reason the thought of creamy Dr Pepper just doesn't quite sit right with us.
Burger King debuted the new offering along with an Oreo Irish mint shake and jalapeño chicken fries, all to be sold at participating locations for a limited time. The fries retail at a suggested $2.89 for nine pieces, while the shakes each go for a suggested $2.69.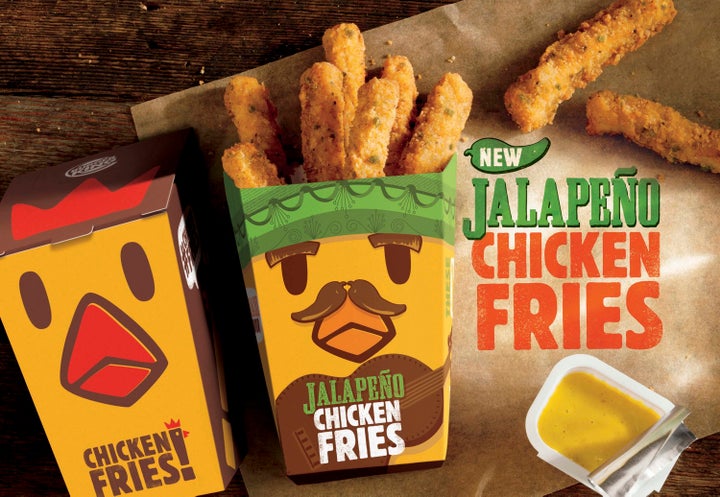 What do you think? Does this milkshake sound unappealing or just what the mysterious doctor ordered? Sound off below.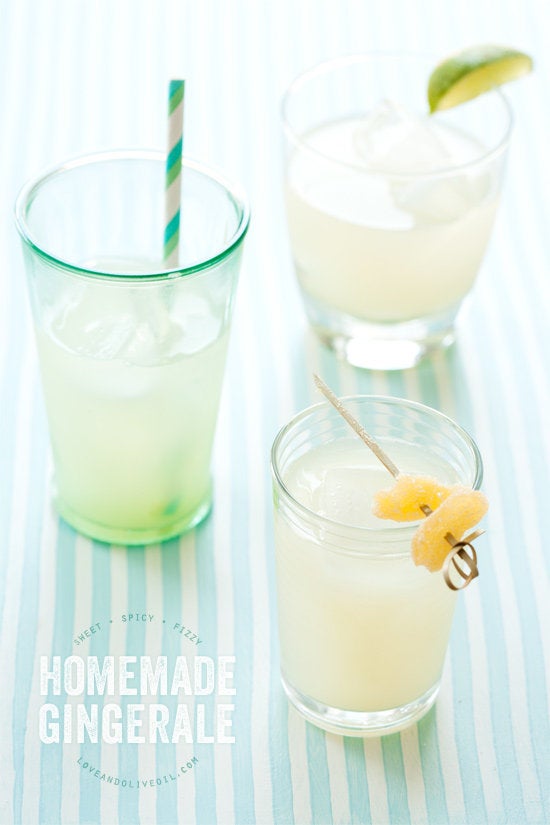 Homemade Soda Recipes
Popular in the Community