One woman gave back to the people in Flint -- with the help of 23 flavors of compassion.
Diana Hussein, a 29-year-old from Dearborn, Michigan, has had the @DietDrPepper Twitter handle for years, but in January, Dr Pepper's parent company Dr Pepper Snapple Group reached out to her to acquire the handle.
Hussein decided she'd hand over the coveted handle with one genius request -- she asked the company to donate bottled water to Flint residents. So DPSG's water brand DeJa Blue recently sent about $5,000 worth of water, or about 41,000 bottles to Flint, ABC News reported.
"I really was passionate, and that's why I was kinda throwing around the idea of finding a way to help Flint," Hussein told WWJ of giving back to Flint residents. "I'd donated like a hundred bucks, and I felt like, well, I gotta do something more."
The 29-year-old told ABC News that she made the Twitter handle back in 2009 and chose the name since the drink happened to be sitting on her desk when she created her account. She first contacted the company in 2013 to see if it was interested in acquiring the name, but received no response.
DPSG contacted her in January of this year about snagging the handle, and offered her Dr Pepper swag in exchange for it, the Detroit Free Press reported. But after discovering that DPSG owned a water brand, Hussein came up with a better idea.
"When I realized they also owned Deja Blue bottled water, I figured I'd ask them to donate to Flint in lieu of swag," she told the Detroit Metro Times.
"I had been feeling kind of helpless. Still do, really," Hussein told the Detroit Free Press of her part in helping those in Flint. "But I'm glad I had an opportunity like this present itself for me to be able to take advantage."
Before You Go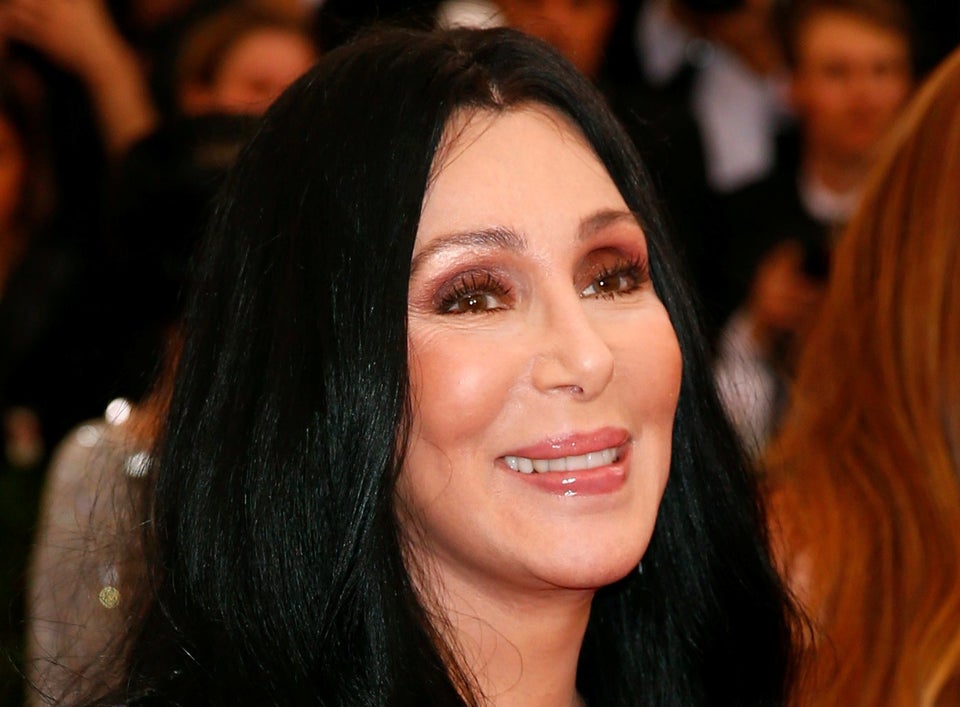 Here Are All The People Coming Together To Support Flint