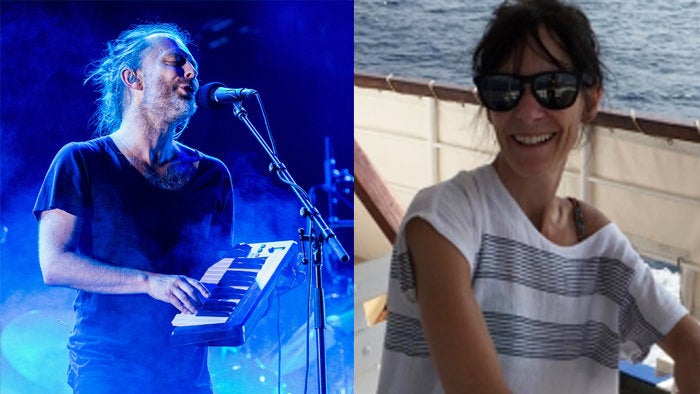 Dr. Rachel Owen, a celebrated artist, lecturer and the former partner of Radiohead frontman Thom Yorke, died on Sunday at the age of 48. According to an obituary from Pembroke College, the cause of her death was cancer.
As an artist, Owen worked in photography and printmaking. As a scholar, she specialized in medieval Italian literature, teaching Dante's Divine Comedy to students at Pembroke, part of the University of Oxford in the United Kingdom.
In the obituary, Pembroke noted that Owen, despite her declining health over the past two years, had continued teaching until only recently.
Owen was formerly in a relationship with Yorke for 23 years. She is the mother of his two children, Noah (15) and Agnes (12). Yorke announced the couple's split in 2015, explaining in a statement that "for various reasons we have gone our separate ways. It's perfectly amicable and has been common knowledge for some time."
Owen and Yorke were rarely seen in public together, however many fans believe their split significantly influenced Radiohead's latest album, "A Moon Shaped Pool," particularly the song "Daydreaming."
Following her death, Pembroke announced that one of Owen's latest art projects, a series of prints inspired by the Cantos of Dante's first book of the Divine Comedy, will be exhibited at Pembroke's JCR Art Gallery.
Before You Go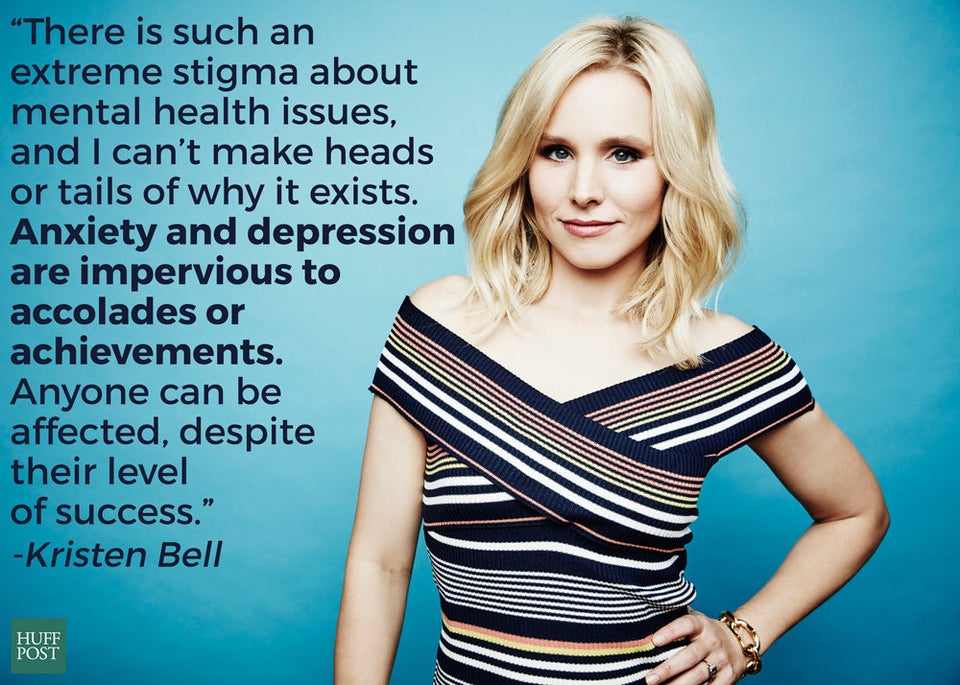 Celebrities On Mental Health In 2016
Popular in the Community