Thoughts and prayers are in order for Rep. Ronny Jackson (R-Texas), the former White House physician who has just contracted a terrible case of "whataboutism."
Jackson didn't spout conspiracy theories.
Instead, he asked why reporters were picking on him instead of other politicians.
"I think you as a press have a responsibility to ask questions of the Democrats as well," Jackson complained. "How many of the Democrats are willing to say whether or not they've been vaccinated?"
The first-year lawmaker, it turned out, made a rookie mistake by asking a rhetorical question without knowing the answer.
As CNN fact-checker Daniel Dale noted, every Democrat in the House and Senate told the network back in May that they had been vaccinated, hence no need to raise the question again.
Democratic politicians chimed in.
Some people pointed out Jackson's dubious past.
Others diagnosed Jackson's "whataboutism."
Jackson's time as White House doctor was marked by controversy.
In March, the Department of Defense inspector general released a scathing report that concluded Jackson made "sexual and denigrating" comments about a female subordinate, violated the policy against drinking alcohol on a presidential trip and took prescription-strength sleeping medication that prompted worries from his colleagues about his ability to provide proper medical care.
A HuffPost Guide To Coronavirus
Before You Go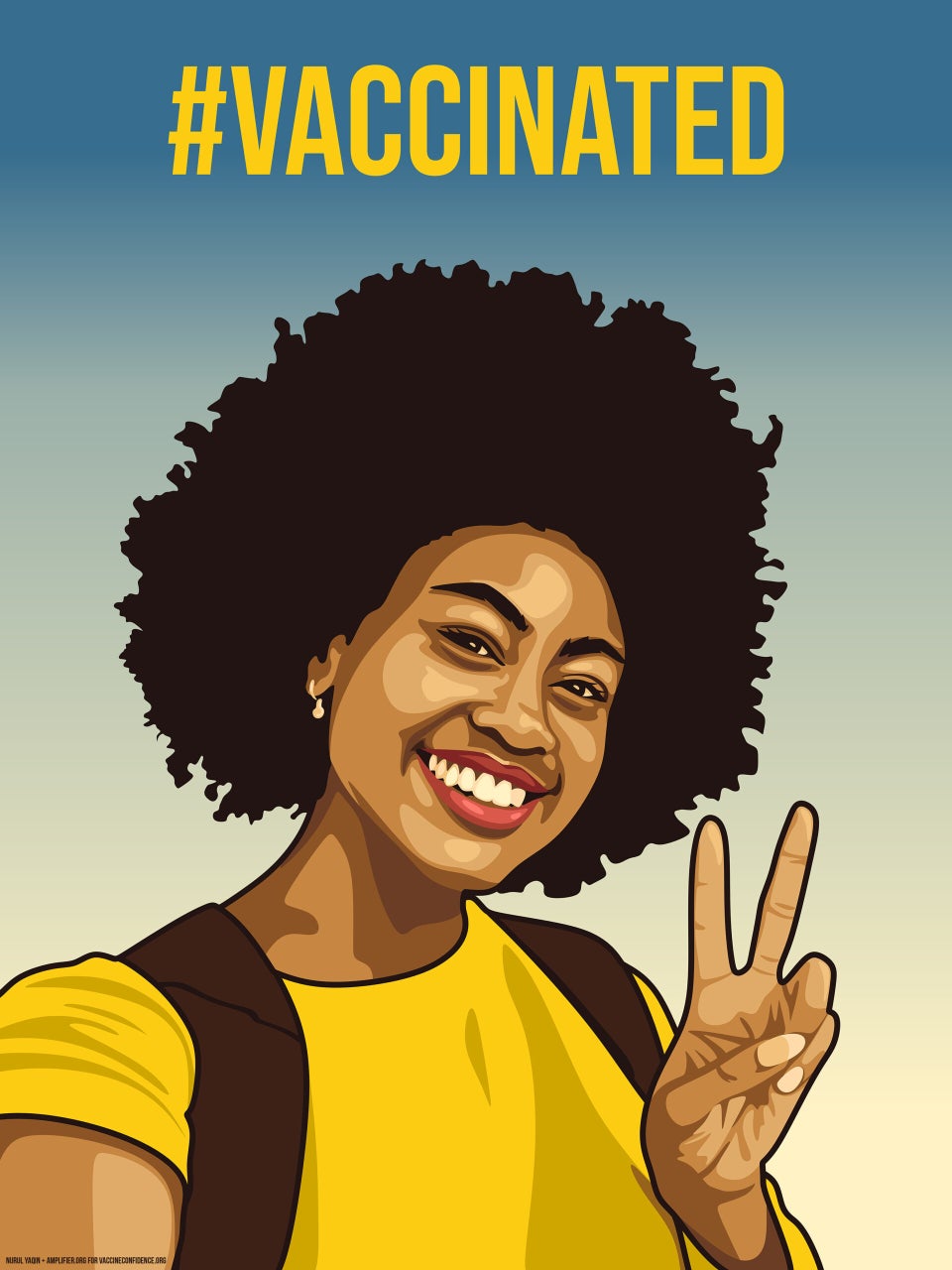 COVID-19 Vaccine Art
Popular in the Community