 A lively Thursday night screening of "The Sessions" proved to be an engaging mix of serious and silly.
On the graver end: John Hawkes, who stars as Mark O'Brien, a quick-witted poet stricken with crippling polio, was on hand to discuss the role that may well end up earning him a Best Actor nomination. On the charming and hilarious side: A sudden outburst from sexologist Dr. Ruth Westheimer, who sprung out of her seat during the Q&A (which was not meant to include audience questions) to point her finger at Hawke's co-star Helen Hunt and demand that the actress use contraceptives.
Hunt plays a sex surrogate who's tasked with introducing Hawkes' O'Brien to the pleasures of physical intimacy. The movie is endearing and made all the moreso by the fact that it's based on the true story of the real-life O'Brien. Publicist Peggy Siegal, who co-hosted the screening with actress Melissa Leo, introduced "The Sessions" as the "feel good movie of the year."
After complimenting the film, Dr. Ruth pointed directly at Hunt and said, "I want you to use a contraceptive!" As the room erupted in laughter, the 84-year-old sexologist moved on to Hawkes: "You! I want you, right now, before anything else, to take off your shirt. Nothing else, but your shirt and your jacket, and I need to see that you have a breast and are a healthy man."
Hawkes, who acted in extremely uncomfortable positions to channel O'Brien's twisted frame, responded that he would doff his threads "if no one takes a picture." Though the actor appeared earnest, the fiery Dr. Ruth had moved on to more serous matters.
"Every psychology class, anybody who has dealings with sexuality and education should see this film," she declared. "And we have the obligation to say prostitution should become legal, so that we have healthy prostitutes and surrogates, and so that they can get medical care and so forth."
"But you!" she exclaimed as her finger once again pointed at Hunt, "You use contraceptives!"
Hunt was praised for her work with the challenging role of Cheryl Cohen-Greene, which required her to be fully nude in much of the film. Given that Hunt described the process of filming as one of "no rehearsal and no improvisation," it seems as though she was a natural fit for the role. Meeting the real-life Cheryl proved revelatory for Hunt, who said she was reminded how "twisted up" Americans are about sex. "To be in a room with someone who wasn't [conflicted] was so extremely nourishing," she said.
It wasn't so easy for Hawkes, who had to learn to dial a phone and type using only the movements of a pencil he controlled with his mouth. It was "painful," he admitted. "I like to be very specific when I work. I wanted to really capture the essence of Mark ... I wanted people who knew Mark who might see the film to see as much of the Mark they knew as possible."
"The Sessions" certainly made an impression on the audience in the Dolby 88 screening room, but the most charming image from the evening was surely at the private dinner that followed, where Hawkes was spotted bent over in extended conversation with the diminutive sexologist.
The movie opens Friday in limited release.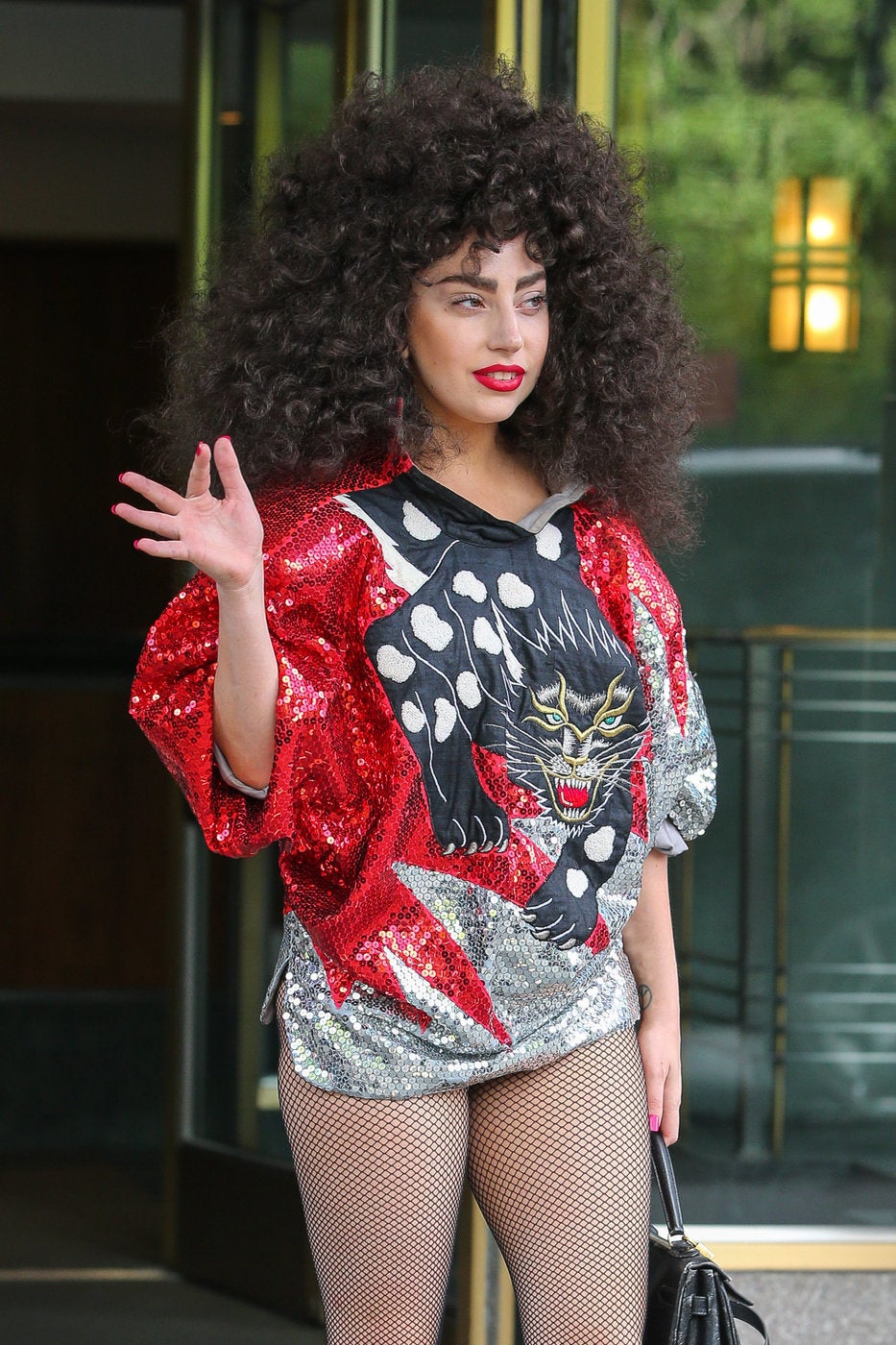 Celebrity News & Photos
Popular in the Community